This is a nice looking place.
Hey, wait a minute… is this actually a cave?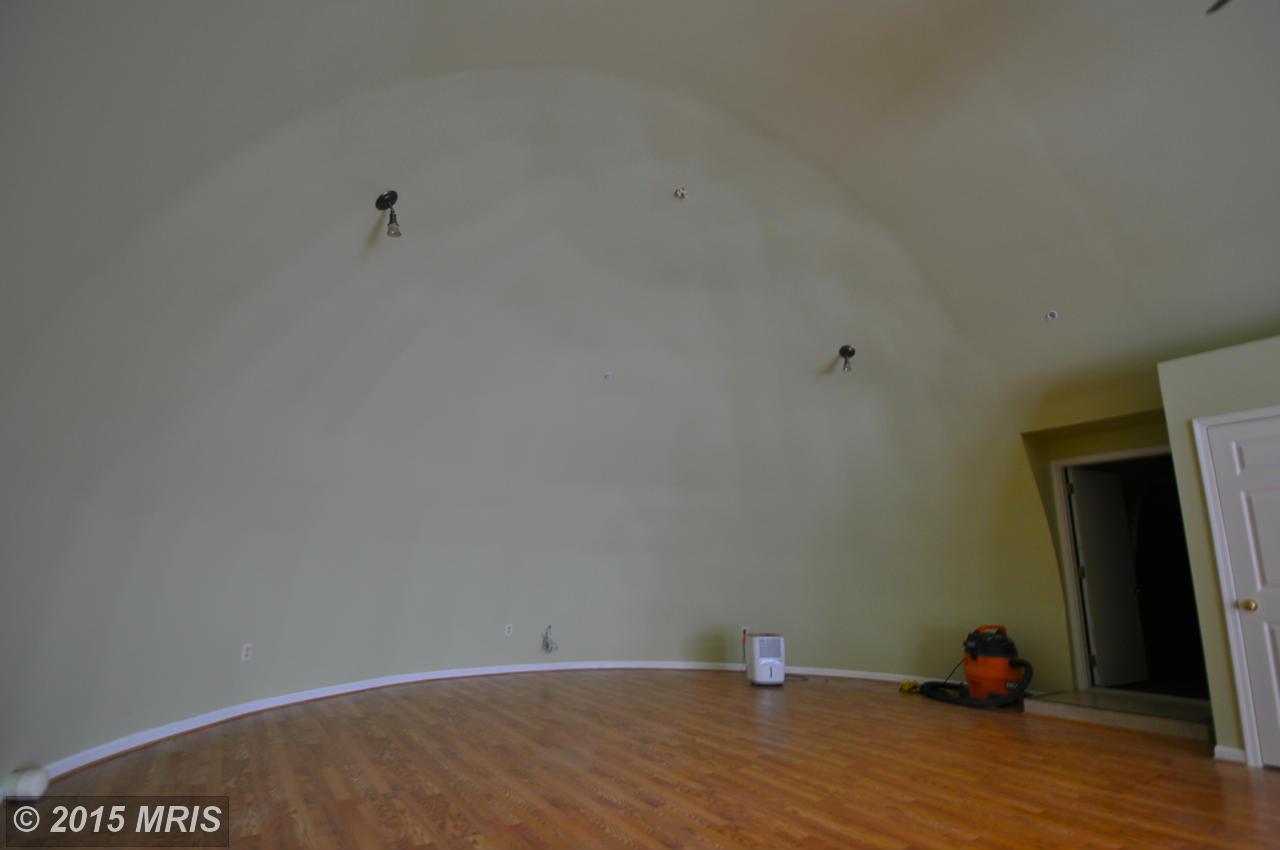 Yup, looks like a cave. Who needs windows, I guess?
At least the finishes are nice, so you have something pleasant to look at while you're not looking out any windows.
Okay, okay, I jest.
If you want some sunlight, just look up!
Here's how the listing agent pitches this house:
Finally, a home as unique as you are! Unique Dale Percy design, underground home on 1.3Acres. Look no further for a fabulous, energy efficient, eco-friendly home design.
Fabulous!