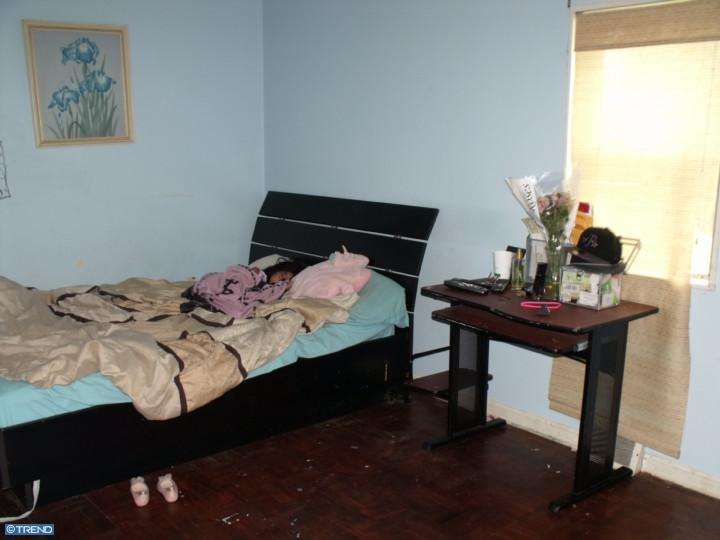 Comment from the reader who submitted this one:
I think this may be the house from Goldilocks and the three bears because she was still sleeping in one of the beds when they snapped this photo.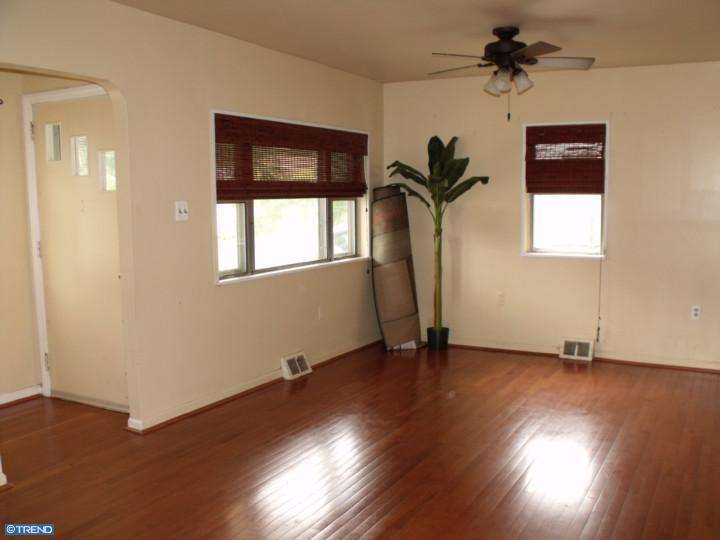 The rest of the place is rather oddly sparse compared to the occupied bedroom.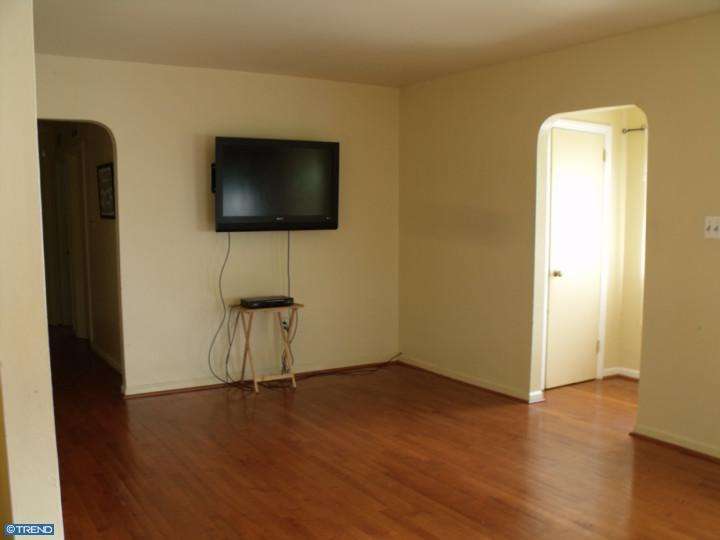 Do the current residents just stand around and watch DVDs all day?
I'm so confused.