Whoa. Wait. What?
This home comes with its own herd of elephants? Tell me more.
Okay, so despite the above action shot being the primary listing photo, the listing description does not give me any more details about the elephants. But there is one other shot that appears to show them, as well as some other animals (maybe horses?):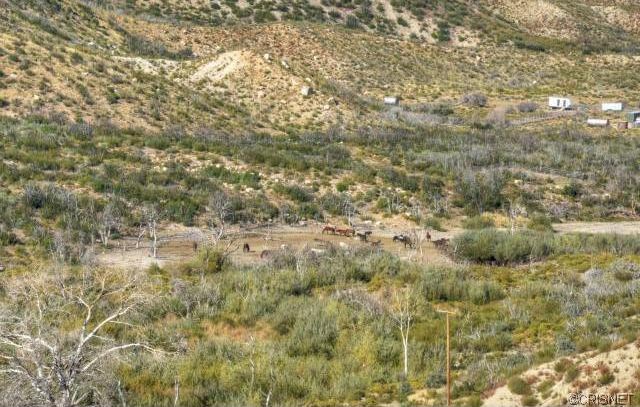 I guess when you have 165 acres in the middle of nowhere, you can do all kinds of crazy cool things.