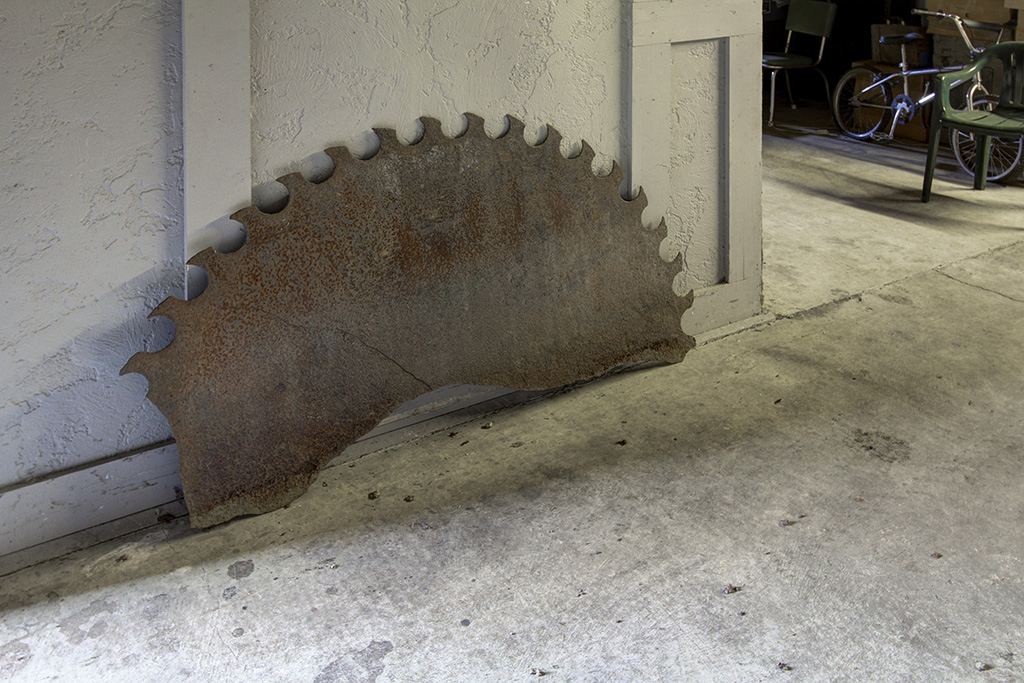 What the…
Historical structure was once the power house to 1900s saw mill.
Oh. So I guess they're just leaving a giant busted saw blade lying around for "character."
Cool, so what does the actual home look like?
Hmm.
Conversion to private residence partially complete – bring your architect and interior designer!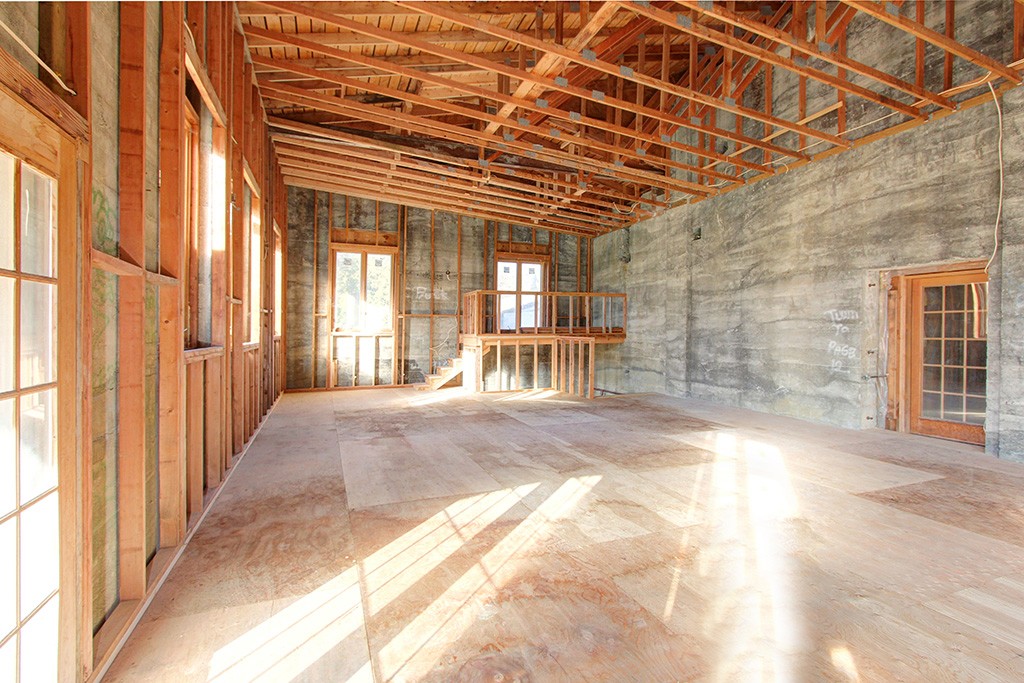 …and a few big sacks of cash. In addition to the million dollars you'll be plunking down to buy the home building itself.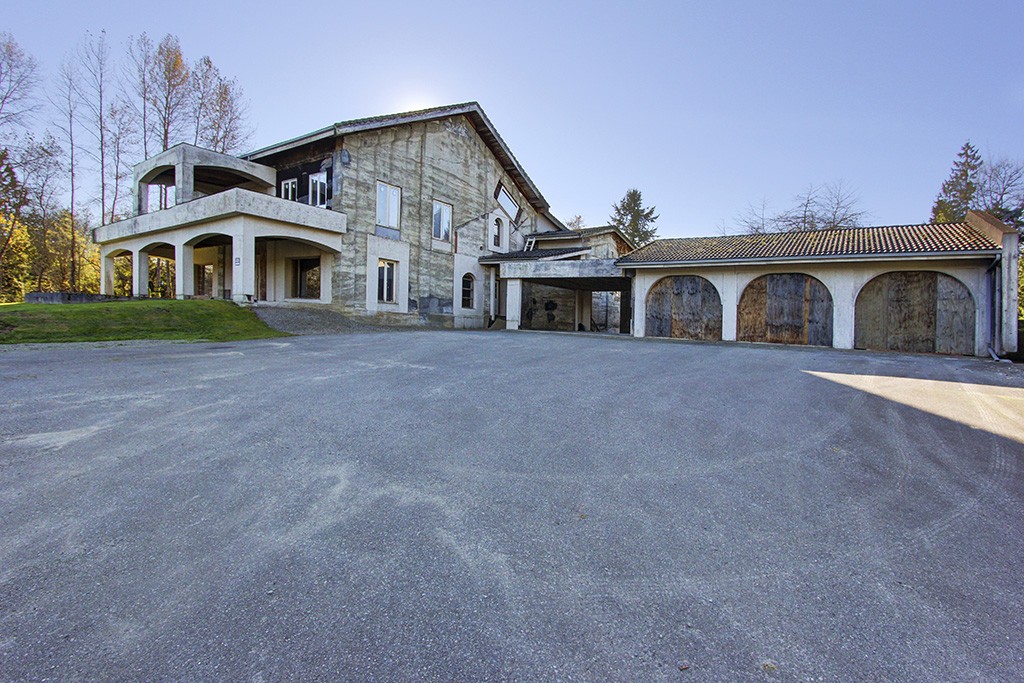 To be fair, it does have a cool, unique look to it, from the outside.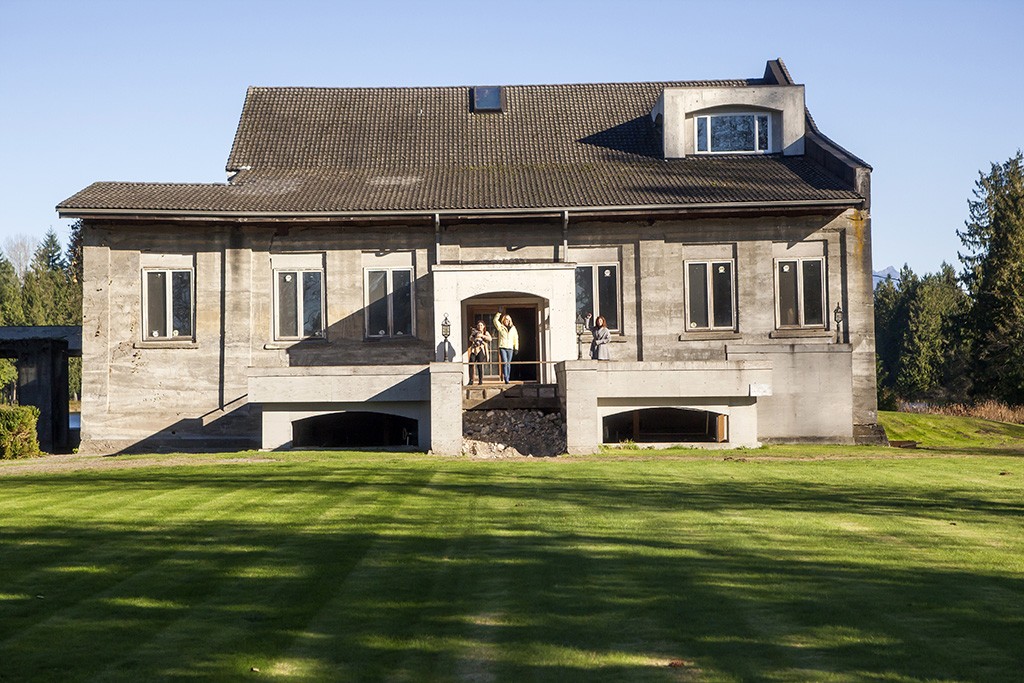 And look, it even comes with a smiling, waving family!
Wait, they're not included in the price?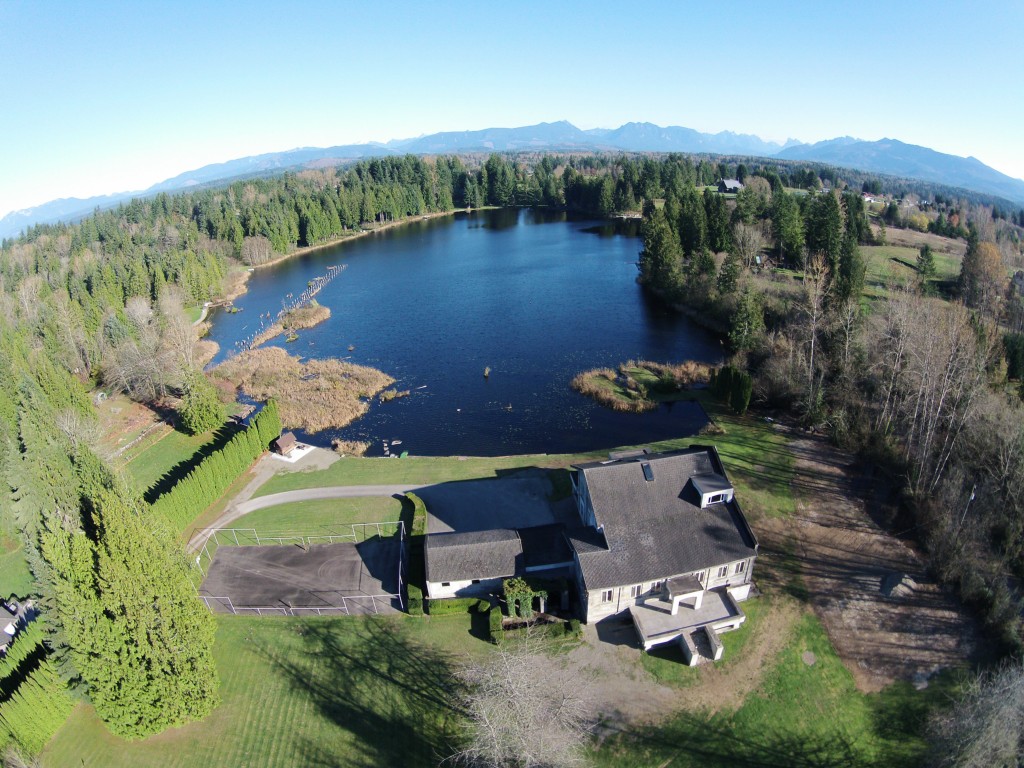 Oh well, at least it's got a sweet lakefront setting.