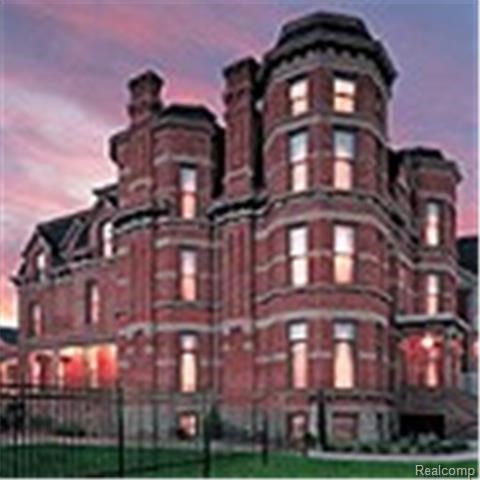 Yup, that's the primary photo for this "Completely restored Victorian Mansion in prime Mid-Town" Detroit, listed at $2.5 million. The really odd thing is that they have a decent exterior photo, but for some reason they buried it down at #49 of 58 photos.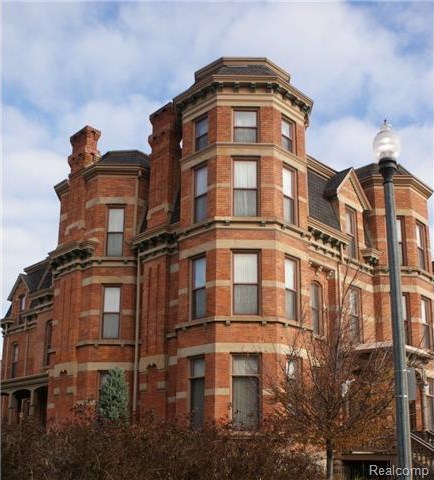 Some of the other photo choices are interesting, as well.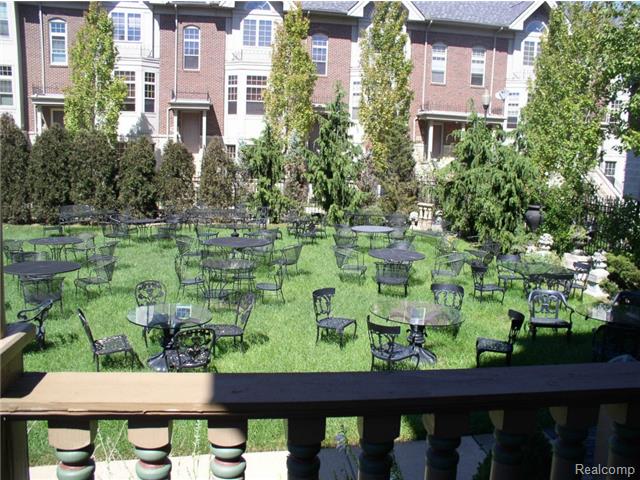 Who wants to spend $2.5 million on a mansion just to have a bunch of people in apartments staring into your party yard all day?

Also, I'm not sure that "a view of Ford Field and Comerica Park" is really on the list of features that mansion-shoppers are looking for.
They do have some sweet stairs though, so there is that.