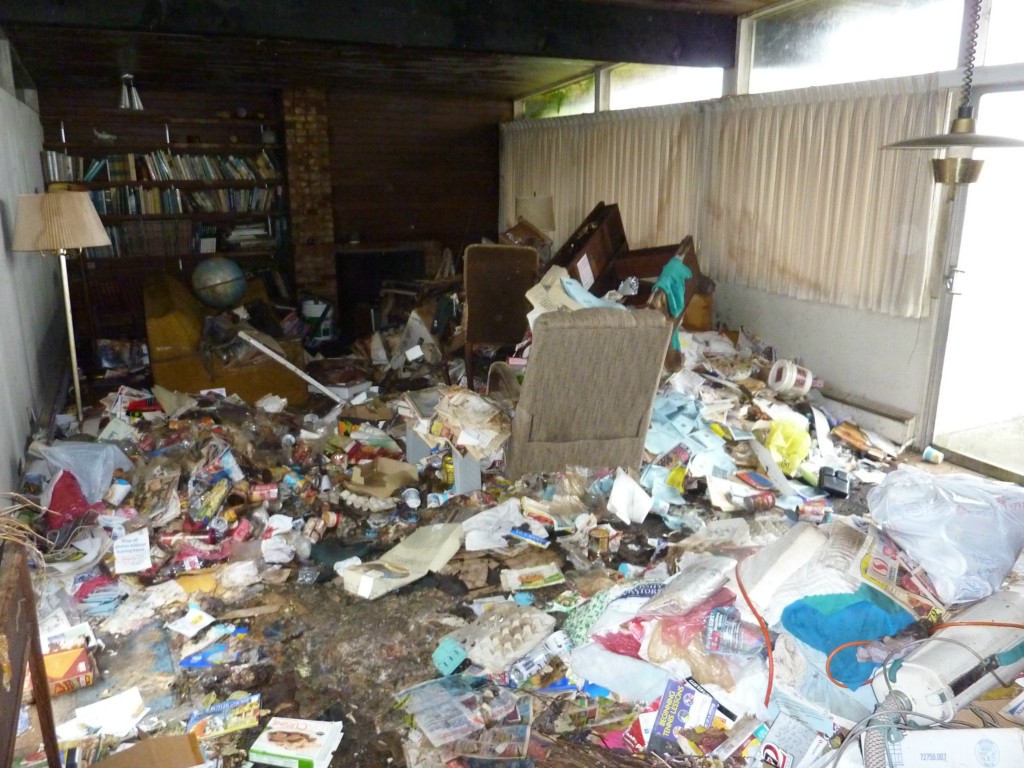 Sold in January for $367,000.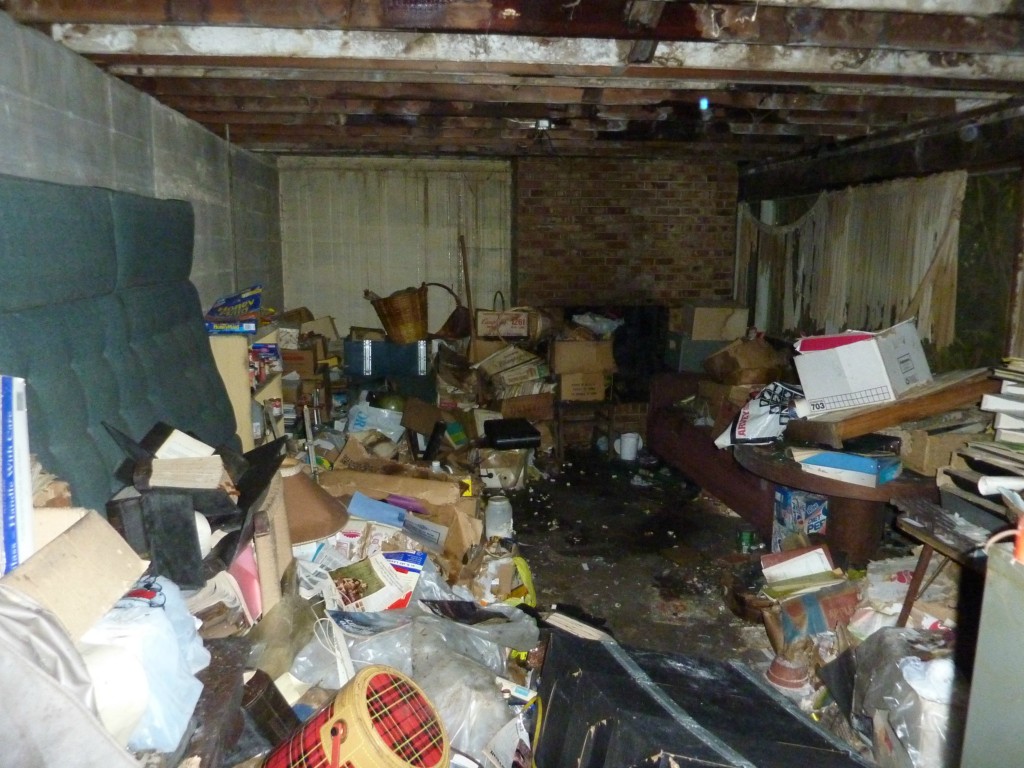 Seattle Washington, ladies and gentlemen.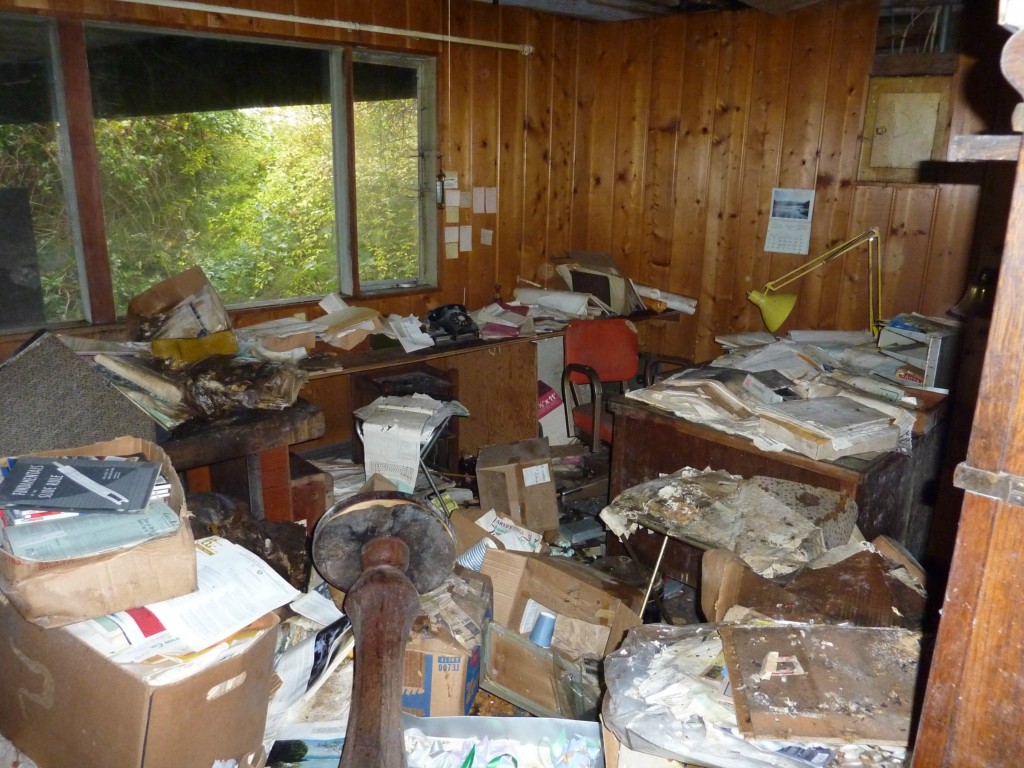 It's like a grisly freeway wreck. I want to look away, but I just can't.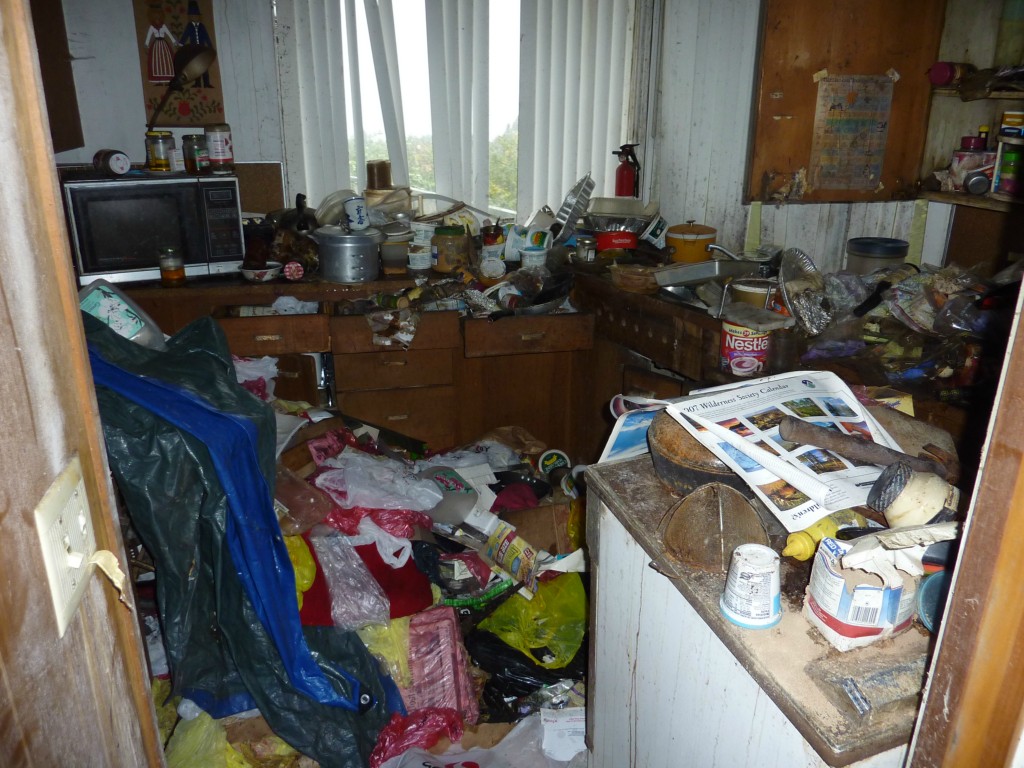 I'm not sure which is more disturbing… That anyone actually lives like this, or that someone paid over a third of a million dollars for what is basically a small landfill.