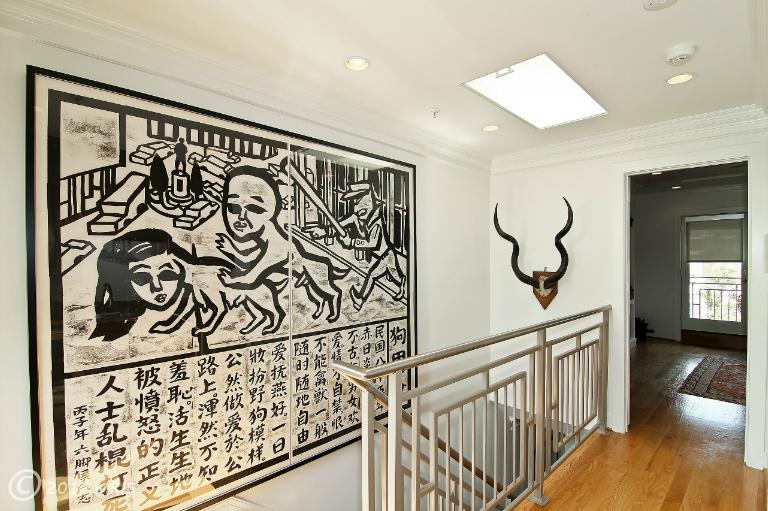 Okay so this one actually sold a few months ago, but it was just too bizarre not to share.
Seriously. Who would on Earth would…
have this up in their house
leave this up when attempting to sell their house
include a photo featuring this in their listing
The mind boggles.