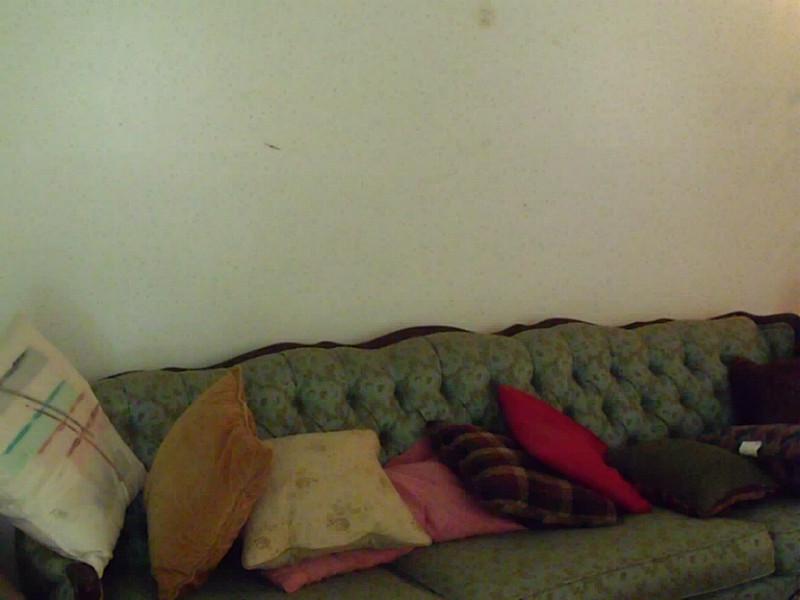 Listing agent: "This dark, grainy photo of a sofa covered in pillows will tell buyers so much about the house! It's brilliant!"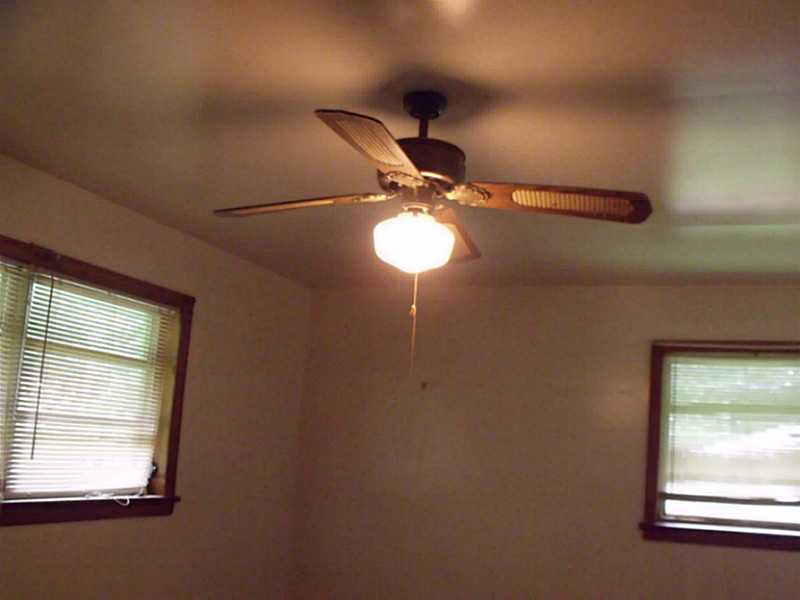 They liked this ceiling fan so much they included its photo twice.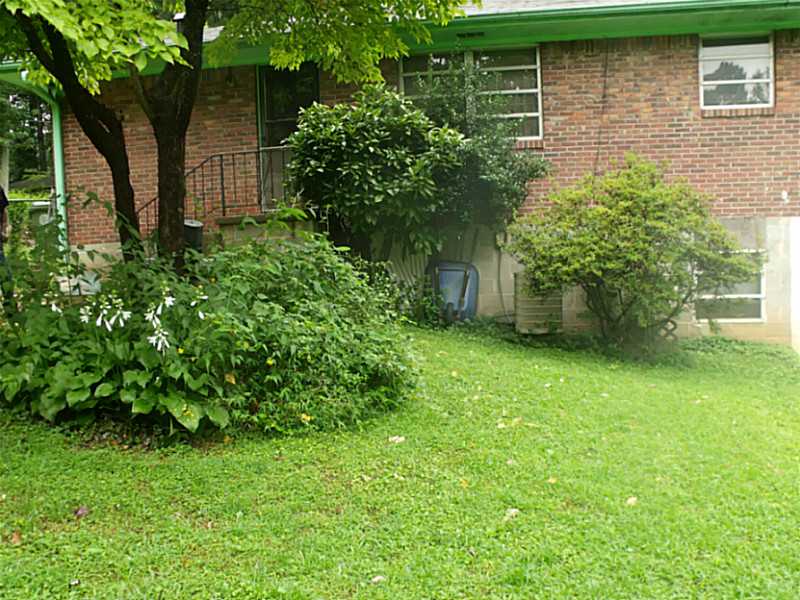 Same with these bushes.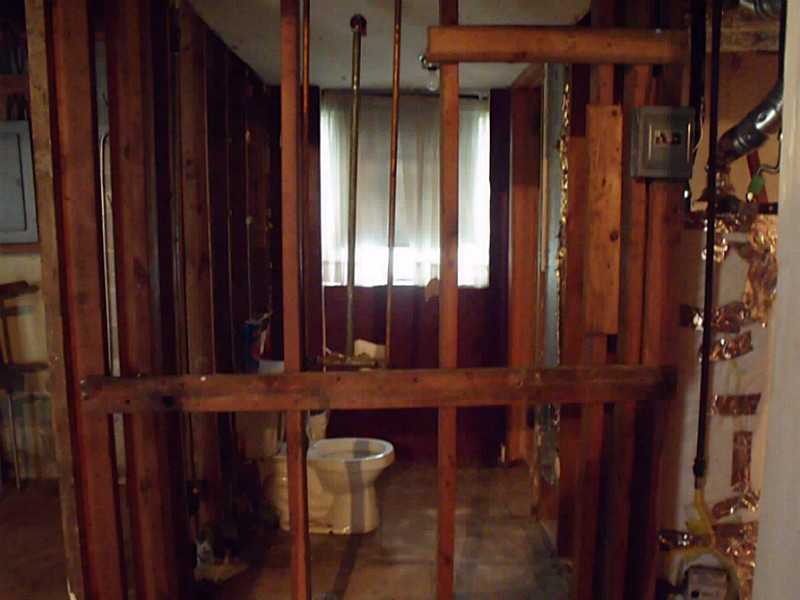 You don't need actual walls when you use the toilet, do you?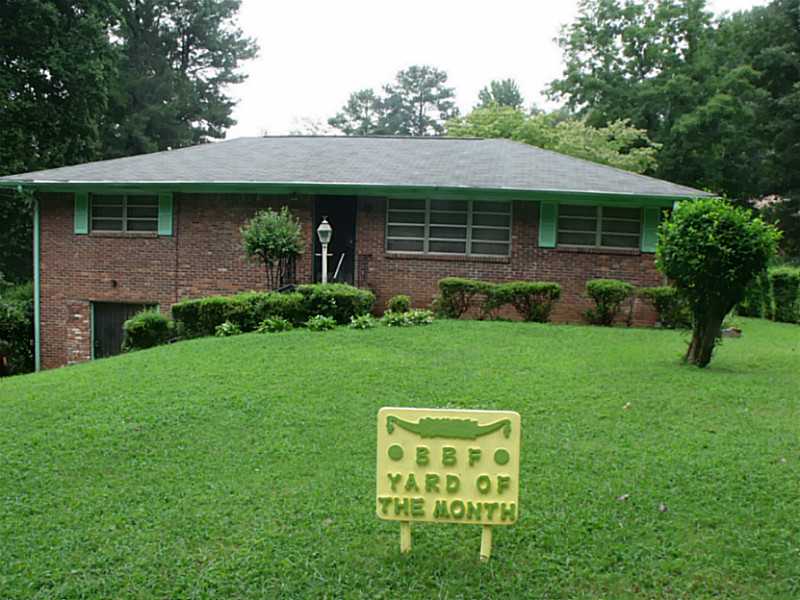 Oh well hey. The home got a "yard of the month" award from BBF? SOLD.