From the listing description:
Value is clearly in the land. … House has good bones- could be a fantastic remodel.
So, wait, which is it? Is the value only in the land or does the house have "good bones"?
Again from the description:
…great unobstructed view of Mt. Rainier, Lake Washington, city lights. … Spectacular VIEWs of Lake & Rainier…
Did I mention the view of Mt. Rainier? No?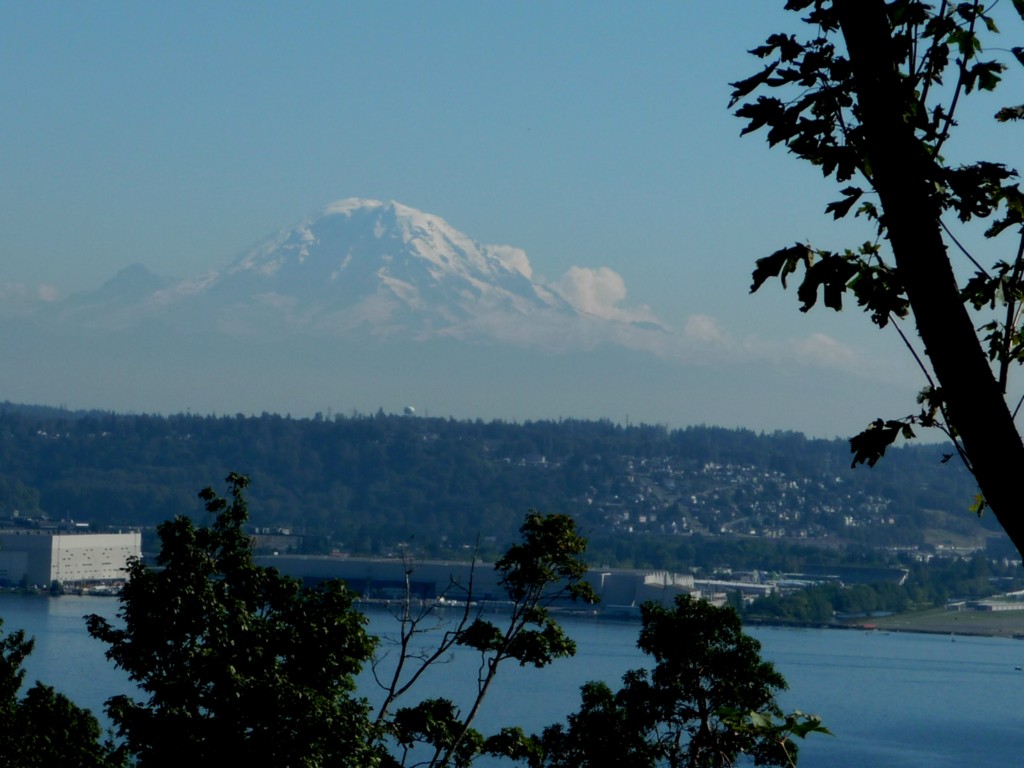 Not sure if you really fully appreciate the view. APPRECIATE IT.