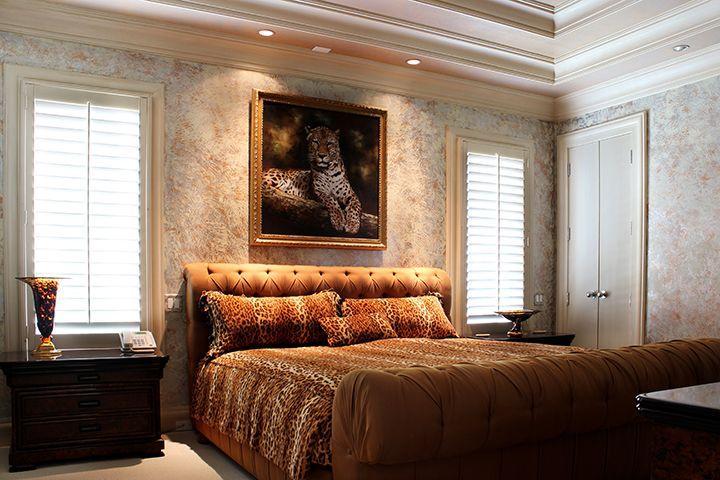 Wow. I guess somebody really likes leopards.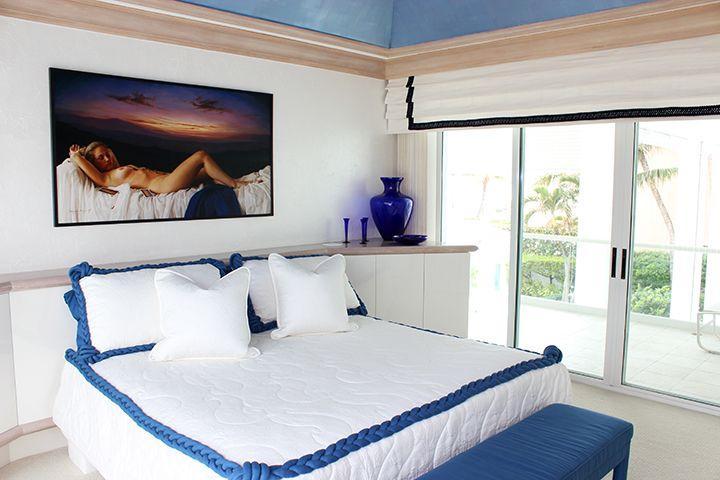 This one kind of looks like it might just be from a personal photo shoot of one of the home's current owners. Kind of an awkward thing to just leave up in a listing.
Much of this home has that extreme white-on-white-on-white theme we've been seeing pop up a lot lately. I guess white is the new black?