From the listing…
SUPER-SIZED AIRPLANE HANGER PERFECT FOR CAR COLLECTIONS! It's climate-controlled, 60 ft. deep, epoxy floor, ready for your autos and special use. This custom-built hangar on Skyranch's runway has a low-entry and was designed for a wide glider. Also stunning for entertaining and large parties, & the perfect man cave!
This has to be some of the most specifically targeted marketing I've seen for a listing. Not a lot of people really need an extra-wide climate-controlled hanger with an epoxy floor…
Also, a little further in the photo set, there's this: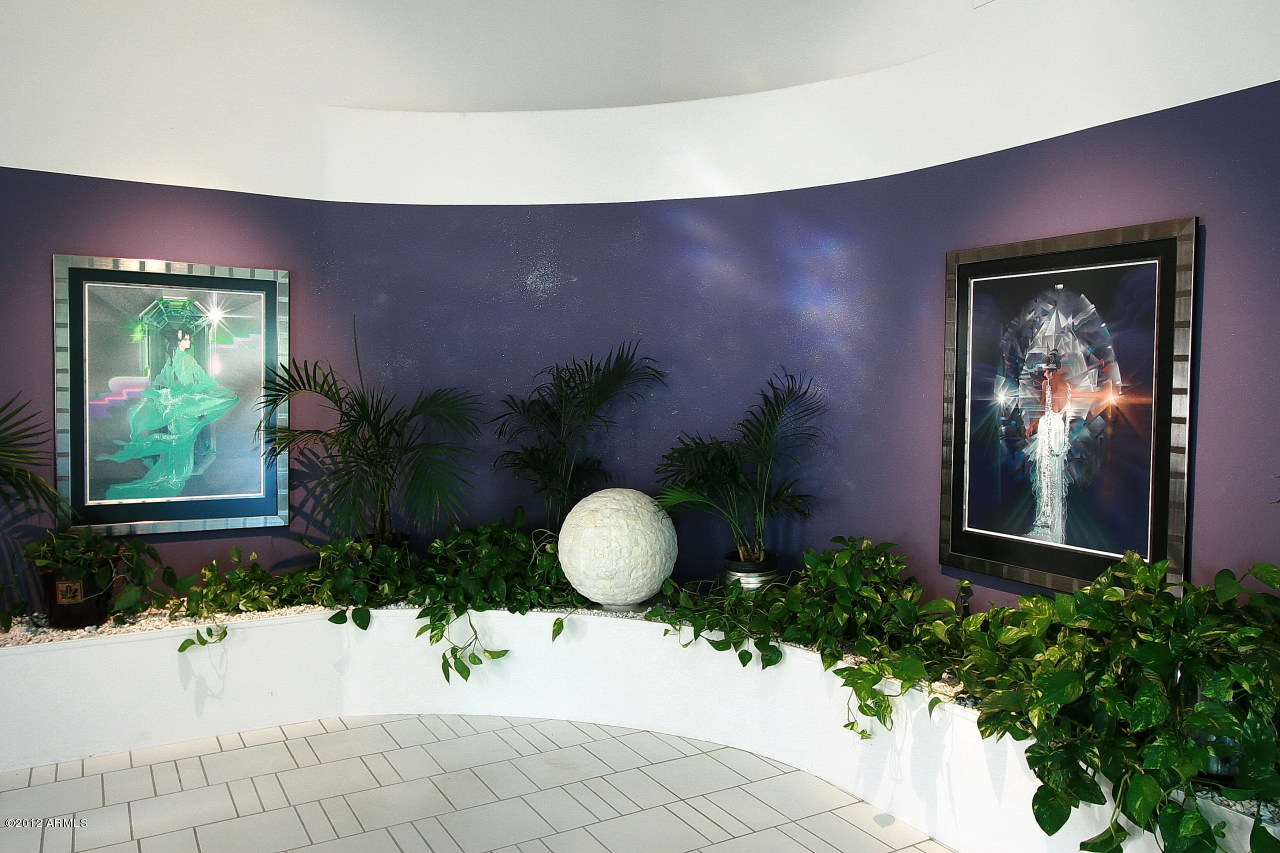 Wow. So tasteful.
Let's get a few more shots of that cool glider airplane.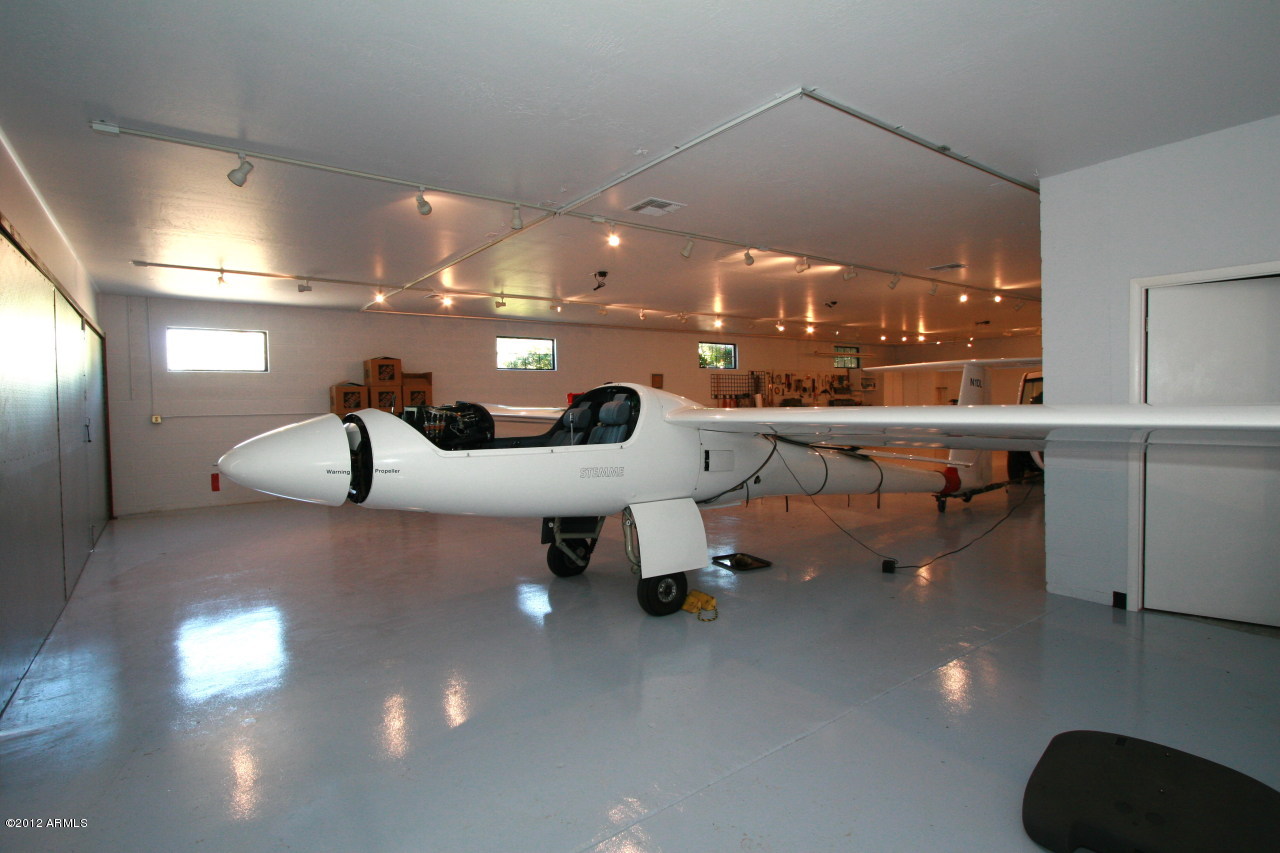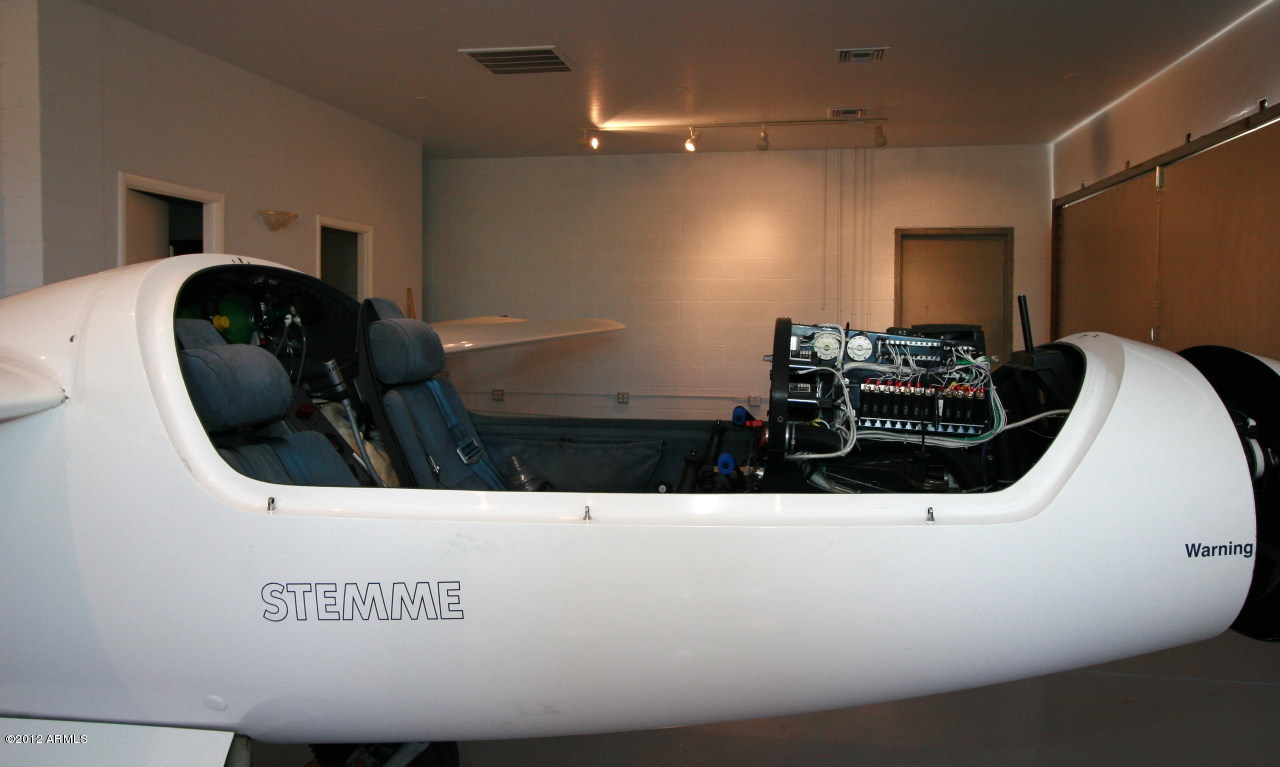 There, that's better.