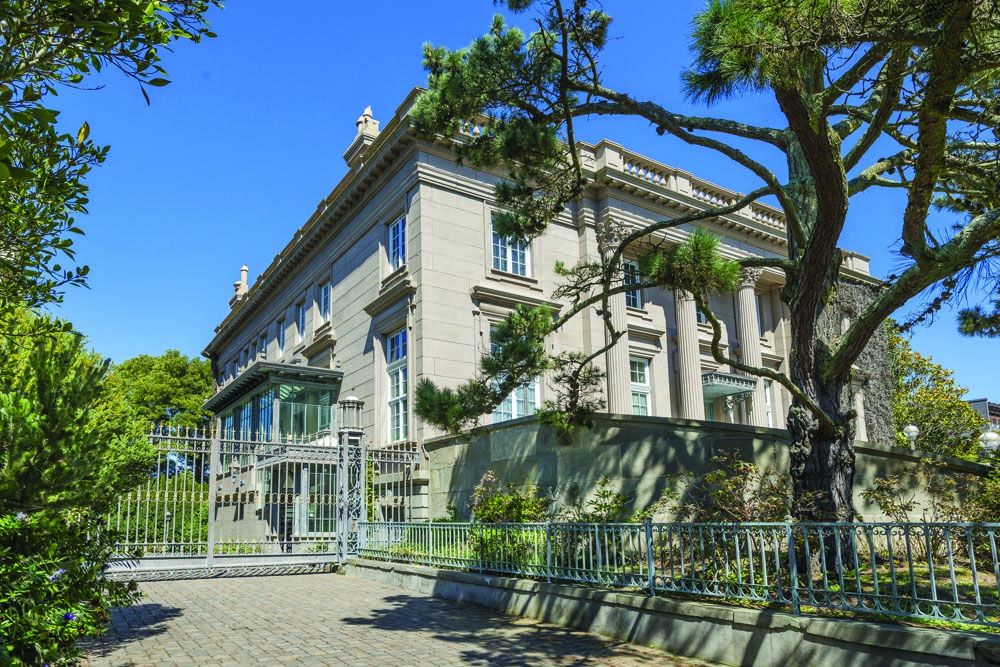 With an asking price of 18 million dollars, you'd expect to be impressed—even in San Francisco, where a mediocre 1,100 square-foot row house goes for over a million bucks. Fortunately, this listing does indeed impress.
From the description:
Originally constructed in 1902 as a stunning replica of the Le Petit Trianon in Versailles France, 3800 Washington Street is San Francisco Landmark 95 and one of the City's most grand estates.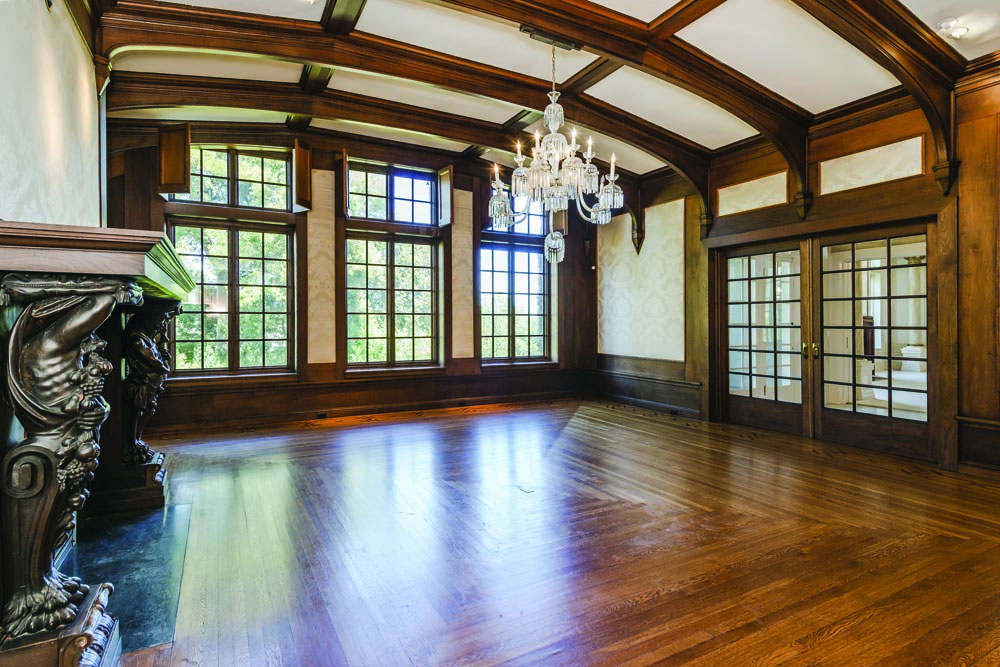 Here's what Wikipedia has to say about the original Petit Trianon:
Upon his accession to the throne in 1774, the 20-year-old Louis XVI gave the château and its surrounding park to his 19-year-old Queen Marie Antoinette for her exclusive use and enjoyment. Marie longed to escape Louis and his court, and he gave her just the place… Marie Antoinette thought of the Petit Trianon as a 'sacred place', so she never had visitors. Swiss guards, gardeners, and maids never followed her there.
It doesn't seem like this version would be much of an "escape," given its placement on just over half an acre smack in the middle of Presidio Heights. Although Presidio Heights is "San Francisco's most exclusive neighborhood" according to the listing agent, so there is that.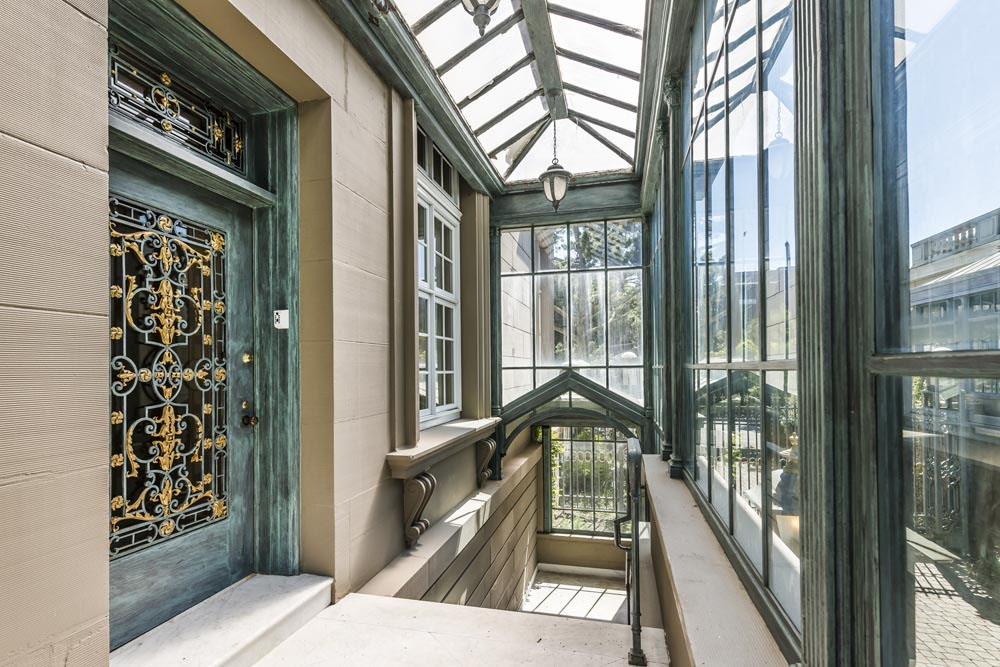 Most listings where the listing agent uses terms like "grand," "soaring," "copious," "stunning," and "irreplaceable" are barely even worth one such superlative.
I don't think it's going out on much of a limb to say that this listing is an exception to that rule.