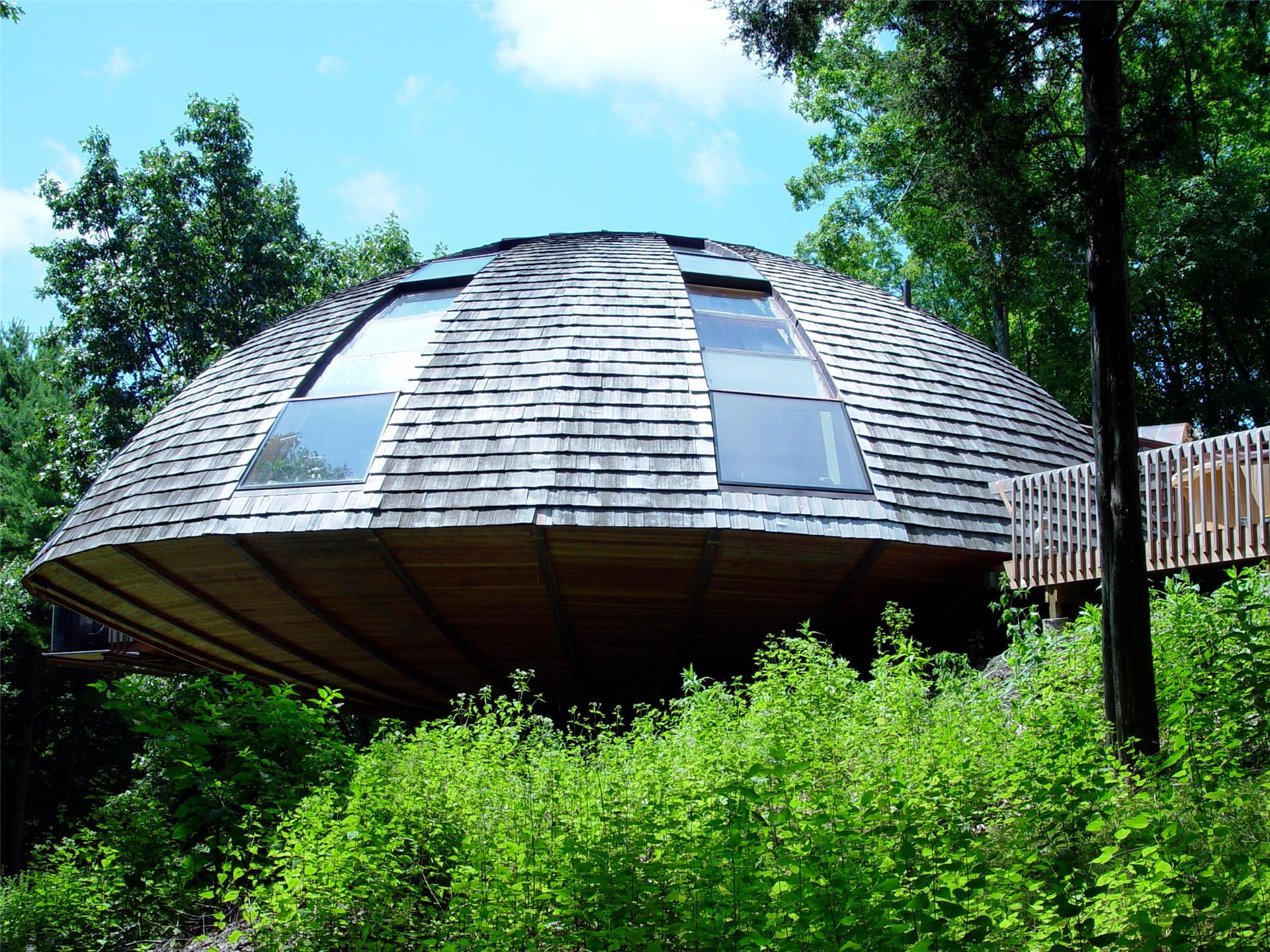 This spaceship home in the middle of a 28 acre forest looks like something from the mid-century, but it was apparently built just 16 years ago.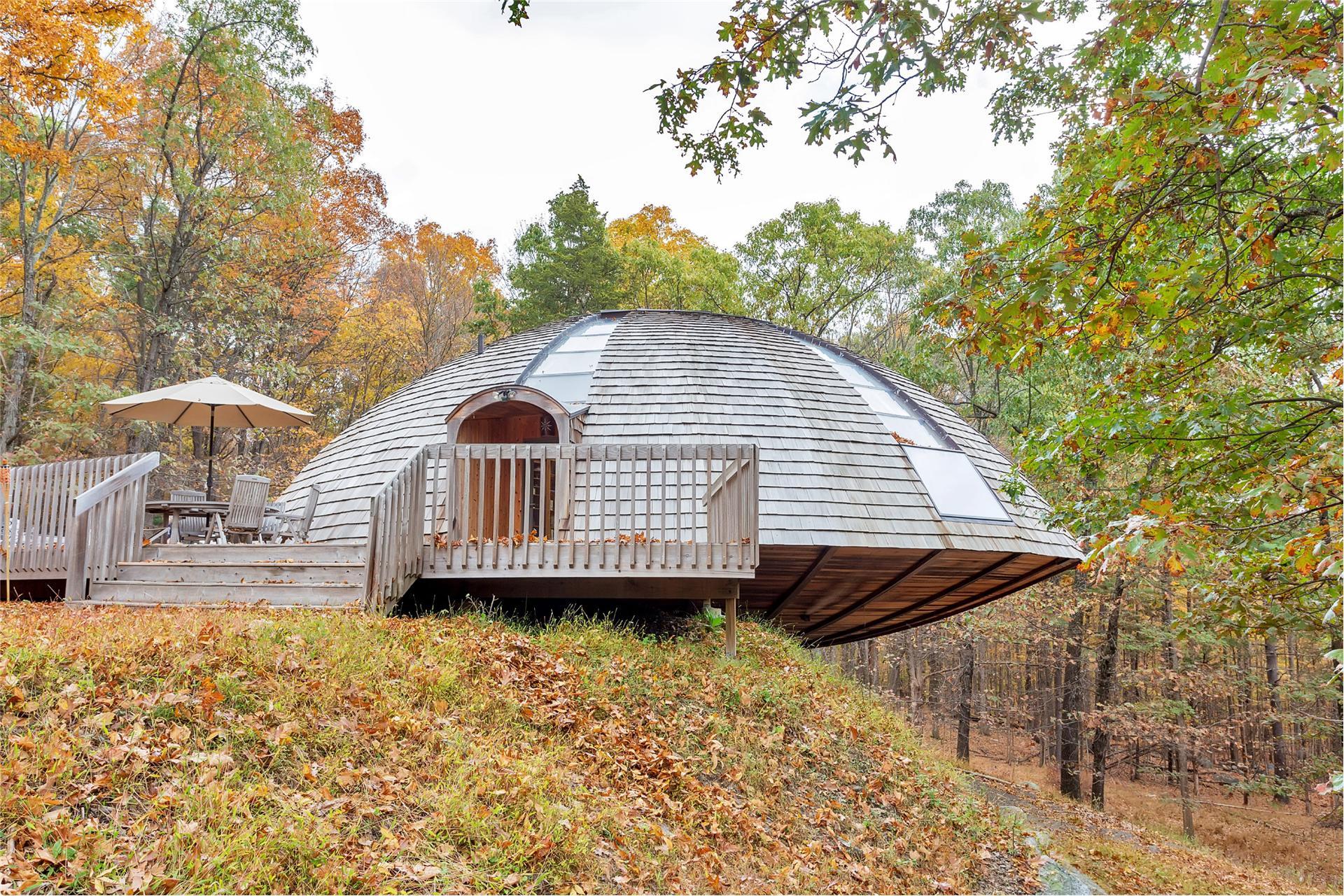 I am definitely digging it.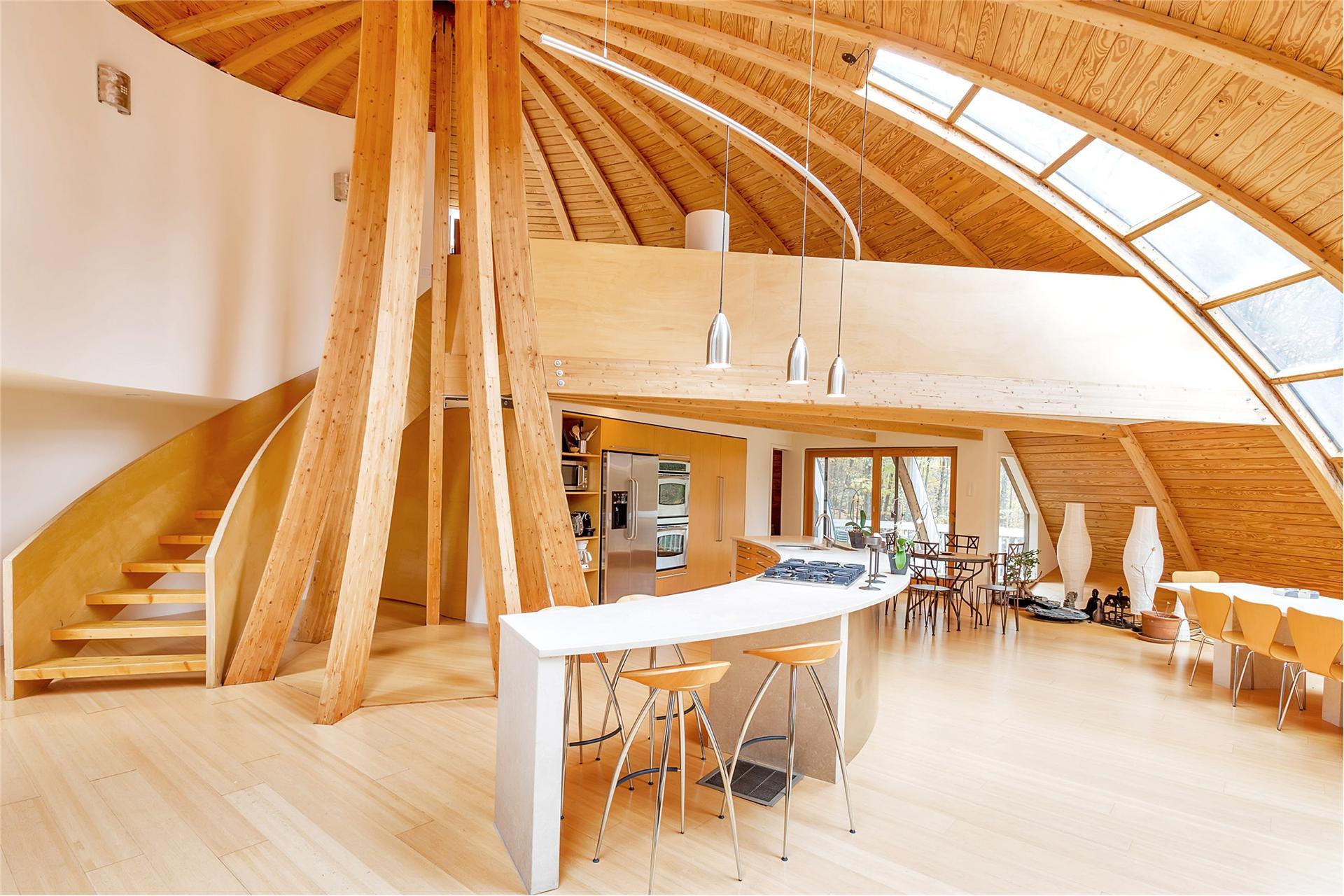 Dig those sweeping curves.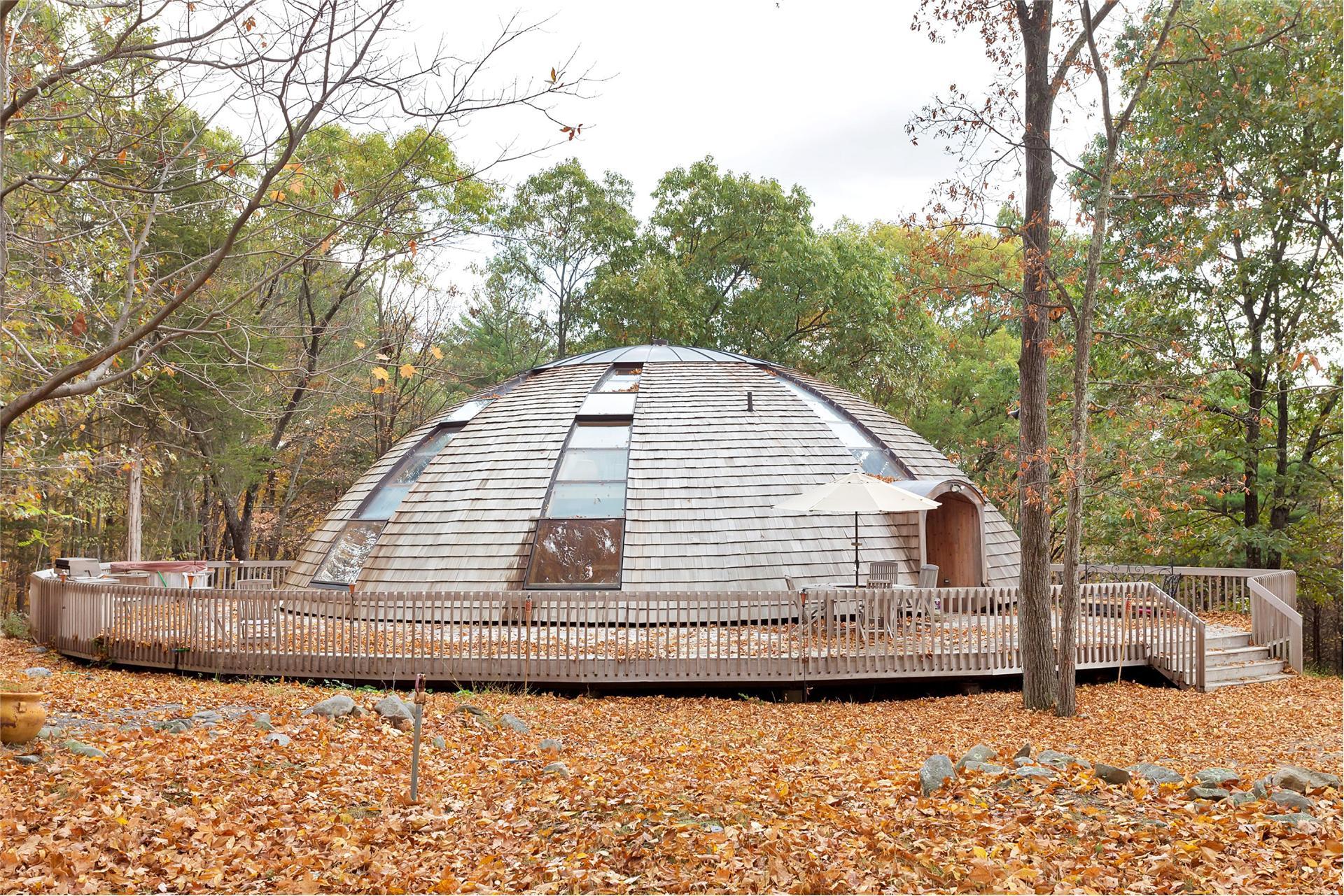 And that wrap-around deck on the land side!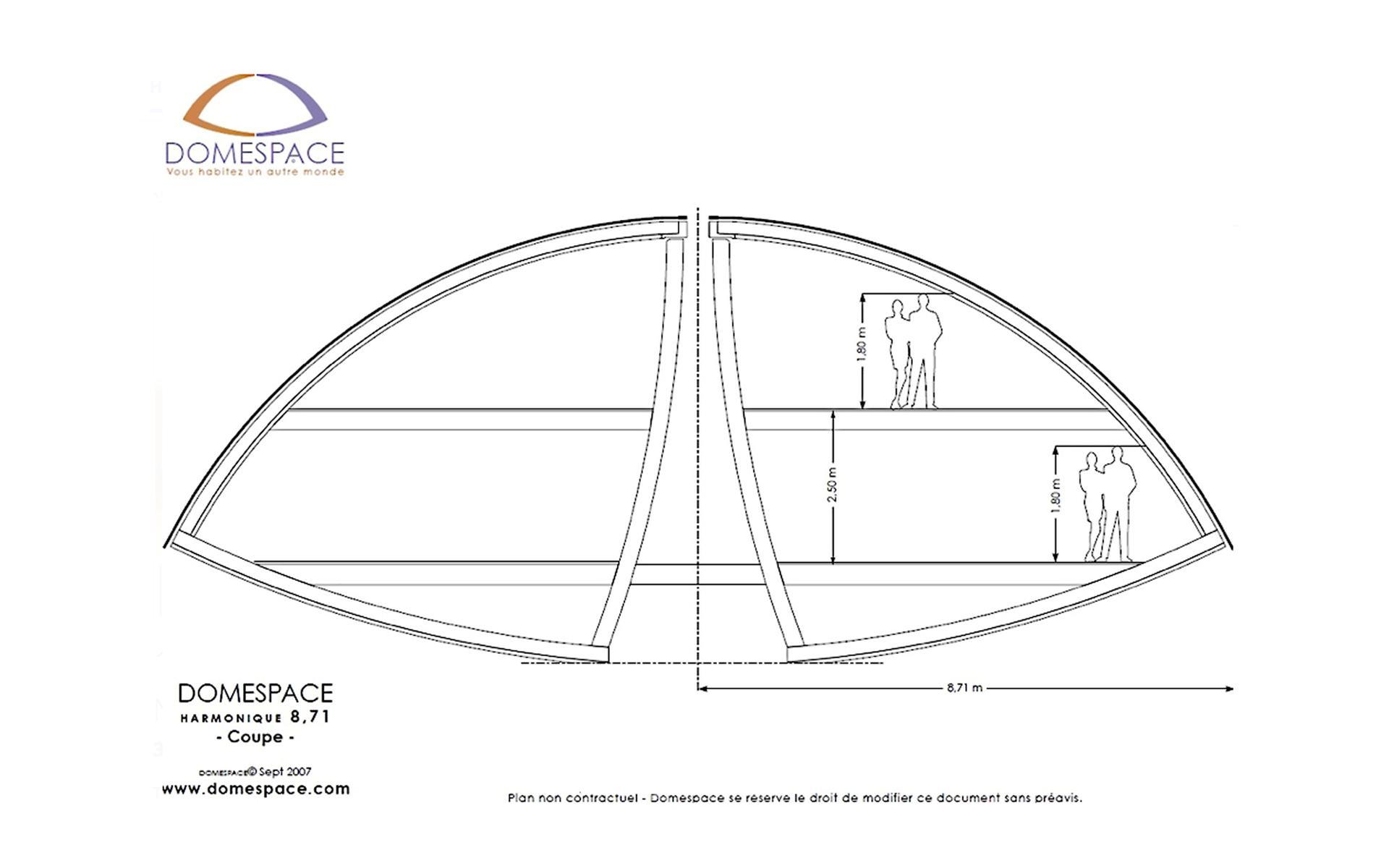 I don't even care that the ceilings are a bit low near the outside walls. I am ready for spaceship living.