I guess there's something to be said for choosing a theme and… um… going all out with it?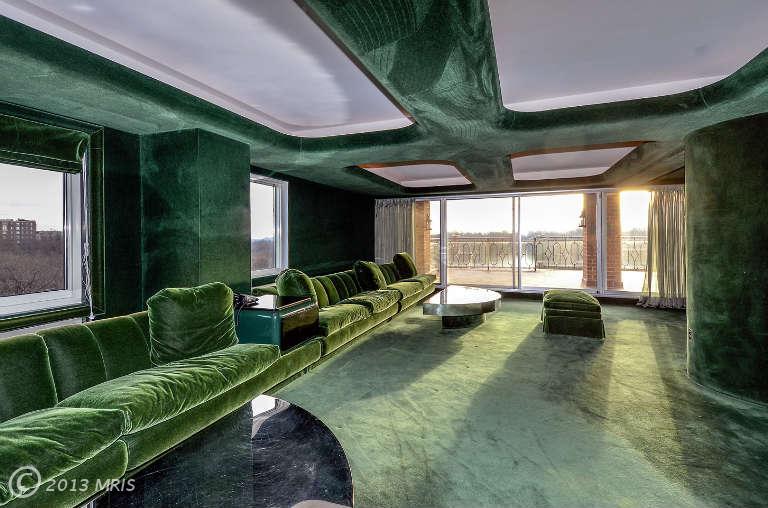 I mean really, really going all out.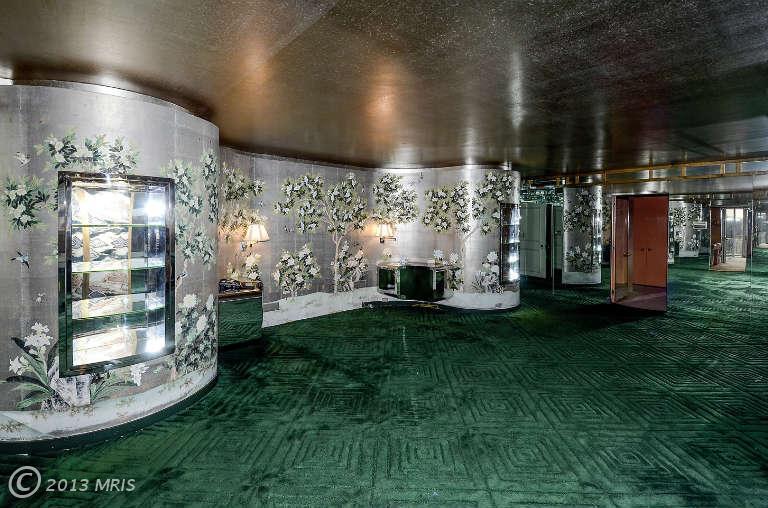 If you ever wondered what it would be like living inside an algae-covered aquarium…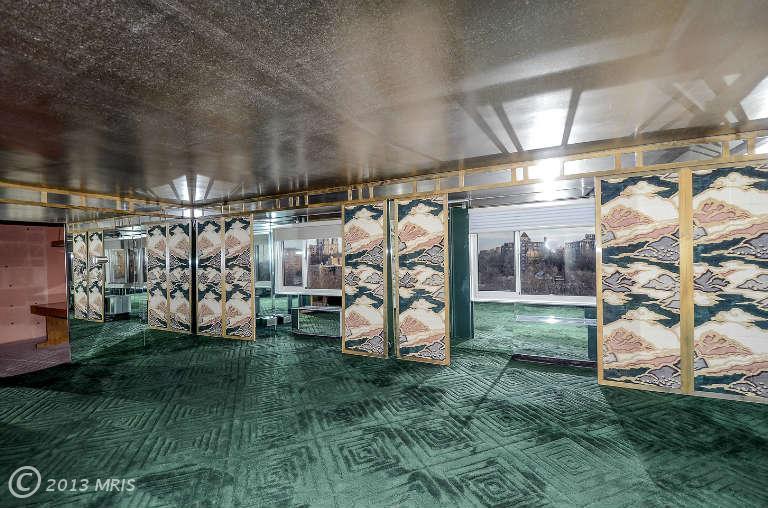 …wonder no more.
Added bonus: the bathroom is a completely different piece of work: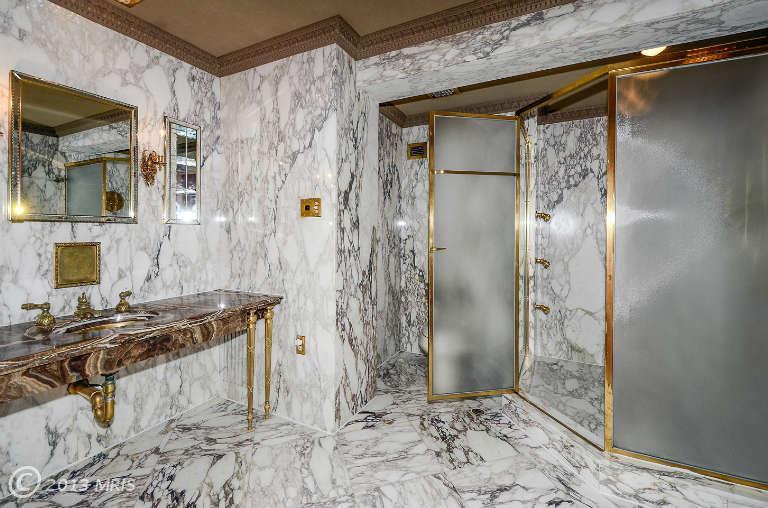 Sold in March for $1.9 million.