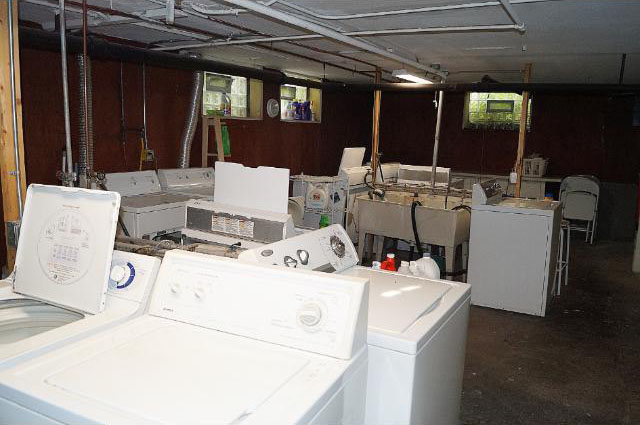 This listing is for a 680 square foot, single-bedroom condo in what looks like a relatively small building.
I guess when you've only got 680 square feet to photograph, you get a little bored…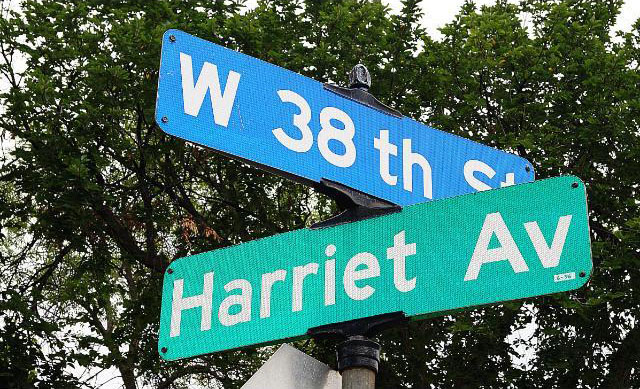 Who could have guessed that 3745 Harriet Ave S would be located at the corner of 38th & Harriet?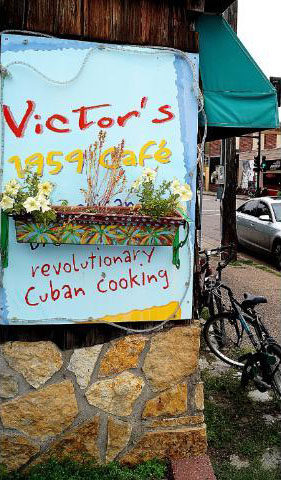 So, is the buyer of this condo required to perform the "revolutionary Cuban cooking," or do they just have to smell it all day every day?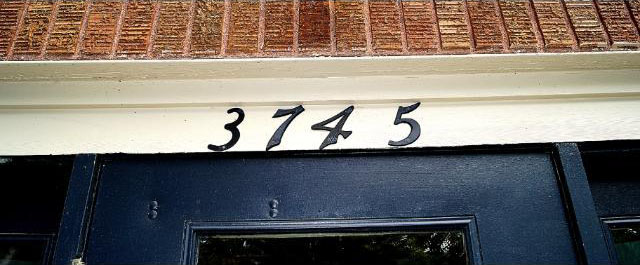 Huh. So 3745 Harriet Ave S has the numbers 3745 on it. Weird.