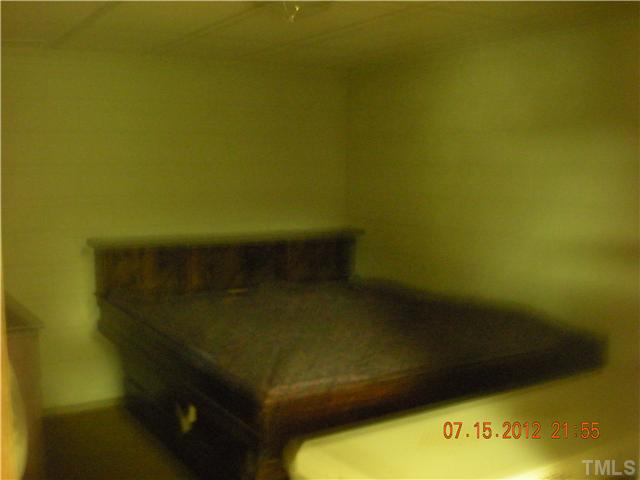 Possible explanations for a listing agent posting photos this bad:
Only time available to access the home was in the middle of an earthquake.
Agent was drunk when shooting photos and when posting them to the MLS.
Owner is attempting to hide valuable government secrets that clear photos would reveal.
Um… Ghosts maybe?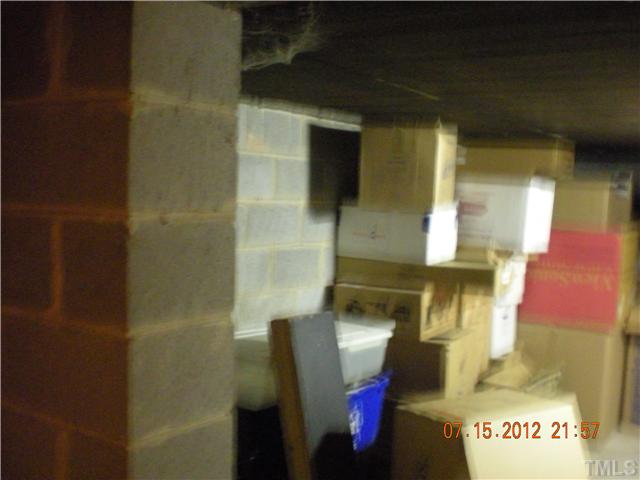 Seriously, this is how some agents earn a paycheck. If you turned in work of this quality in virtually any other field you would be fired on the spot. What gives, real estate industry?