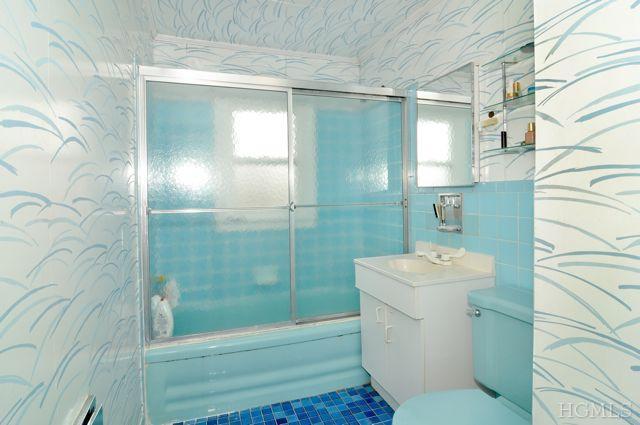 The current owners of this home have definitely made some… interesting decor choices. Especially in the bathrooms.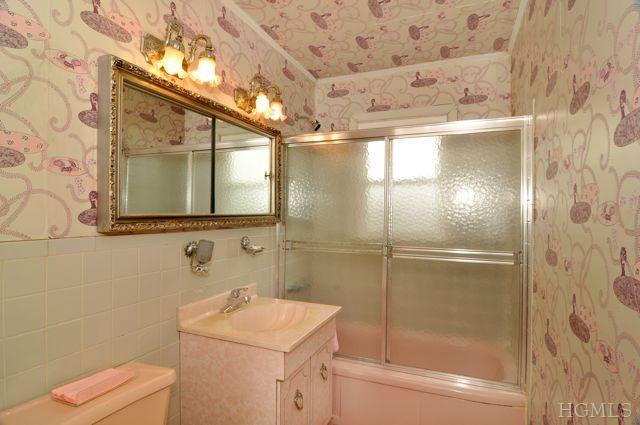 They each seem to have their own "theme." I guess sometimes you have to be in the right mood to go?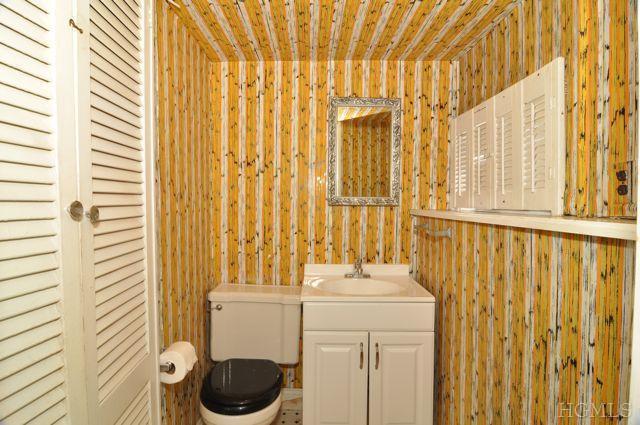 I think my favorite room is probably the basement den though.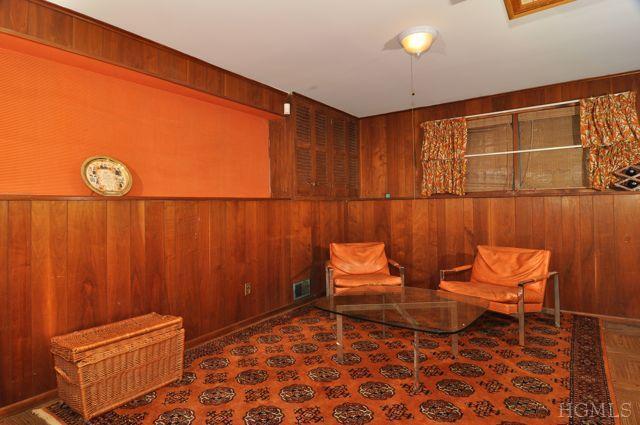 So that's what it would feel like to live inside a pumpkin!