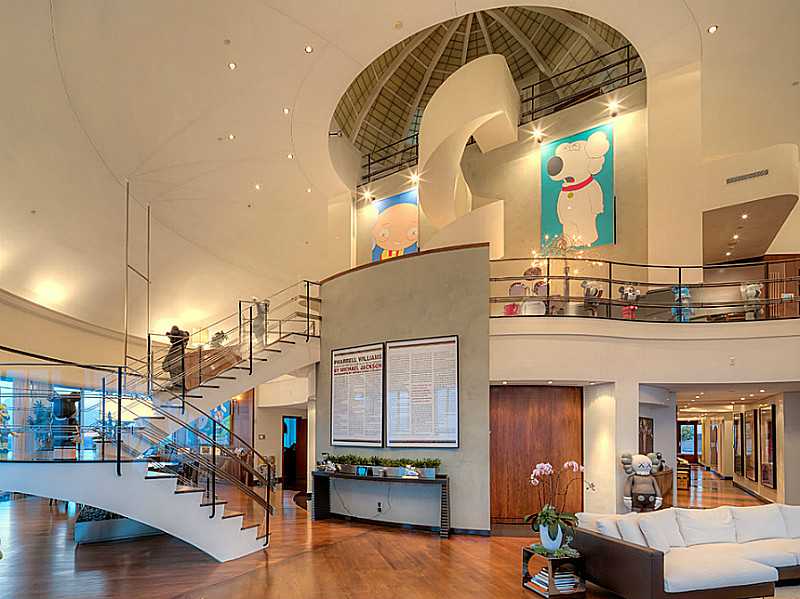 This home's current owner is "Hip-hop star Pharrell Williams."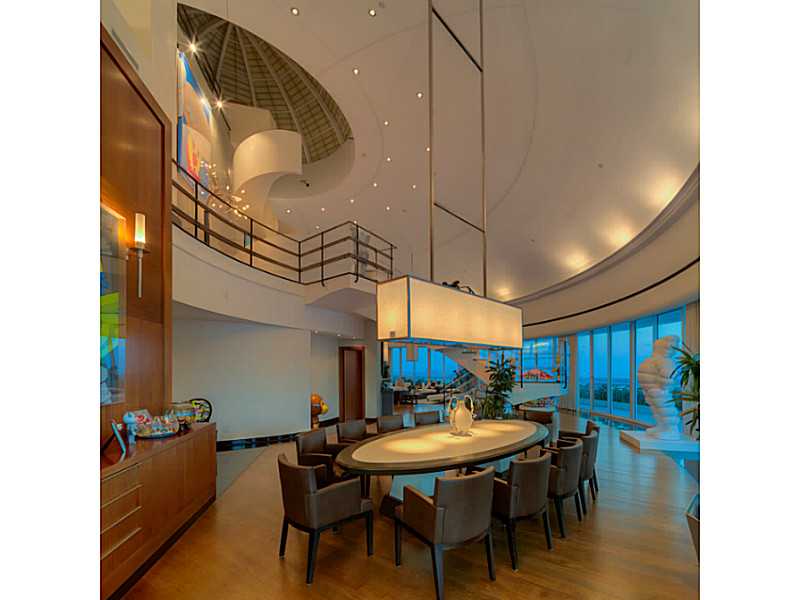 Not sure if the point here is really to sell the home, or just to show it off.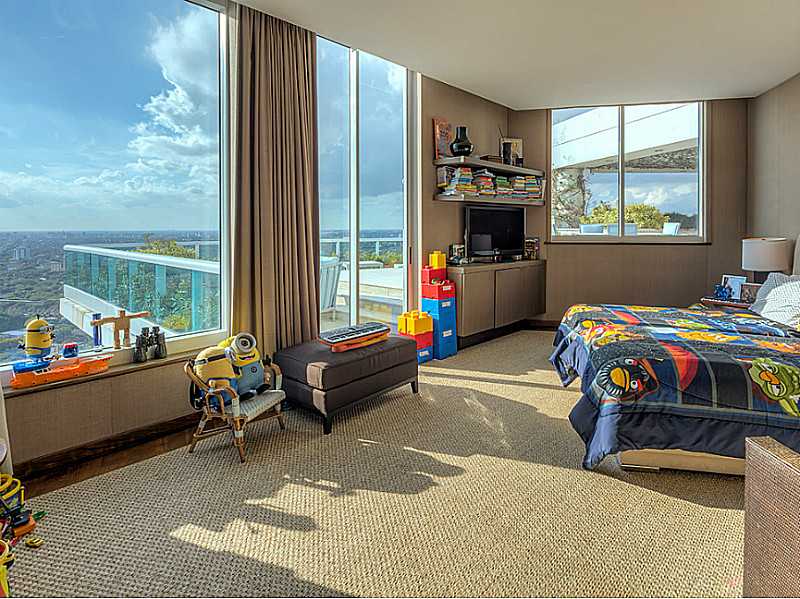 Because these photos are definitely accomplishing the latter.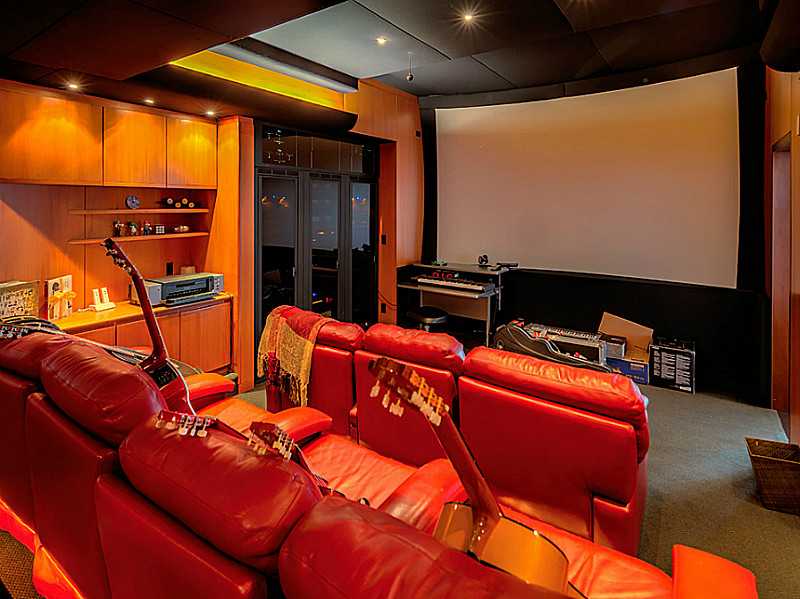 Seriously. Who has a movie room just for their guitars?
Apparently, hip-hop stars, that's who.