You've probably already seen this elsewhere, but FYI if you've got $100 million burning a hole in your pocket: Michael Jackson's "Neverland Ranch" is now officially for sale.
The sprawling 2,698 acre estate is now officially known as "Sycamore Valley Ranch" and the actual listing doesn't even mention Michael Jackson, nor give any clues to the location's previous life.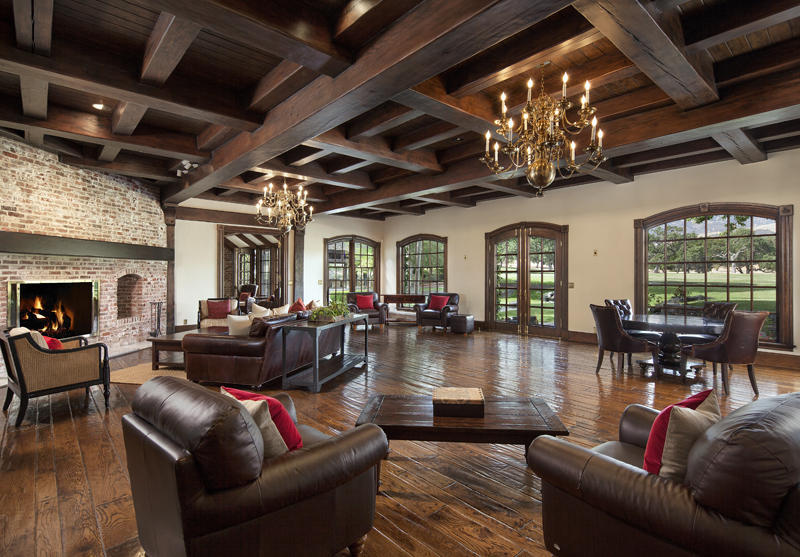 Here's a photo from The Pinnacle List showing one of the more distinctive locations on the property:
There are many more photos to be had at the above links, and a few more generic ones on the listing itself, linked below.