I'm sure that the recreation that takes place in this room is limited to the enjoyment of strictly legal substances.
Interesting that the very next photo features Avatar. I wonder if the plot becomes actually interesting after enjoying the room above?
For your $10 million you don't just get the drug cave and the viewing room… you also get your very own observatory?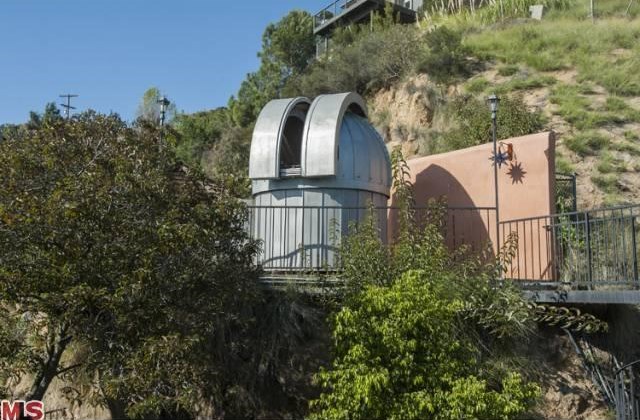 Dang.