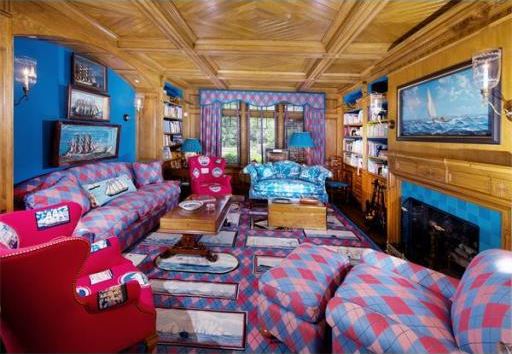 Can you find the furniture?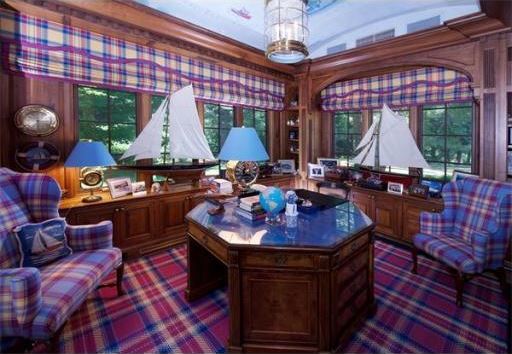 This elusive species has evolved to blend in with its habitat.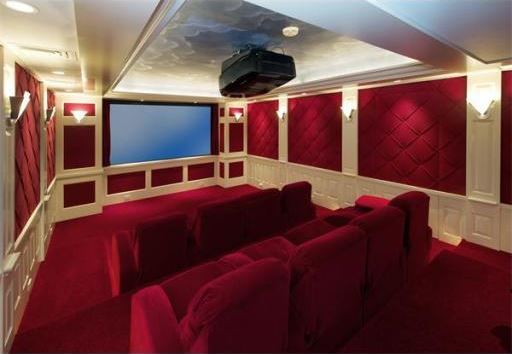 Note how well each of the individual pieces disguises itself to match its surroundings.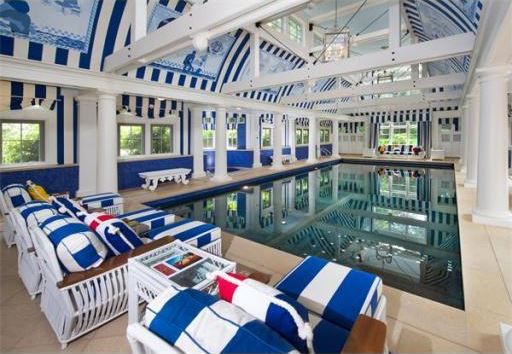 Still wary of potential predators as they arrive at the watering hole for a drink, these specimens utilize their expert camouflage to become virtually invisible.