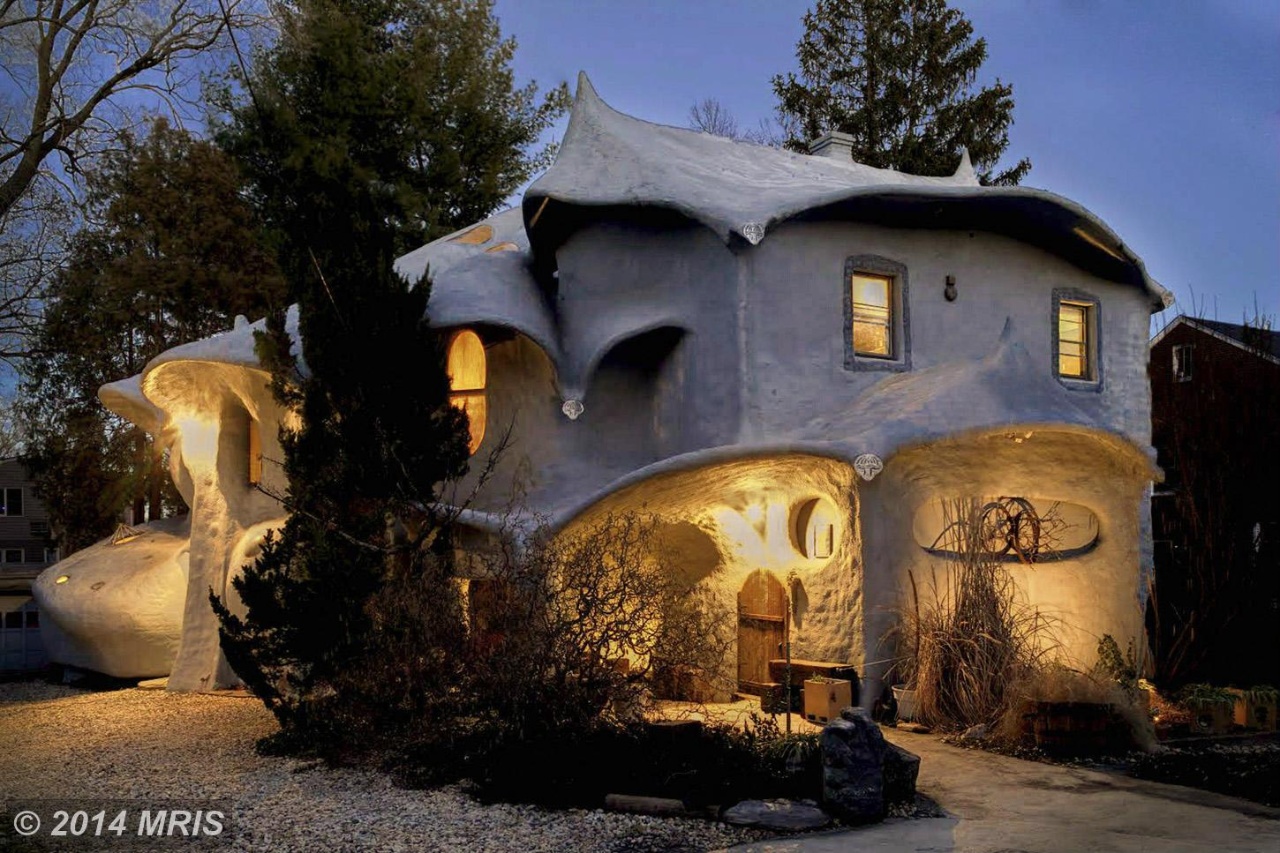 Where do you even find someone to build you a crazy custom house like this?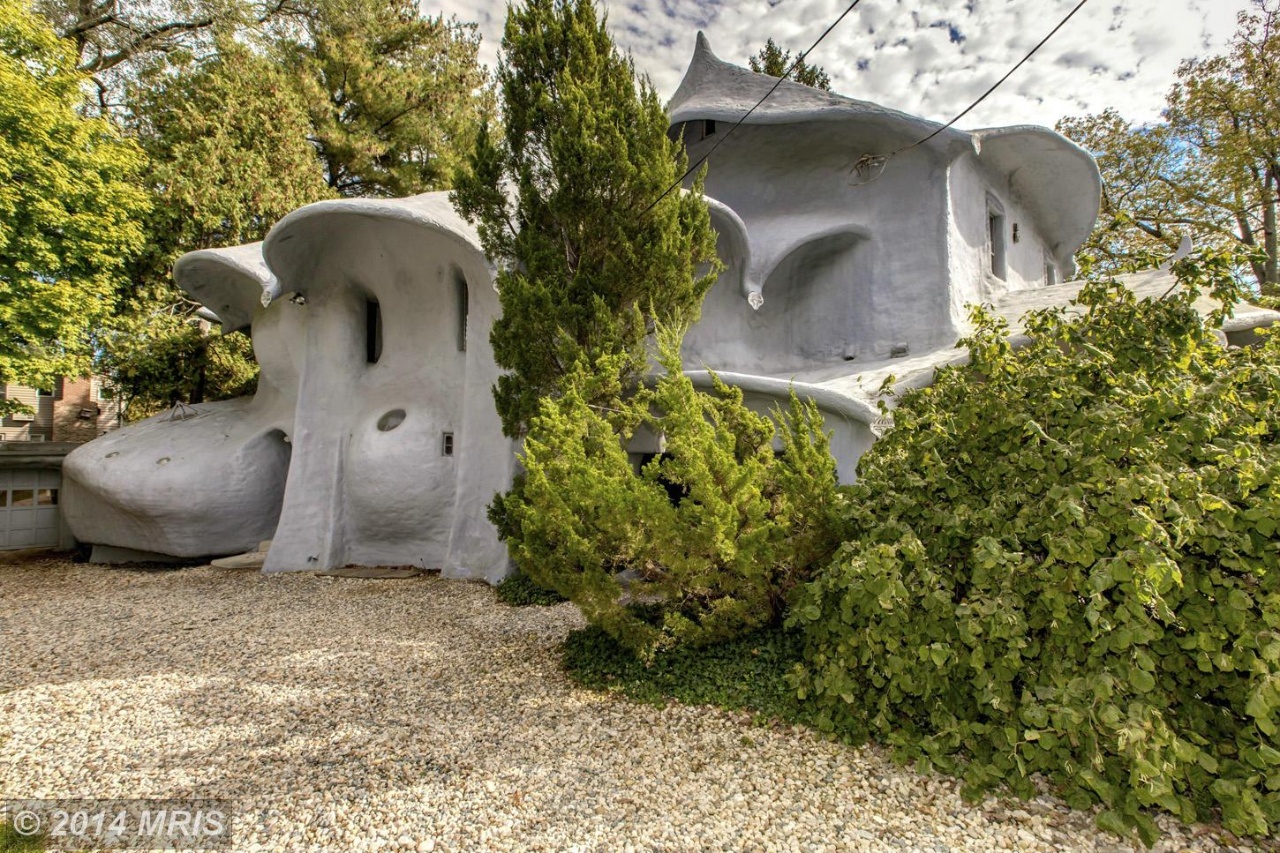 Does the phone book have a section for "fantasy architects"?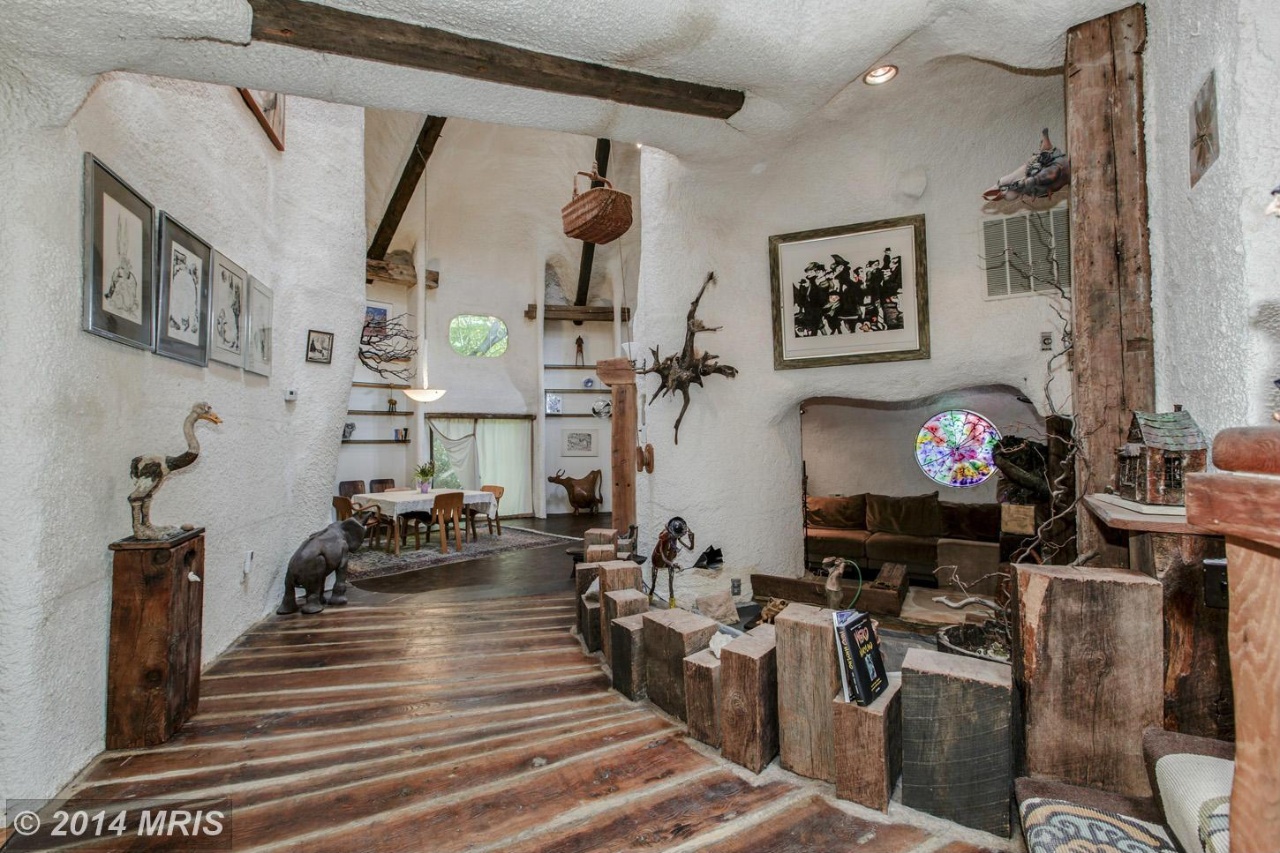 Haha just kidding as if anyone uses a phone book anymore.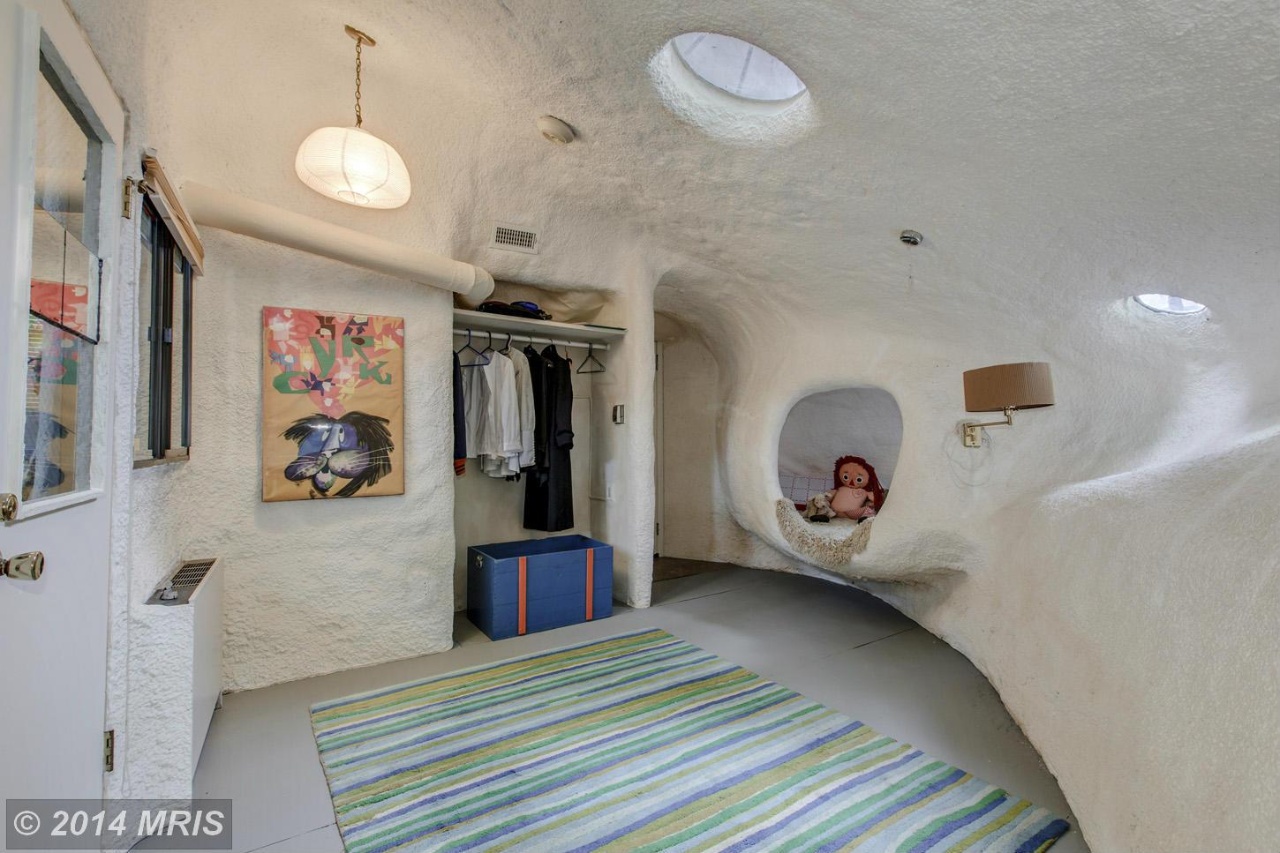 Seriously why do they even make phone books still? I wonder if you could grind up unused phone books and mix them with water and a bit of glue to make a type of sculpting clay, then use that clay to build a house like this.