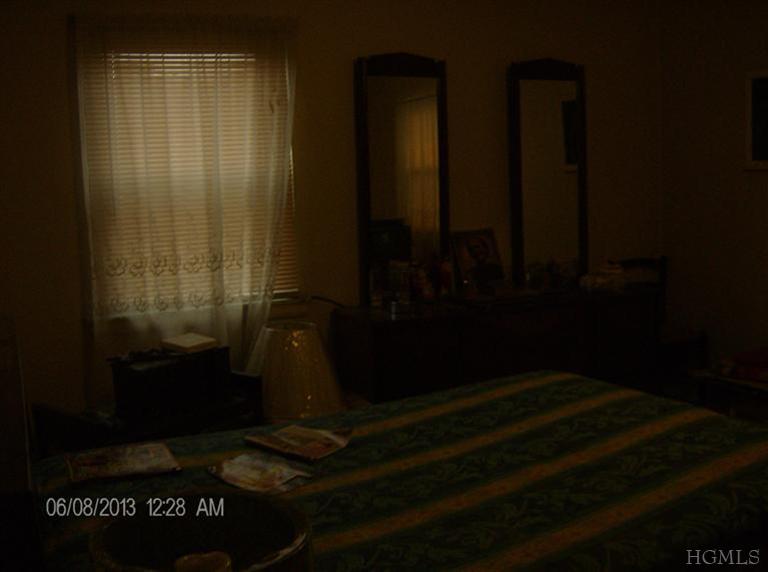 Apparently whoever took the photographs of this home was unfamiliar with the concept of flash photography.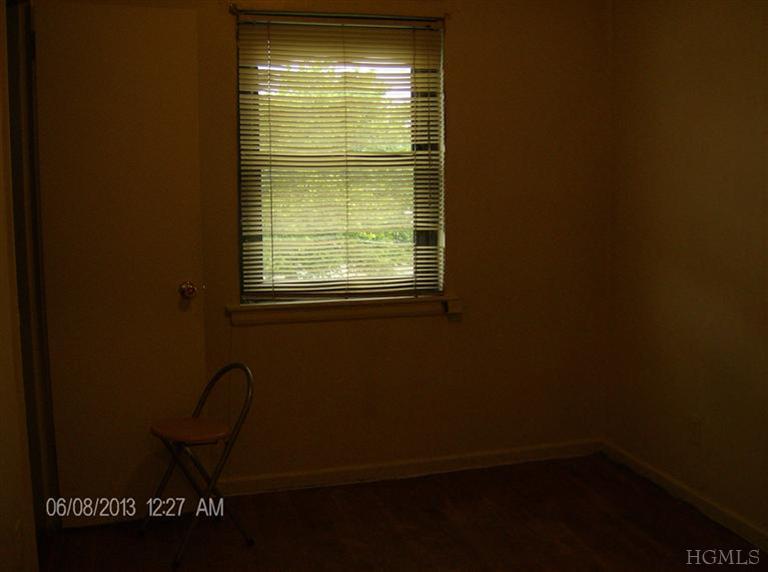 It's understandable, the only been around for 114 years.
I also really enjoy photos like this one: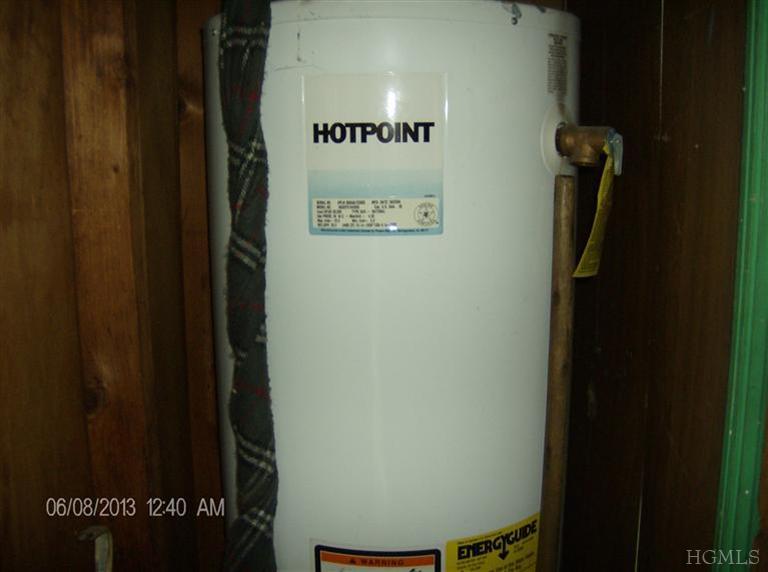 Because if the listing didn't include a photograph of the water heater, how would I know that one was included with the home?