Because just putting the address into the "address" field in the MLS isn't good enough. Need photographic evidence that this really truly is the home's address.
Also, apparently this next photo isn't a good enough shot of the cooler.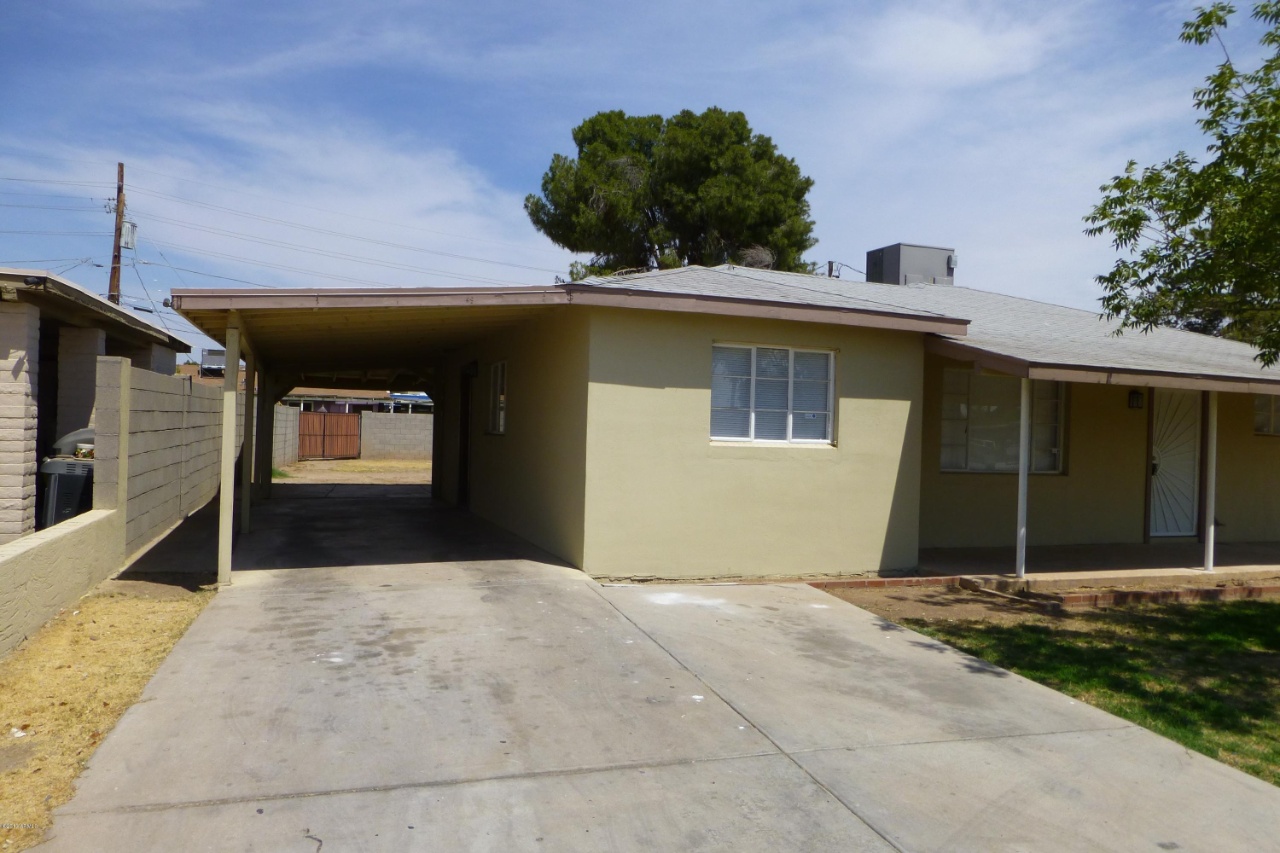 Zoom in. Enhance.
Much better. So much more information has now been conveyed.