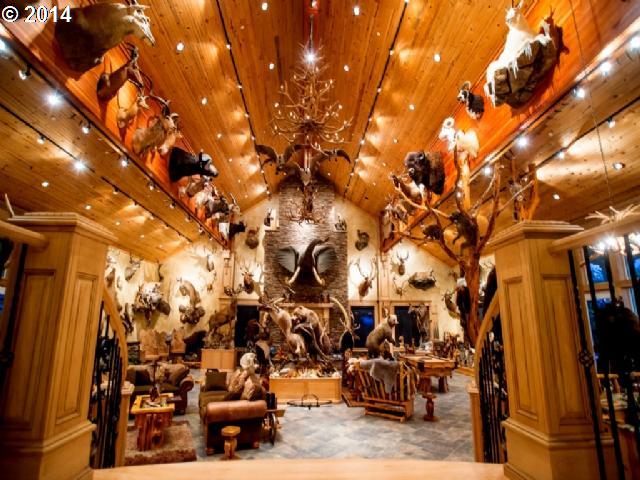 Not the craziest taxidermy room we've seen, but it's definitely up there near the top.
The great part about this one is how that room doesn't show up until the 11th photo in the set. Every other photo before that is of a fairly tame home, with only one clue you get before that is the office antelope.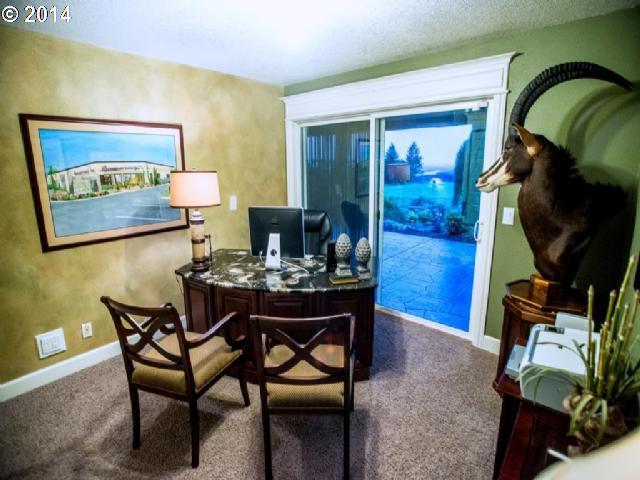 Wait, office antelope?
I'm definitely also a fan of the bendy flagpole.