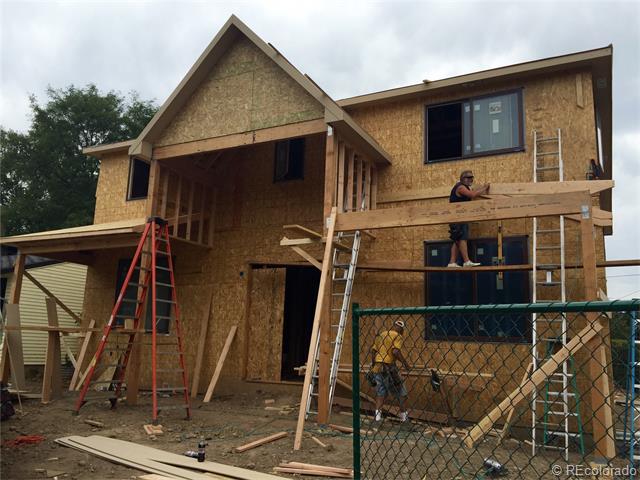 Hmm this photograph does not quite match the listing description:
The front porch has a large stone arch giving the house a warm, inviting feel to it!
I make fun of the corny 3D renderings that some unfinished homes use for their listings, but I think this strategy is probably worse.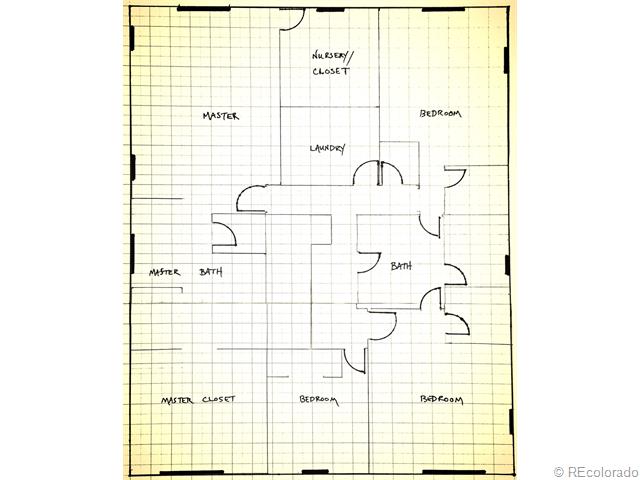 I especially love the weird burned-corners look of the digital floorplan drawings.