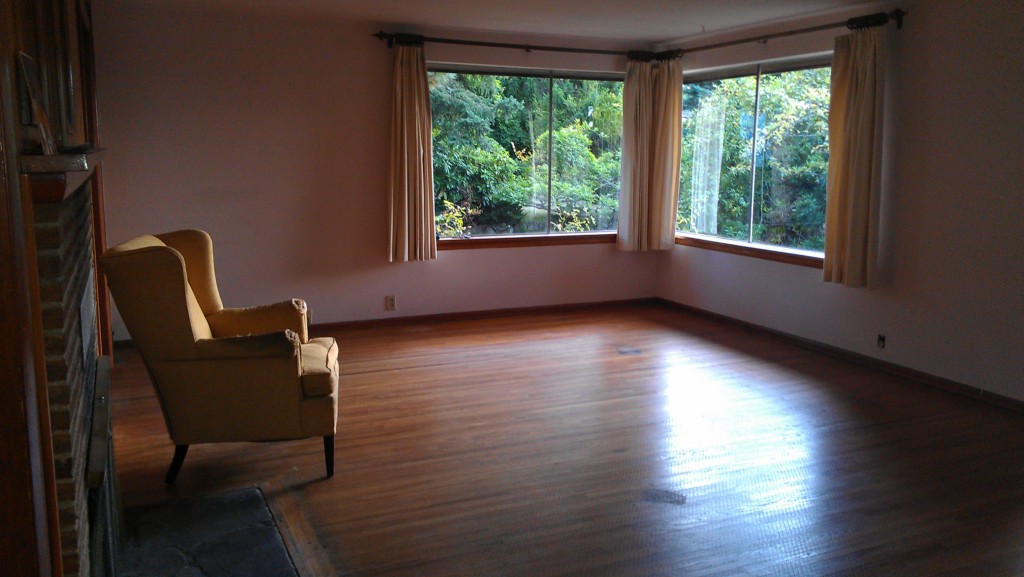 The above photo is the only one in this listing's set of eight pictures that shows any part of the actual house.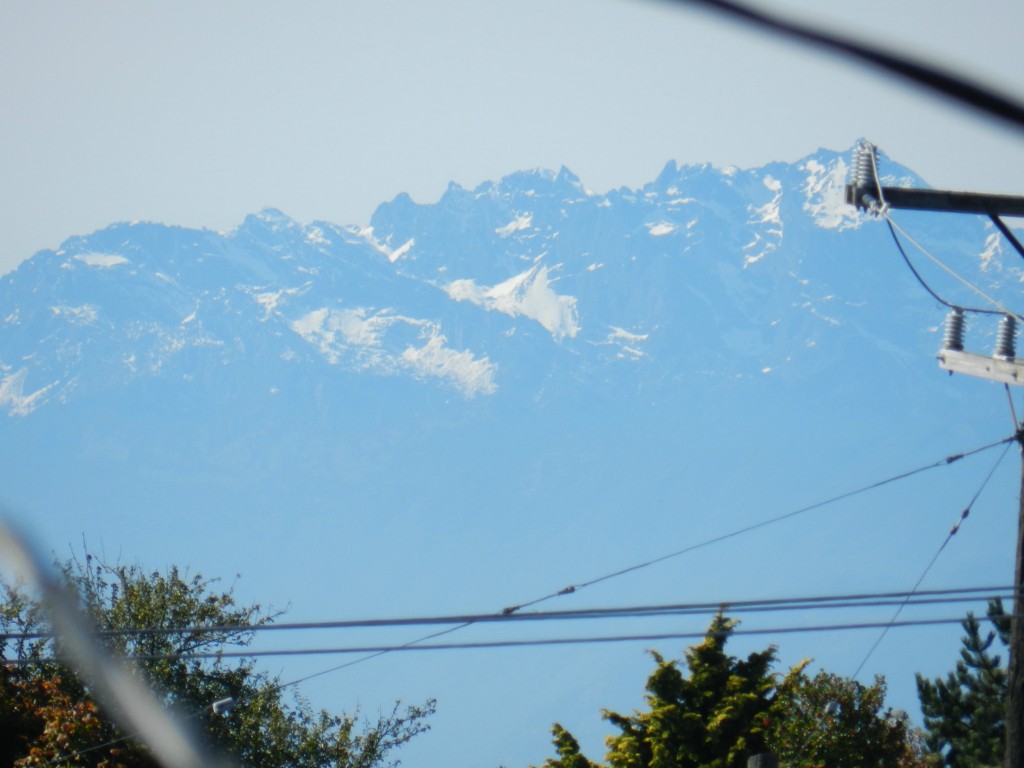 The rest of the shots are just pictures of the surrounding mountains and power lines at various zoom levels.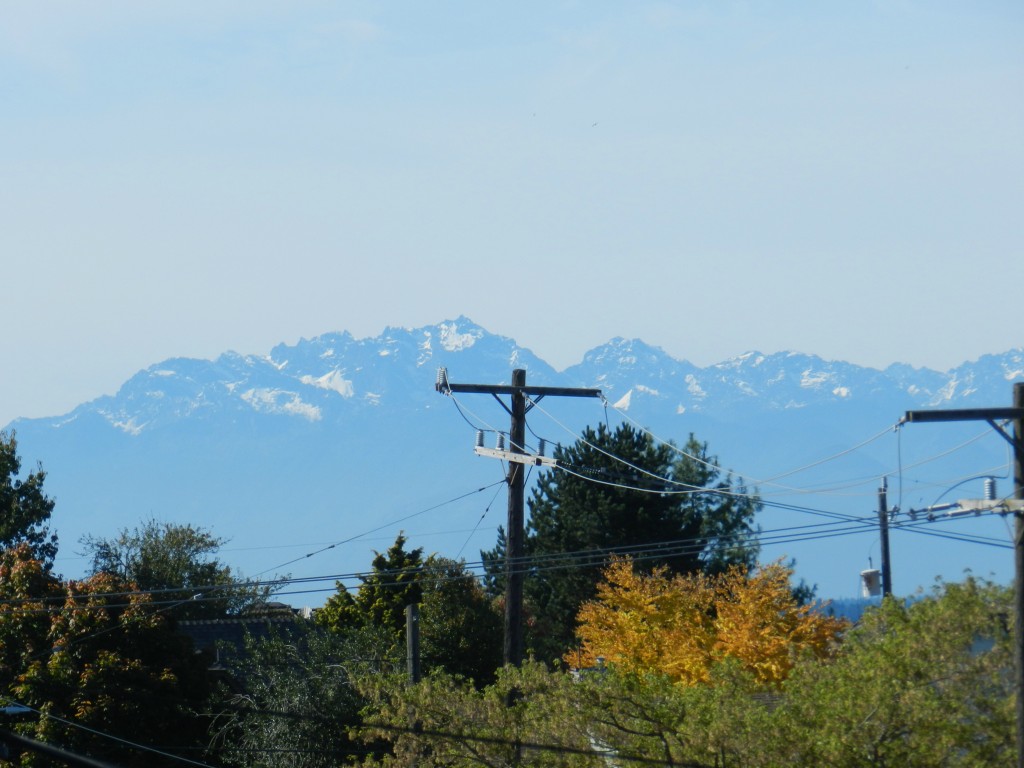 I do like the artsy feeling of that chair photo, but I'm not sure it's great for marketing at $365,000 home.