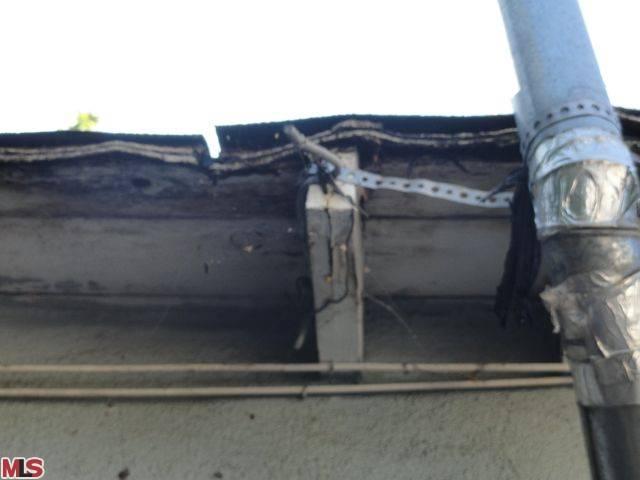 This is what those in the industry call truth in advertising. Of course, even when you're baring all, you can still leave some details to the buyer's imagination. Here's the entire listing description:
This property is hold while the
While the… what? I'm dying to know, and sadly there is no answer forthcoming in the remaining photos. Guess I'll just have to go see it for myself!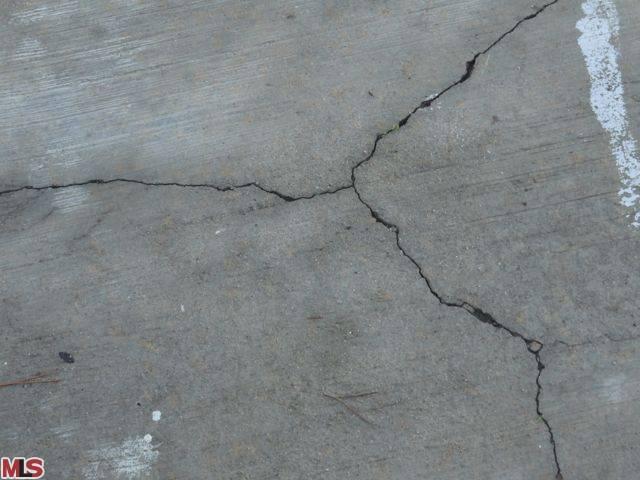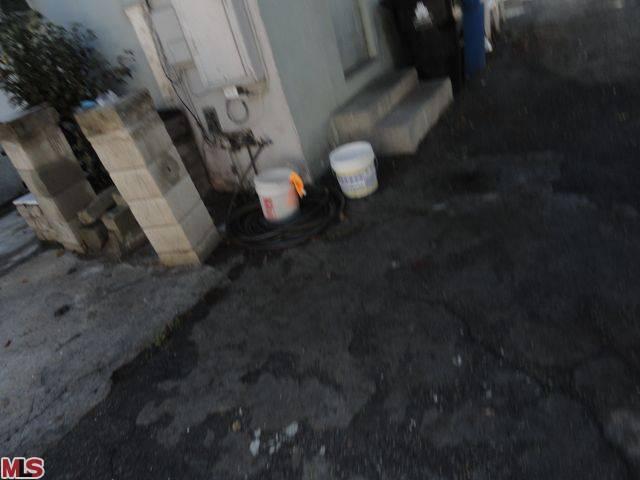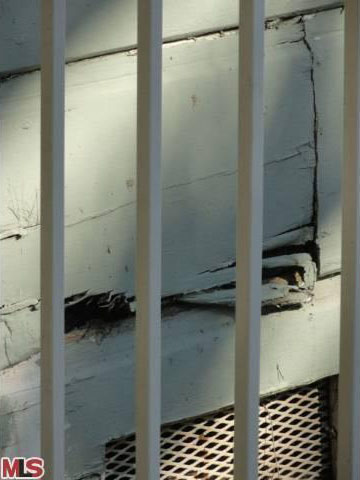 P.S. – This listing apparently went off the market between the time I found it and the time this post was scheduled to go live. Bummer. At least I saved the photos!