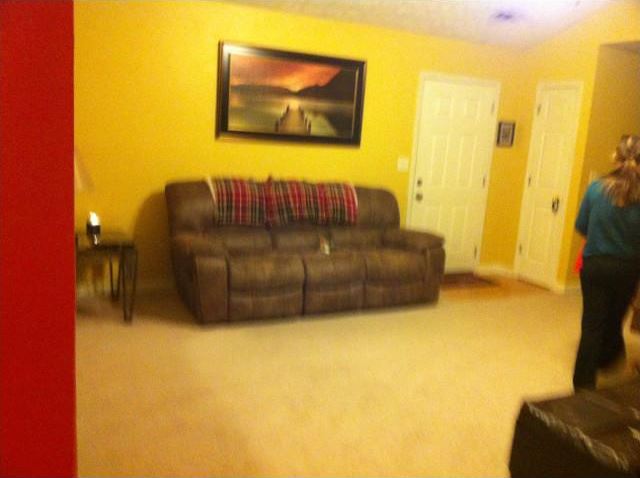 Just a typical 3 bedroom, 2 bathroom house in rural Georgia.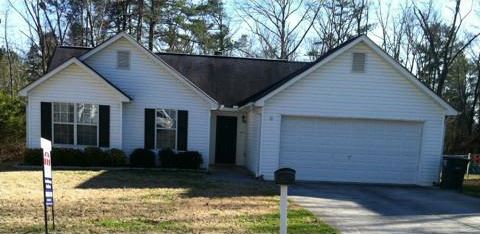 Blurry, tilted photos that look like they were shot on accident as the real estate agent wandered through the house looking for the bathroom.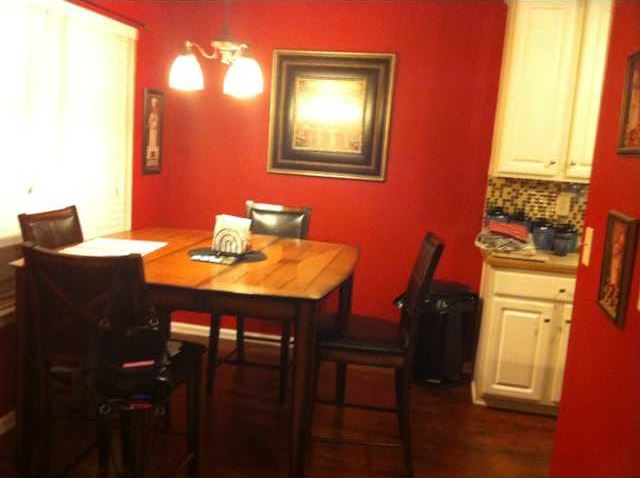 Price tag: $89,900,000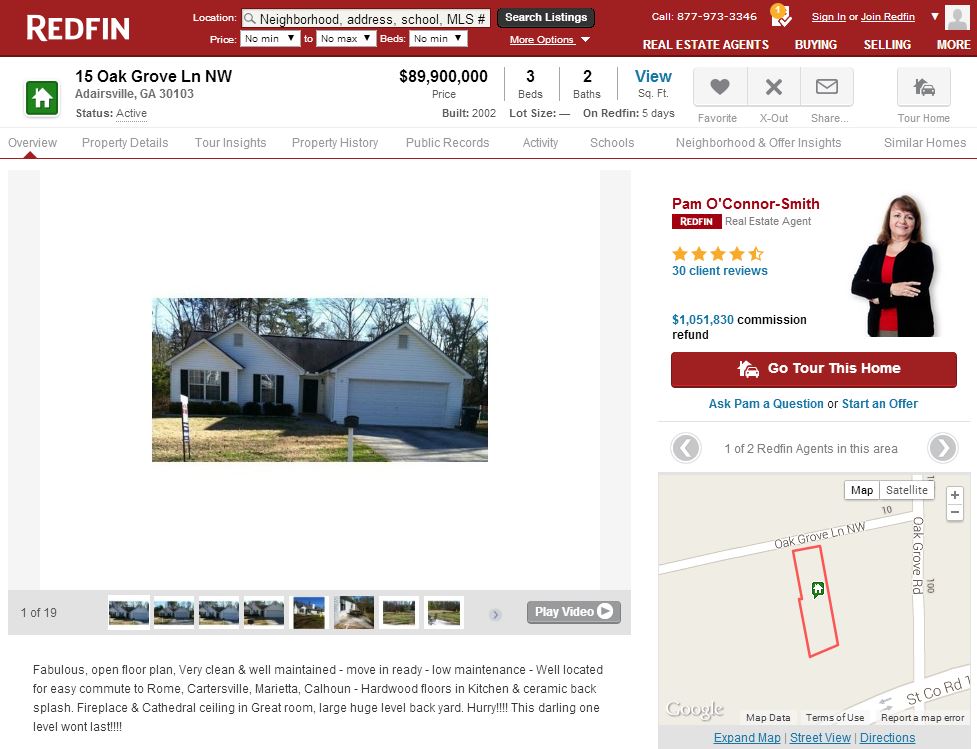 But hey, if you buy with a Redfin agent you get a $1,051,830 commission refund! Sweet!