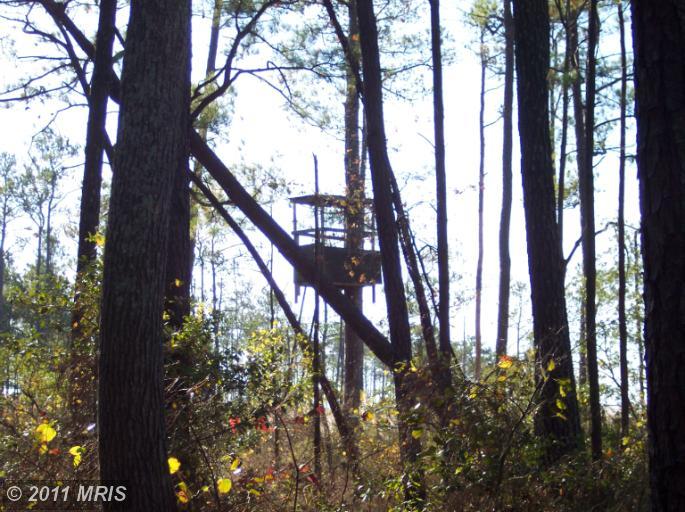 If you had $1.3 million to spend, I bet you thought you could buy a house.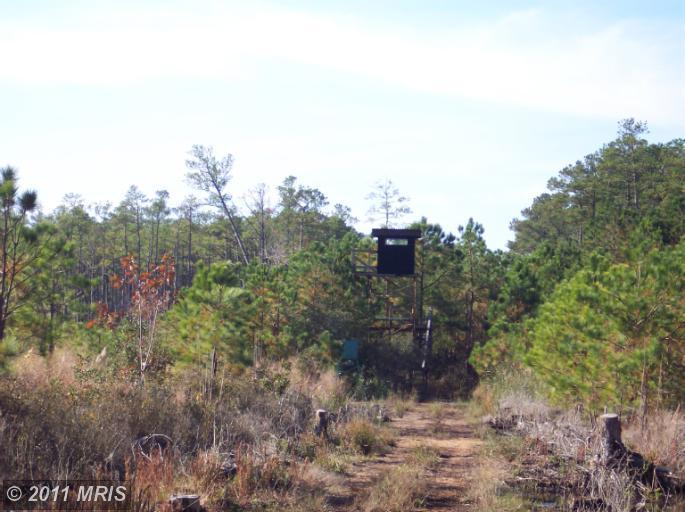 Nope. You just get guard towers.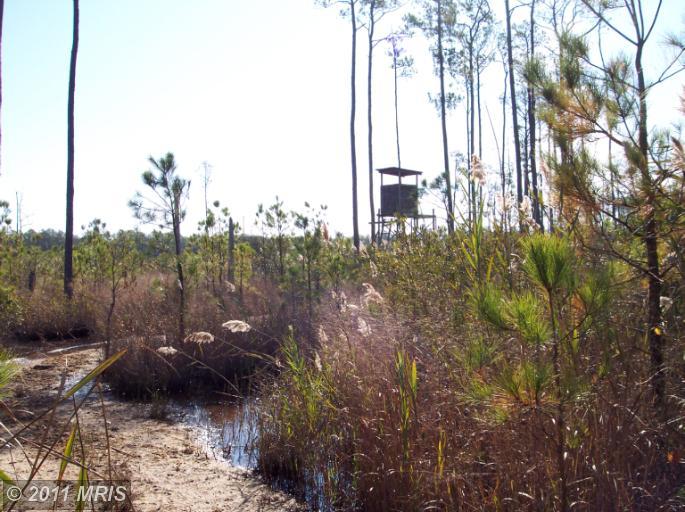 Okay so technically they're tree stands for hunting.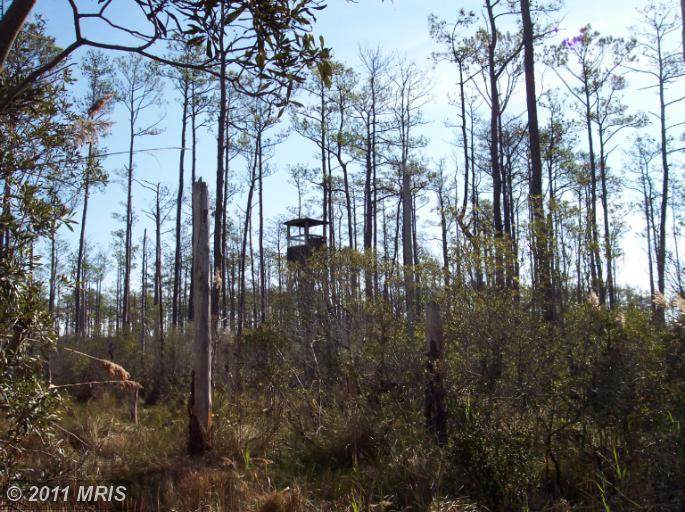 Whatever they are, you obviously get a lot of them with this listing.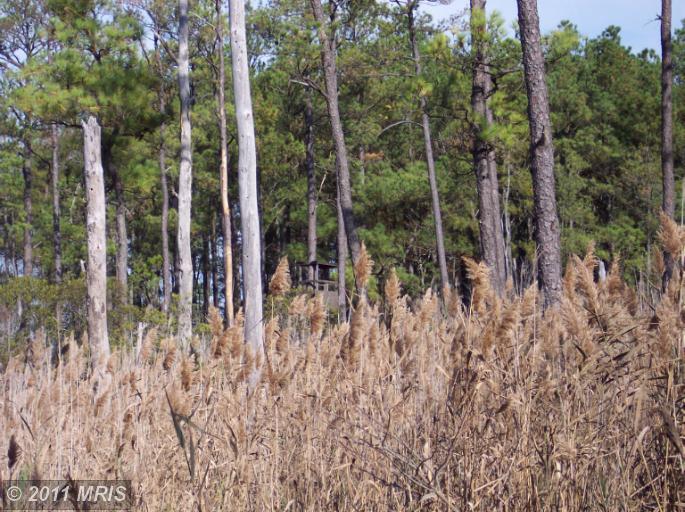 All so you can shoot guns over this lovely swampland.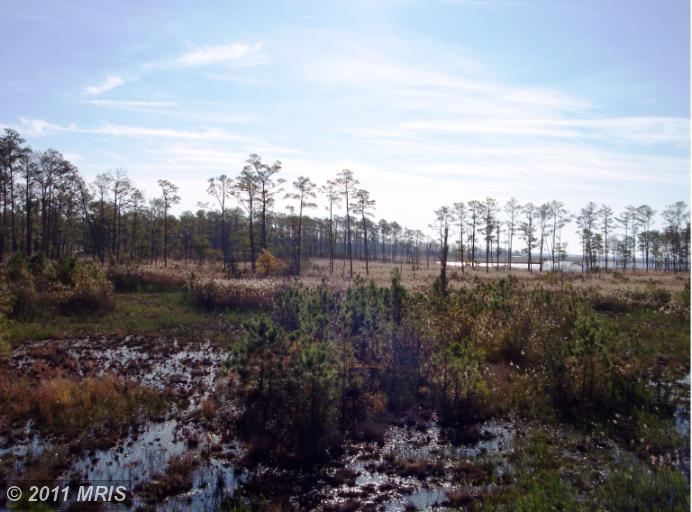 This lovely $1,300,000 swampland.