My own castley type dwelling in downtown San Francisco? Yes, please!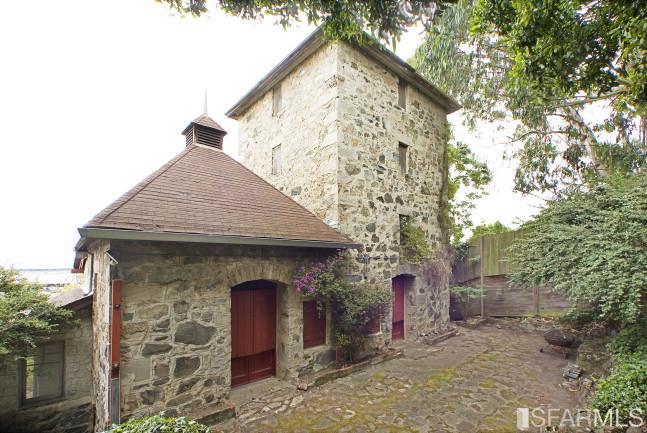 Ooh… it even has a cool castley type door!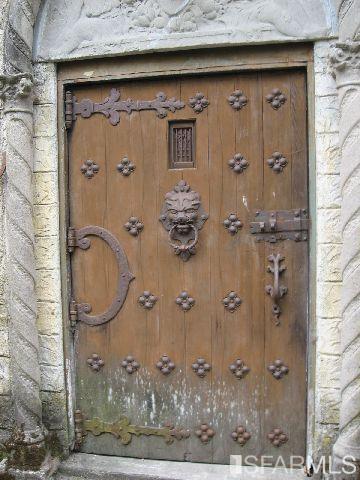 OK, the "throne room" is a bit tacky, but at least it's in keeping with the theme.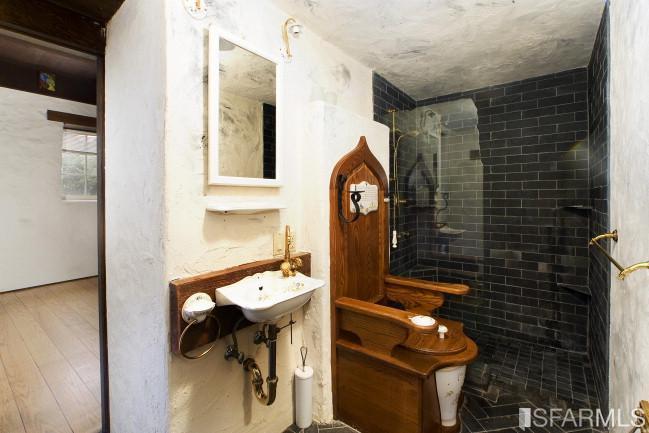 Wait a sec… this hand carved wood is probably supposed to be a wolf, but it sure looks like Anubis, Egyptian guardian of the underworld. Huh…
And this kinda reminds me of… an indoor gallows room?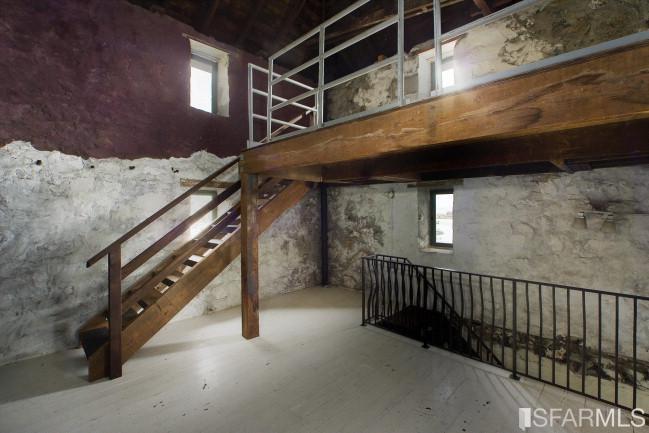 I'm not sure I want to know where that lower stair leads, let alone… This Terrifying Tunnel!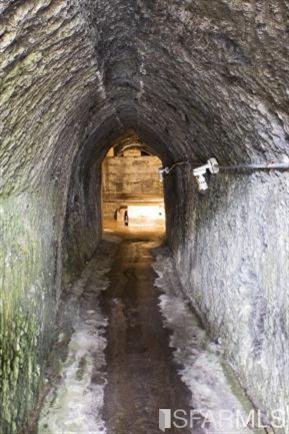 A dungeon? Really? That's carrying the theme a bit far, don't you think?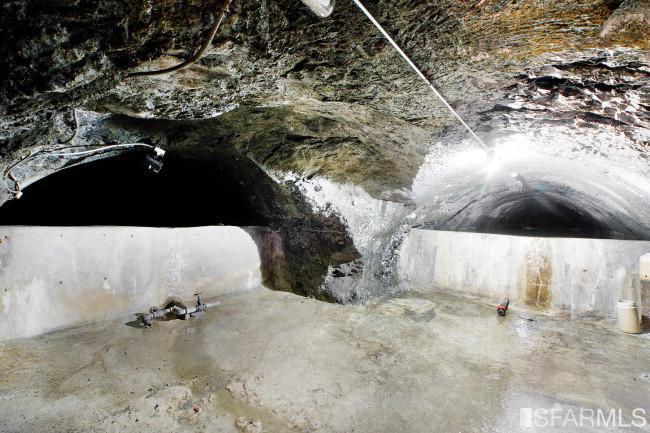 What do you mean, there's "more"? Oh no no no no no… not a… Subterranean Sacrificial Altar!!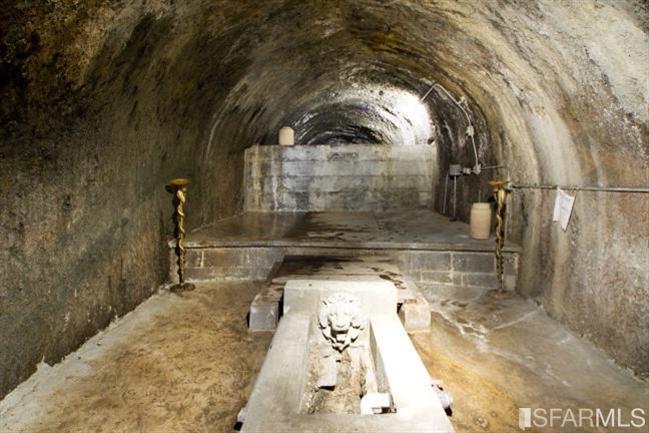 Sweet Jesus, there's even a convenient drain!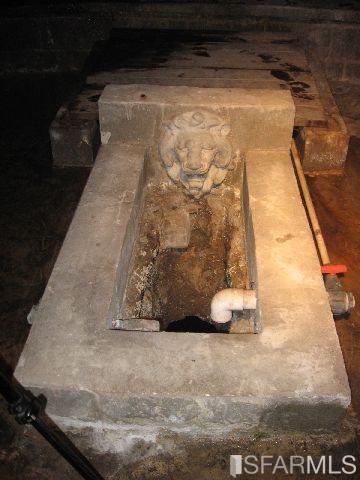 How's that? It's really just an old brewery?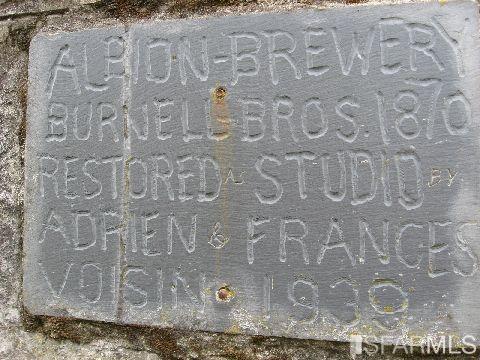 Well, OK. But if I promise never to drink beer again, can you promise me I'll never have to go inside it? Please?!