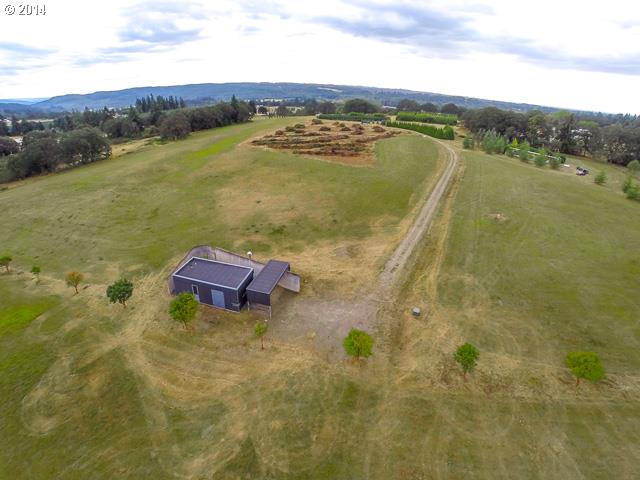 This might be the Northwest's most expensive home, on a dollars per square foot basis.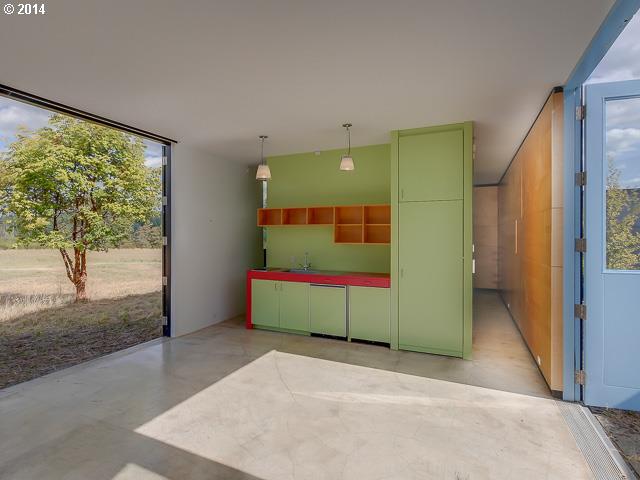 Just 702 square feet, with a list price of $875,000. $1,246 per square foot. That's 42 percent more expensive per square foot than San Francisco's most expensive listing, this $18M, 20,000 square foot manse (whoa—that place probably deserves its own post).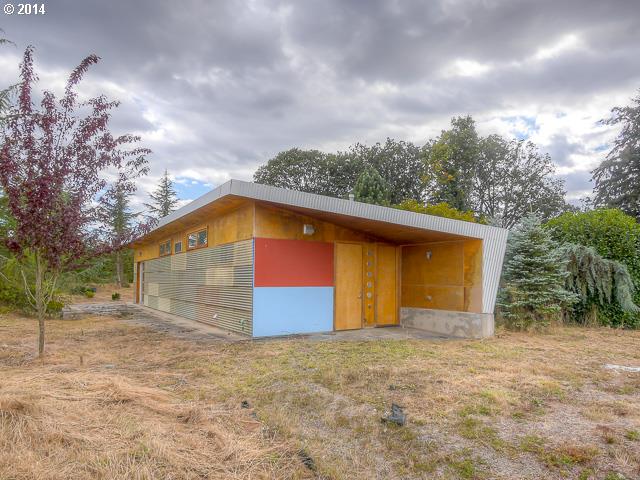 Of course, the real appeal in this listing is the land. You get 86 acres of it.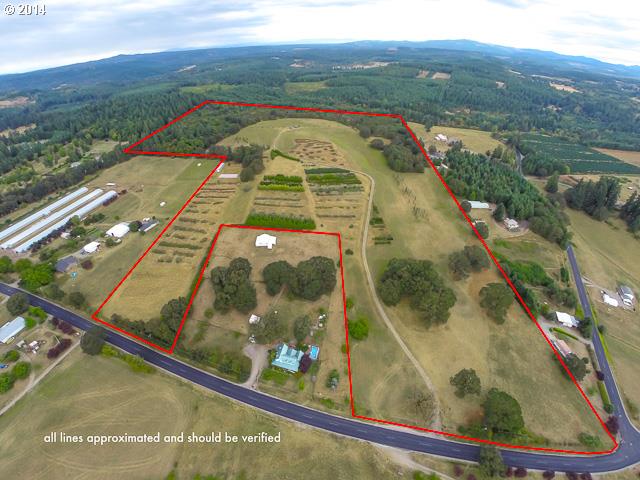 There's also a sweet flyover video, to give you a better sense of the scale.
I'm pretty sure that video was made by the same people who made the video for the "Railway Resort" house, located about an hour away (and which, by the way, is inexplicably still on the market). Aerial videos of listings is definitely a trend that I can get behind.