The actual home of the actual Johnny Depp ~Scream!~ is up for sale.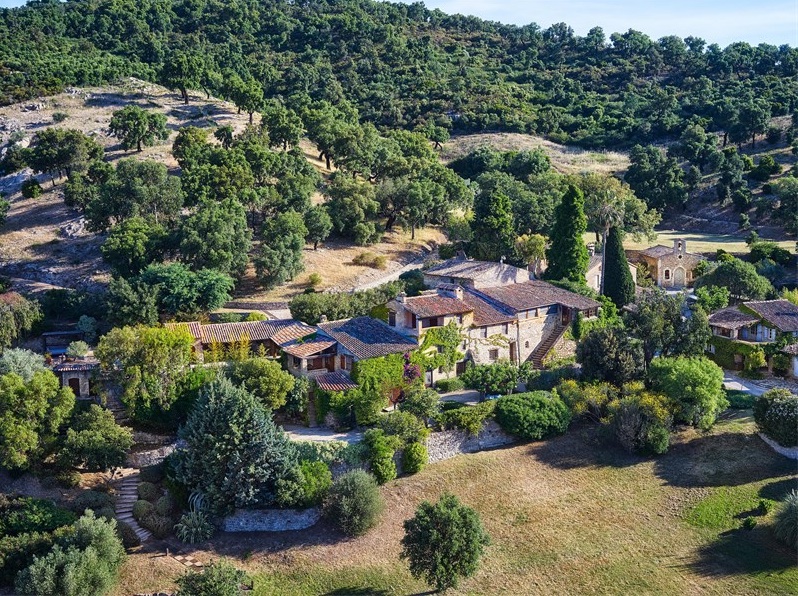 But wait… there's more! According to Sotheby's International Realty, the approximately 37 acre retreat in Southern France includes:
…an entire 'hameau', a private, small Provençal village comprising more than a dozen buildings, including a main house, several guest cottages, a bar & restaurant, a workshop/garage, a staff house and much more.
While the listing says there's a chapel, this site says it's been converted into guest quarters. Hopefully, that could explain the presence of a bed, a bathtub, and… a confessional(?!) in the same room. "Paging Dr. Freud!"
Whatevs! What's totally cool is that Johnny himself ~swoon~ decorated all the buildings in the whole village, which explains this awesome room, including the Alas-Poor-Yorick prop(?) on the side table.
But the BEST EVER part? OMG I can't believe it… some of Johnny's personal belongings are INCLUDED IN THE SALE!!!
~THUD~ (Faint…)