I'm glad they put a caption on there, otherwise I might have thought that the guy on stilts was included with the home. Actually wait now I'm not sure, maybe he actually is?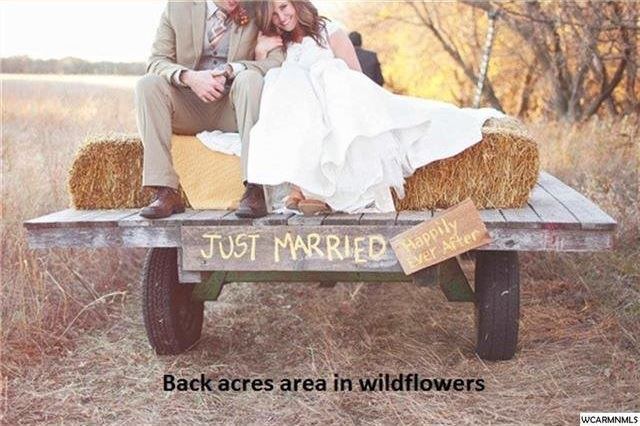 Um. I don't actually see any wildflowers in that photo.
This is the only one of the 62 photos without a caption. How are we supposed to know what we're looking at? It's a total mystery!
Okay there, that's better.