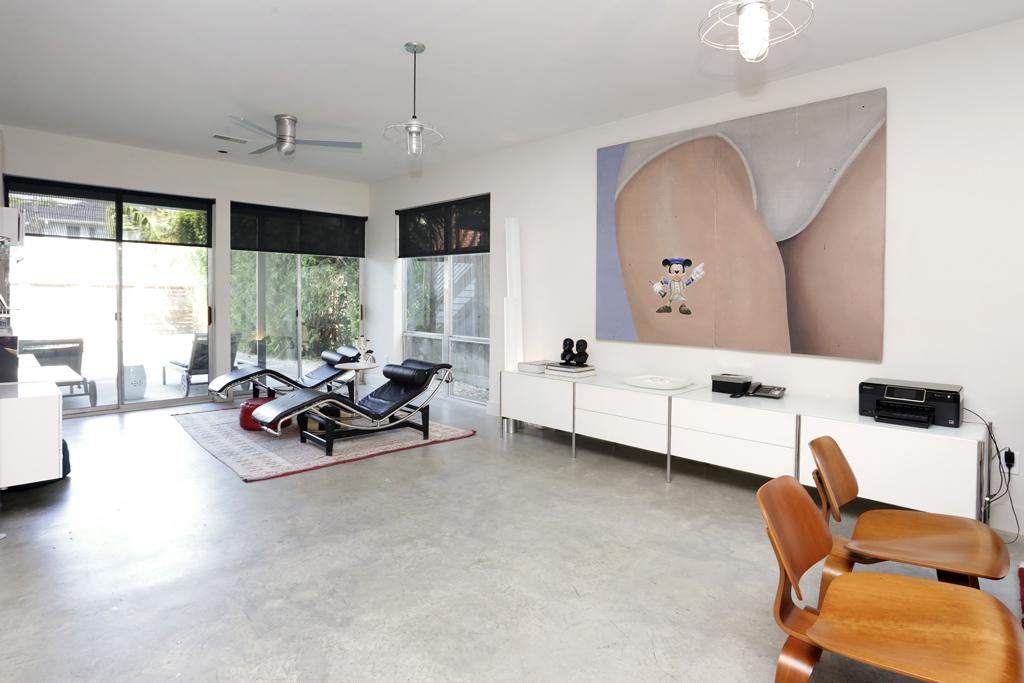 Um. I don't think that's an authorized usage of Disney intellectual property.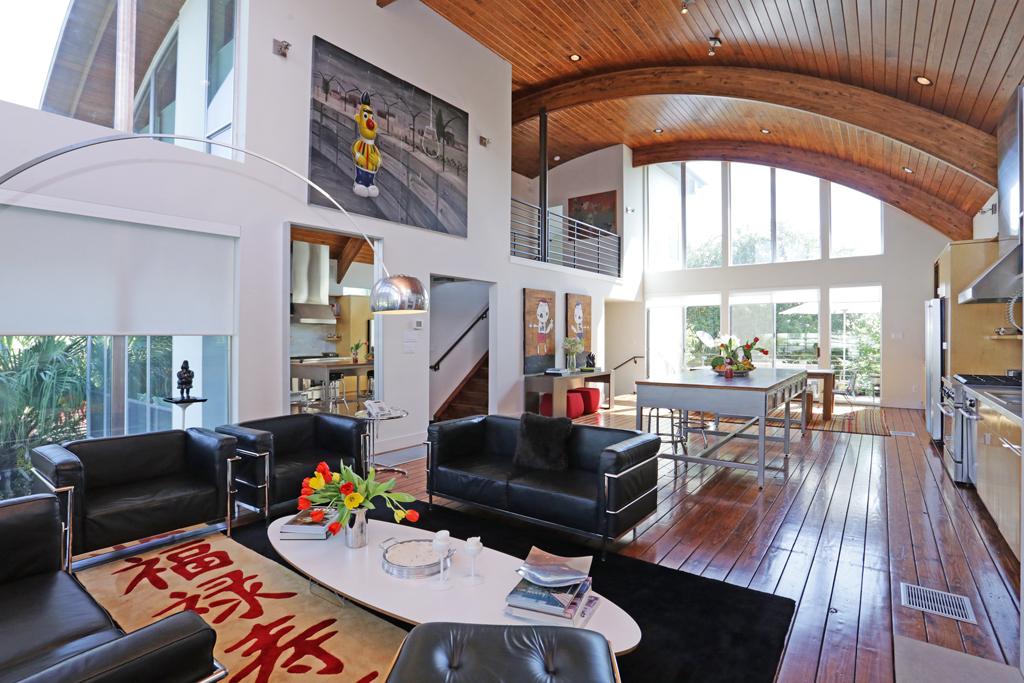 I kinda suspect that isn't, either, but at least Bert doesn't seem to be up to no good.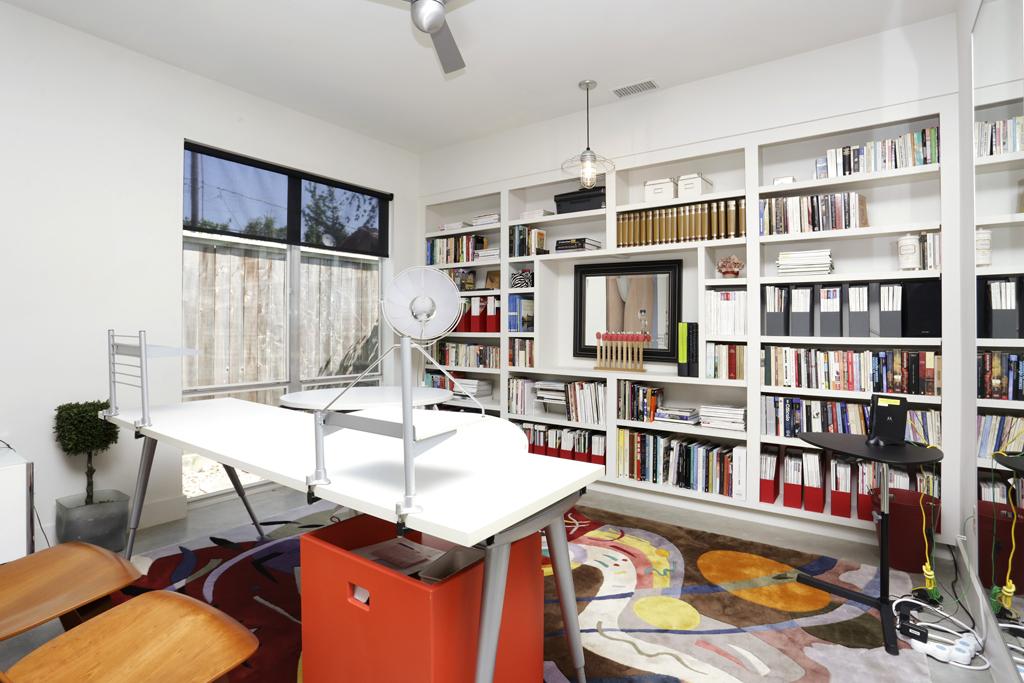 Hey wait a minute this looks like a totally different room than the first photo, but that looks like a reflection of the naughty Mickey piece in the mirror. Or maybe it's just a miniature, mirrored version of the same piece? Confusing.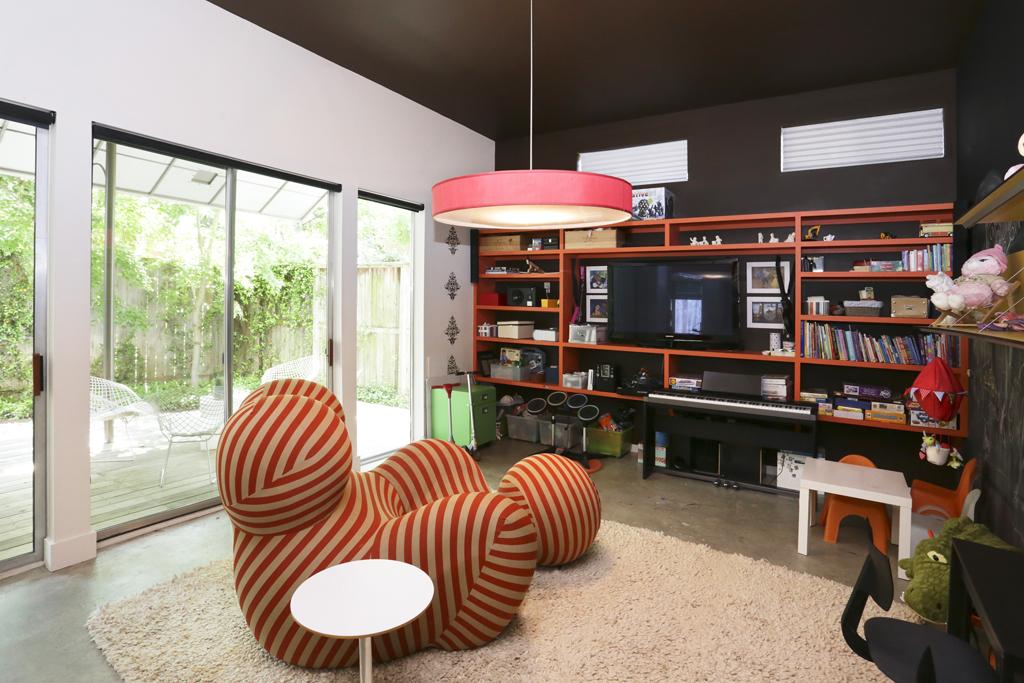 Nice. Another appearance of the suggestive seating to really round out the decor in this place.