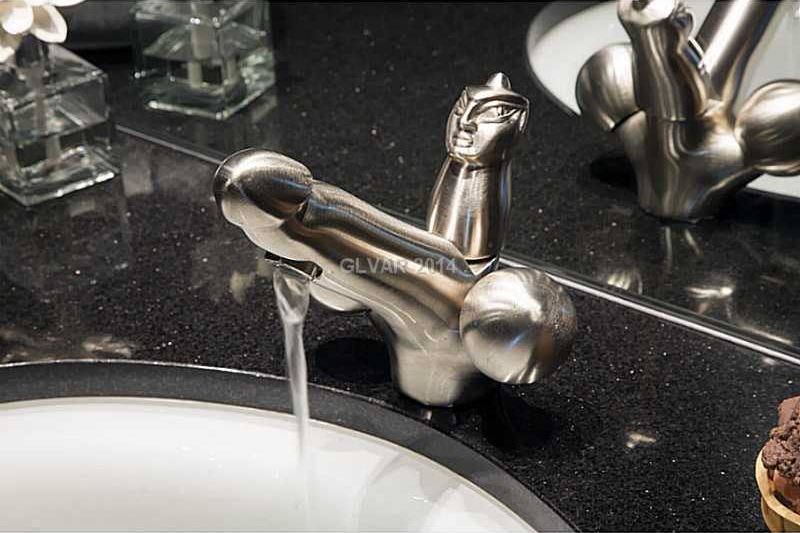 Wow.
Just wow.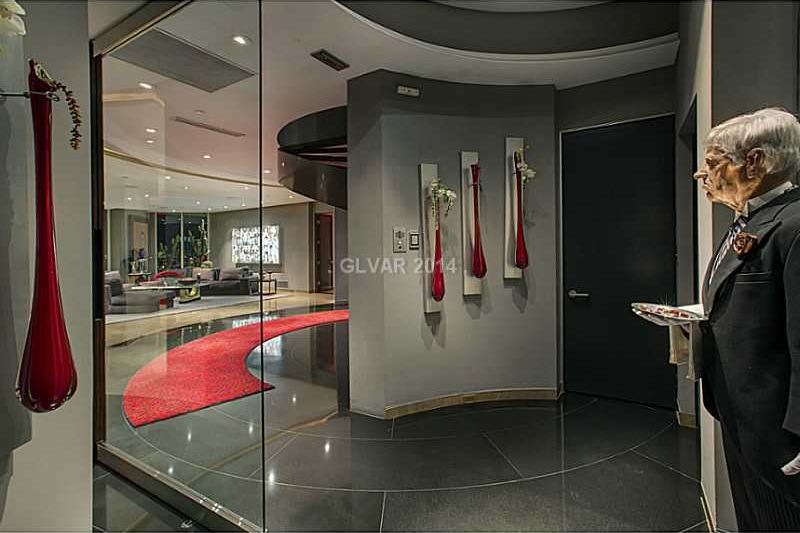 Even the butler is speechless. Oh wait, that's because he's a mannequin.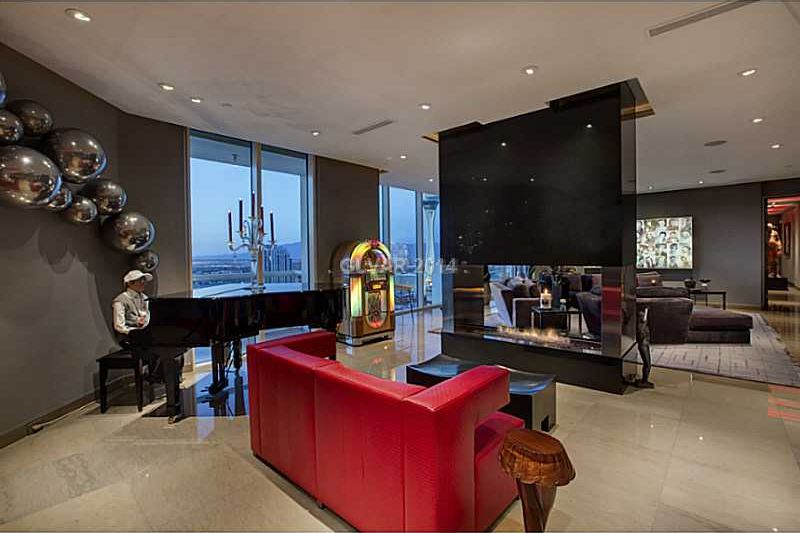 …as is the pianist.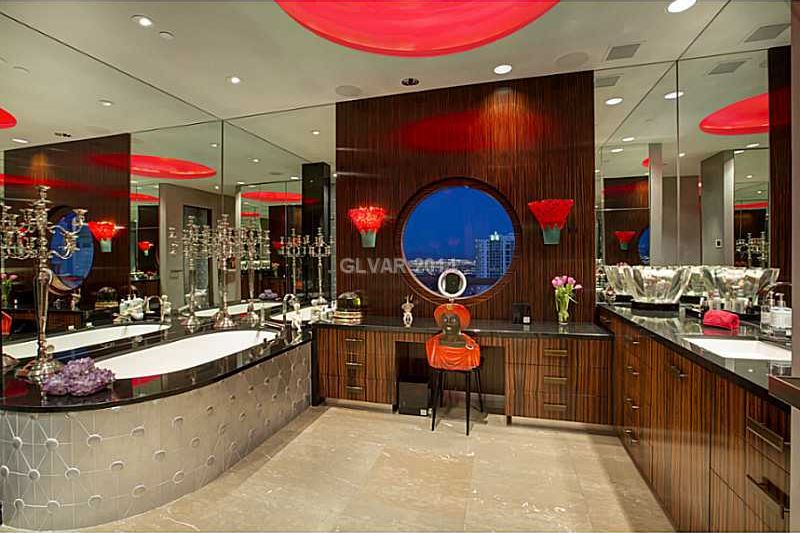 Wait, what? Is that… a chair made to look like a black lady? This place just gets more and more offensive.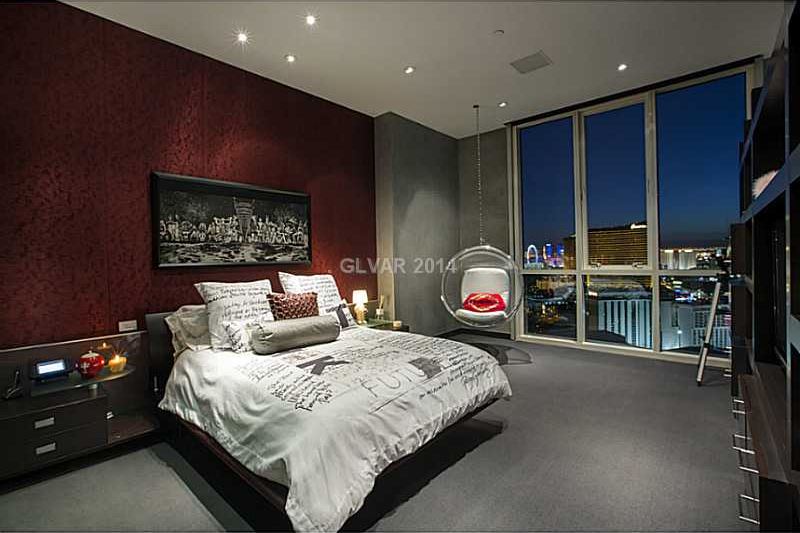 Ooh hey, it's that bubble chair again! The home's only redeeming quality!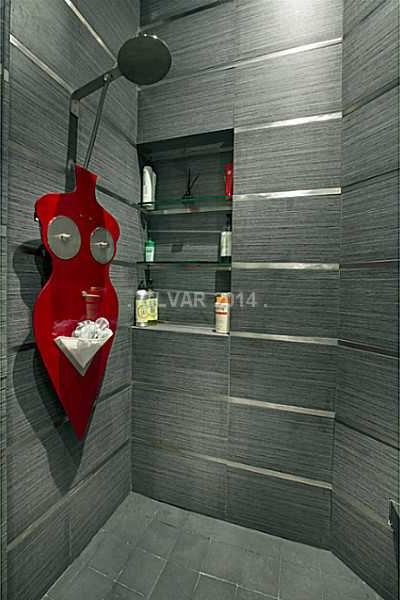 …and we're back to the offensive decor.