From the listing description:
Looking to get away from it all? Middle Hardwood Island in its entirety can offer exactly that. Exceptional private island living with 3 adorable cottages all connected with walkways. Rocky shoreline down to sandy beach and your own private dock.
Apparently you can't quite get away from everything, though…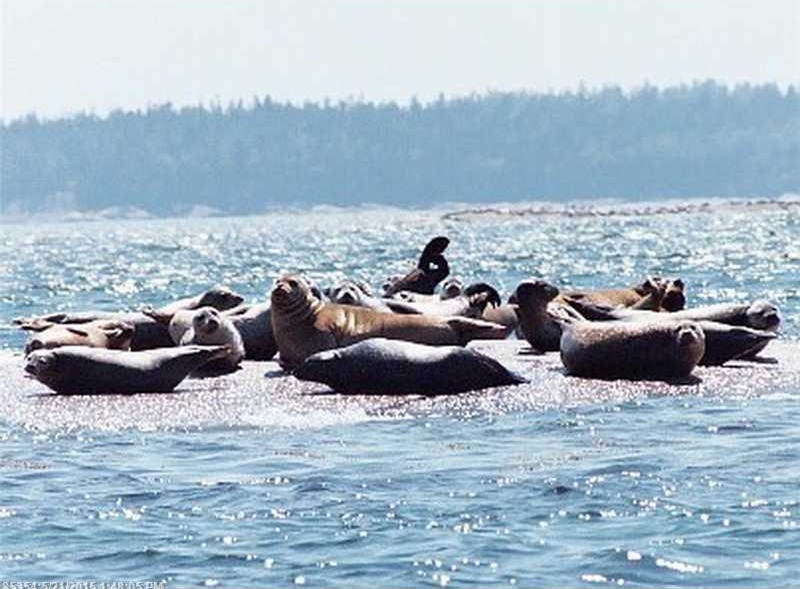 To be honest, I really feel like that description is underselling the fact that you can buy an entire freakin' island for just $750,000.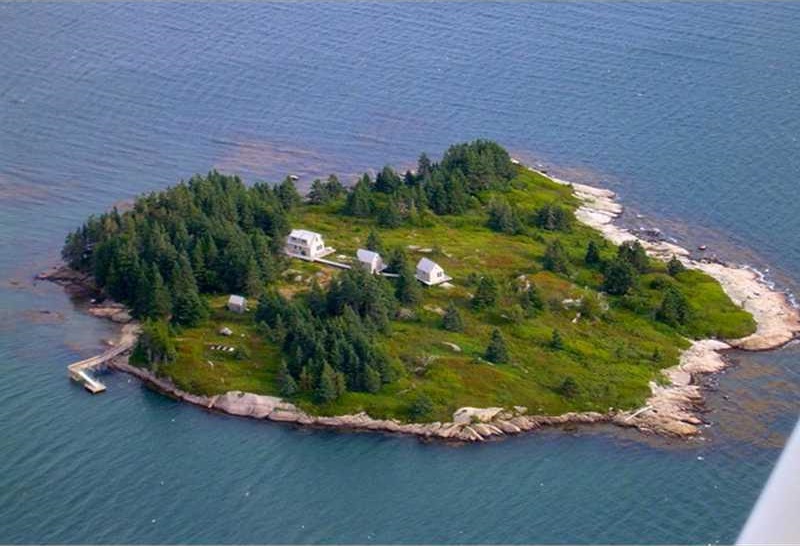 Granted, the "3 adorable cottages" are fairly modest.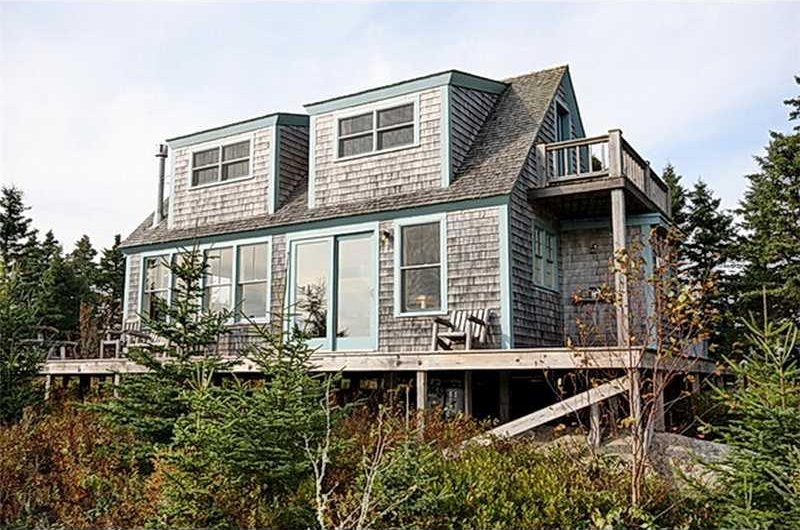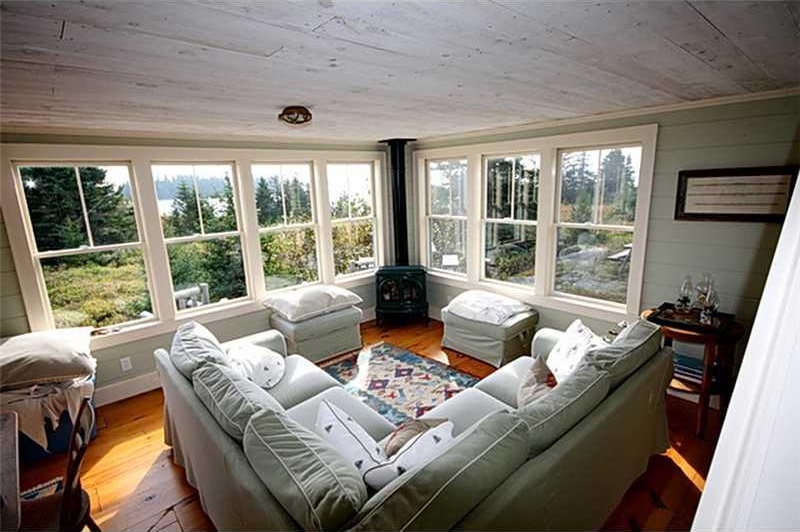 But seriously, private island. In Maine. For under a million bucks.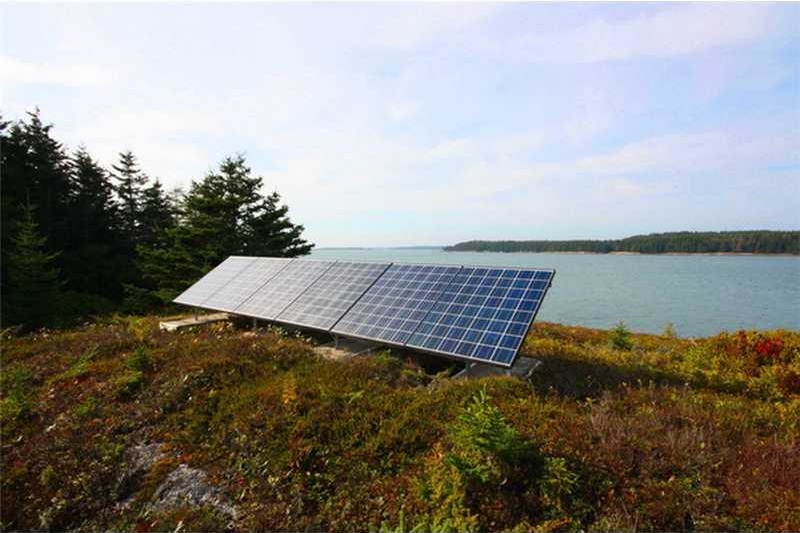 It's even got solar!
I am so sold on this place.