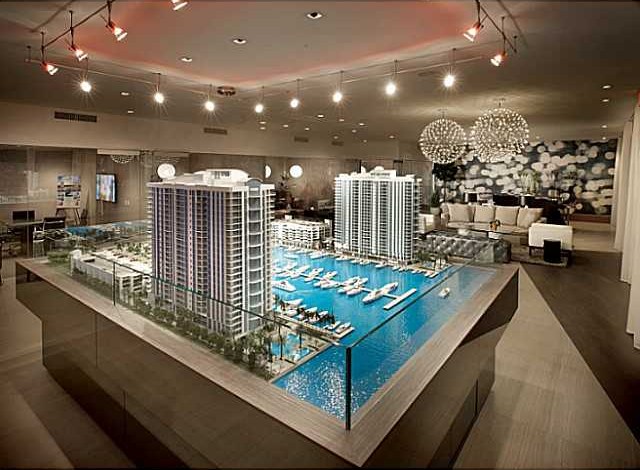 Haven't you always wanted to own a nine-million-dollar penthouse where you could walk down to the lobby and admire a miniature model of the very building you're standing in? I know I have.
Also, you like to look at boats, right?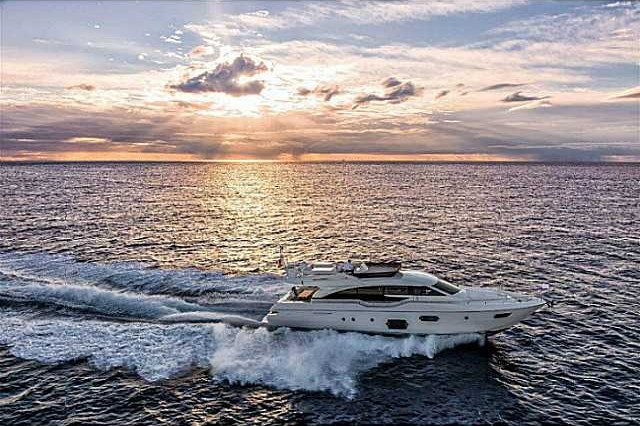 Because apparently $9,000,000 buys a lot of boat-watching in Miami Beach.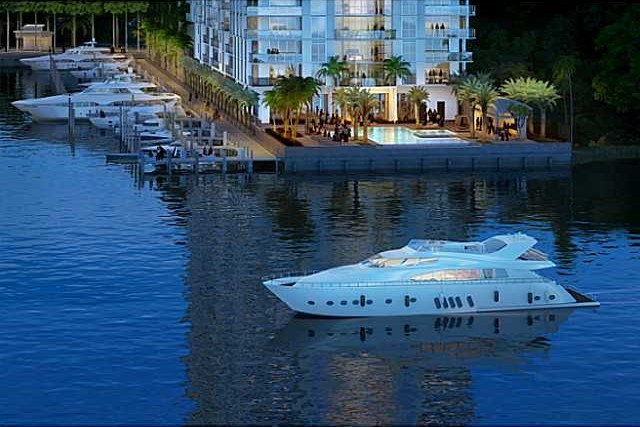 Plus, bonus lonely photoshopped kid all by herself in the playroom.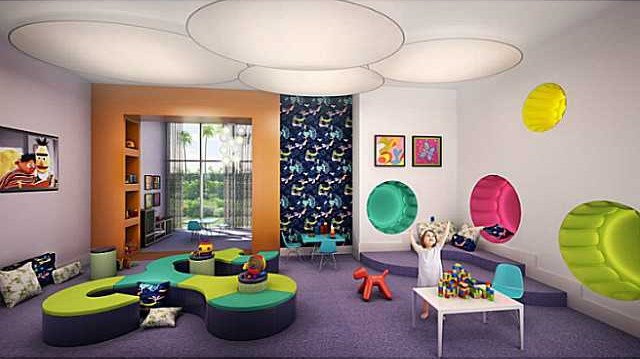 Totally worth nine million bucks, right there.