Sometimes I wonder when I find sideways photos like this if they're just trying to make it harder to notice how terrible the house is.
I mean, this place was so bad, the previous resident abandoned their wheelchair to escape it!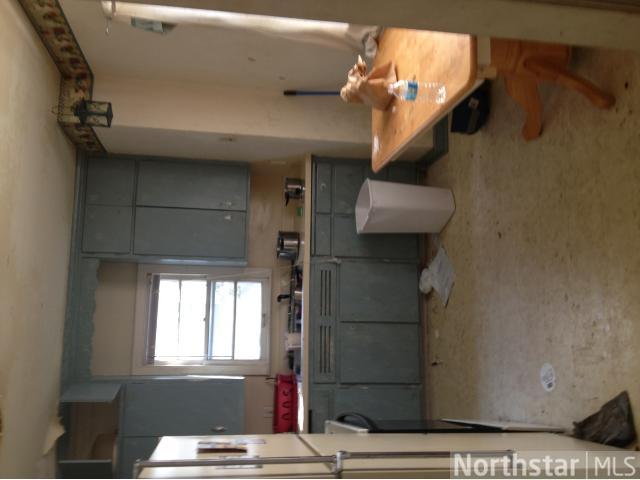 Probably the unrotated photos are just due to listing agent incompetency though.