Lots of folks like their privacy, especially the rich ones in Vegas. But when the listing gives the zip code, says you have 5 acres, and you have amenities so large they can't help attracting satellite attention, "Undisclosed Address" doesn't work so well. But to start…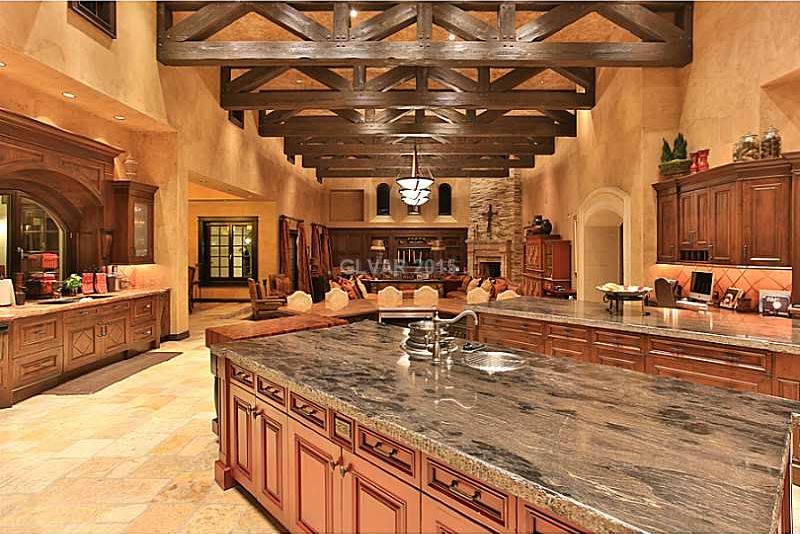 Privacy is also hard to come by when you have lots of guests who'll share a meal with you in the lodge-sized kitchen/dining combo.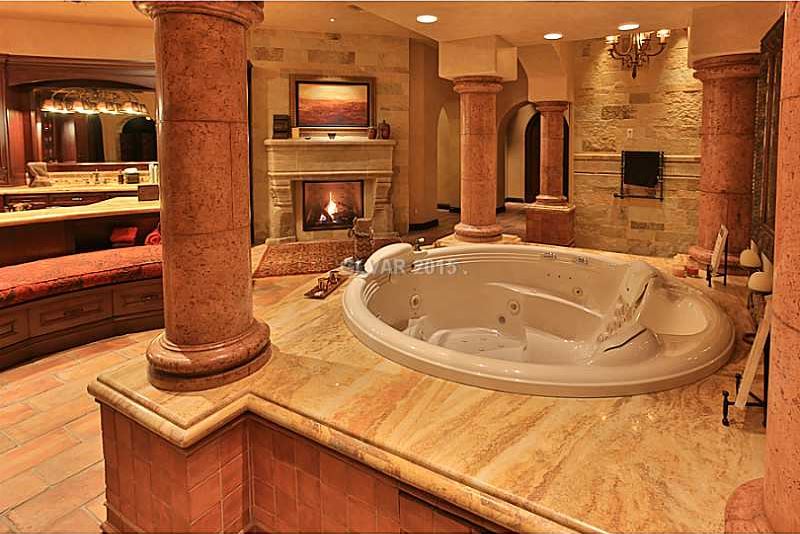 Or the ones who won't be able to keep quiet after lounging on the observation bench… in front of your spa tub.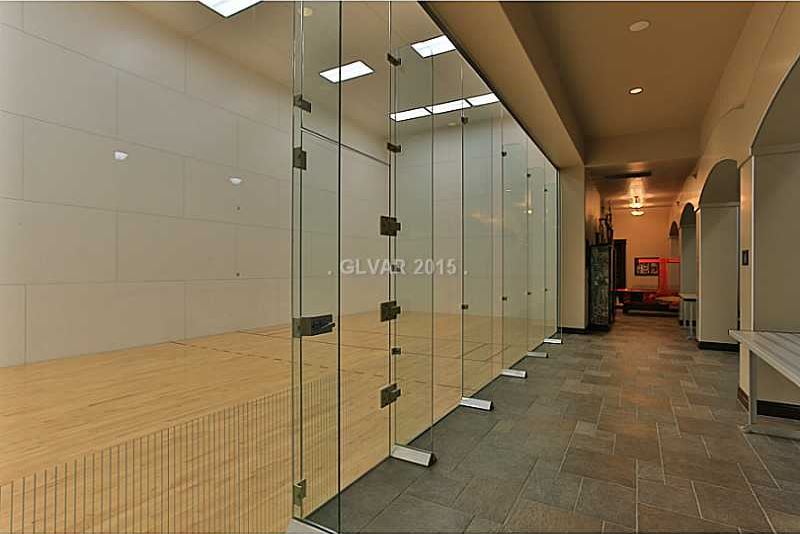 Any guest who wins his or her handball match would likewise be tempted to spill the beans.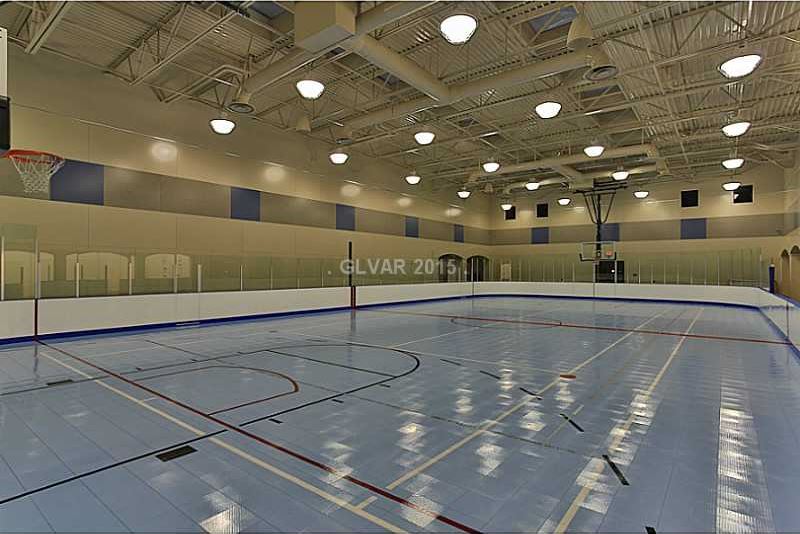 Oh, geeze… so there's at least nine more guys who no doubt will blab about your full-sized basketball court.
And your batting cages…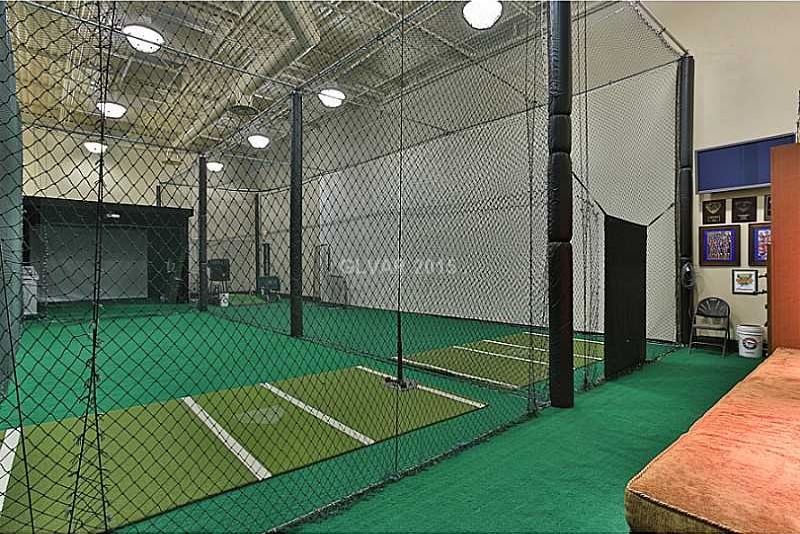 But the absolute deal breaker for keeping your location a secret is to advertise that you have…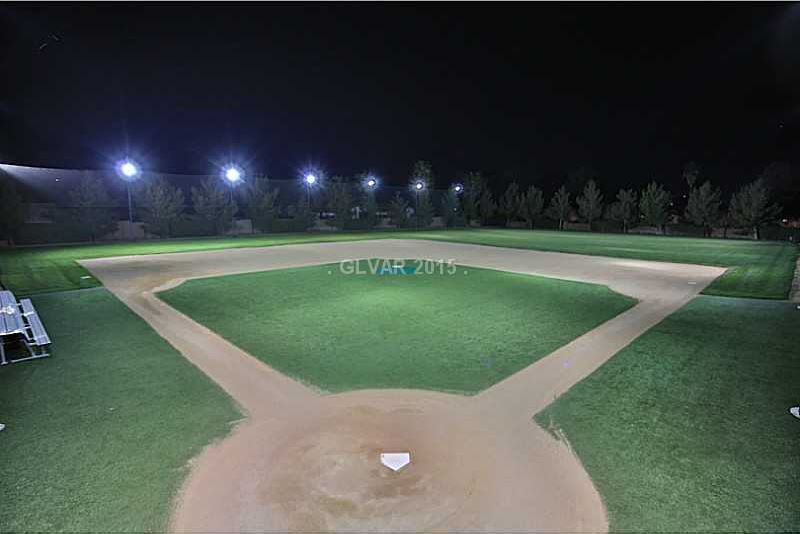 …your own baseball diamond. With night game capability. Makes finding you a total snap. BTW, the home is on West Patrick Lane, about 2 miles due west of McCarran International Airport and right next to the Korean Catholic Church that fronts on South Jones Blvd.
[Note from Marty: The full address was fairly easy to find. It's 5990 W Patrick Lane, Las Vegas, NV 89118]