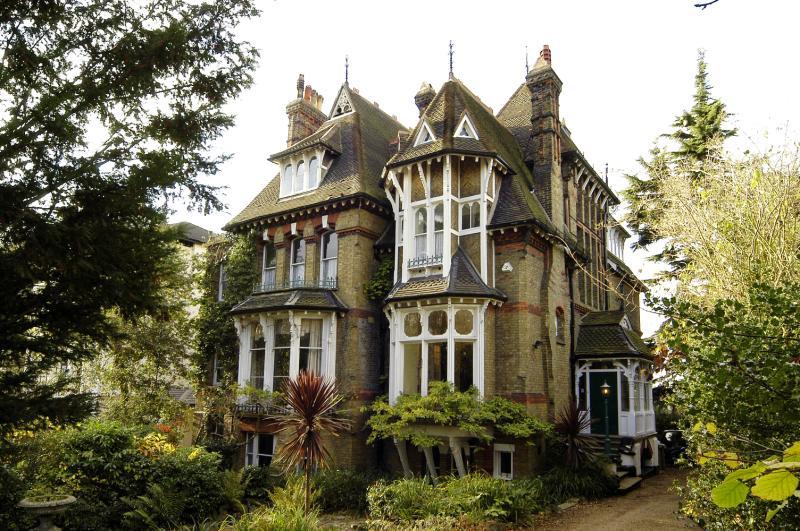 On the surface, this appears to be your typical £3,250,000 11-bedroom Gothic manse.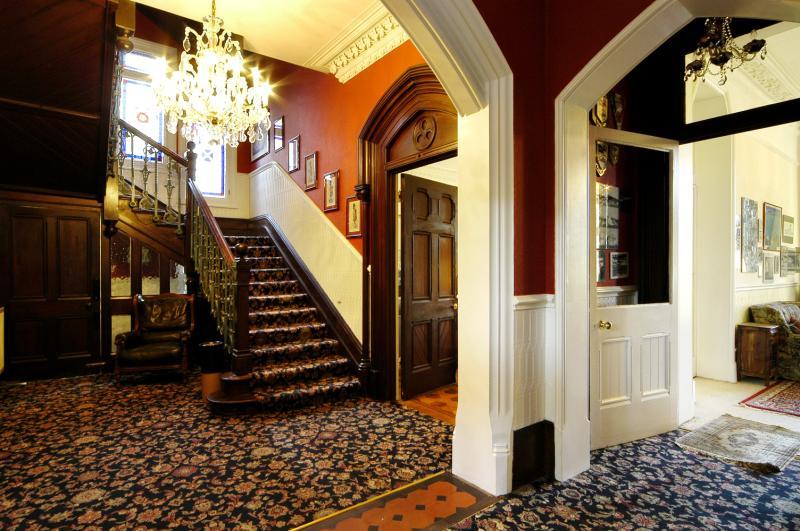 Inside, the historic theme is well-respected.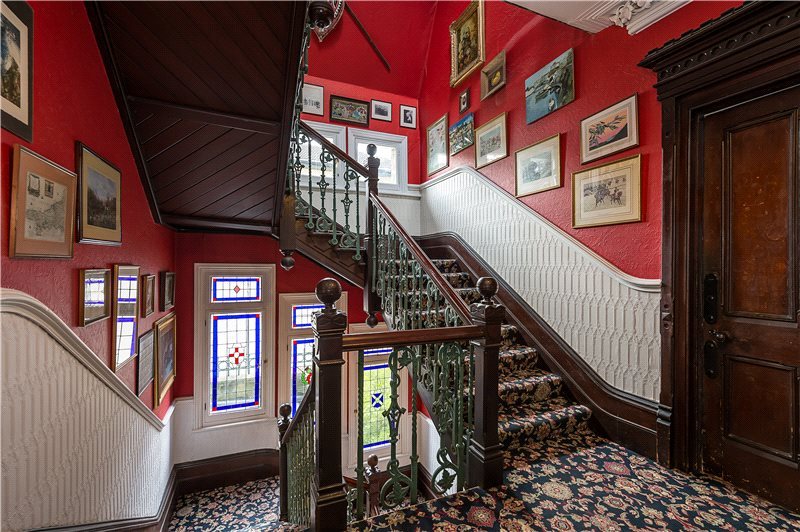 Everything seems completely normal.
Then you go upstairs.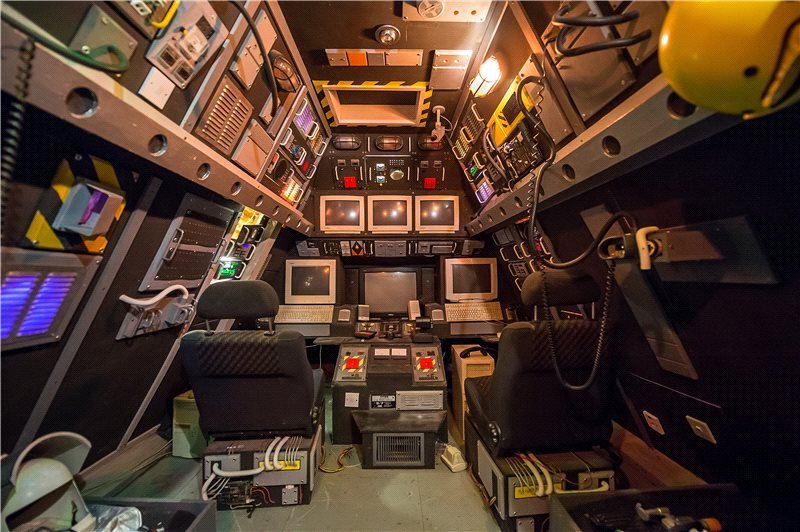 Whoa. I wonder what kind of operations they were running from in there? The listing describes this room as "A sizeable area of loft storage" that "has been transformed into an amazing space ship for the kids." If that's nothing more than a kids' playroom, those are the luckiest kids in London.
I still wonder though… and what do you need two telescopes for? There seems to be a bit more to this home than meets the eye…