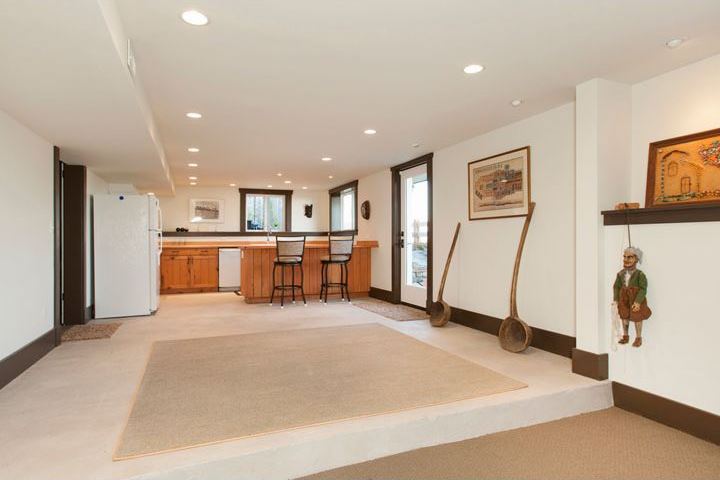 We just really don't like the guy, okay?
What?
The rest of the house is actually quite nice.
Looks like a pretty sweet view.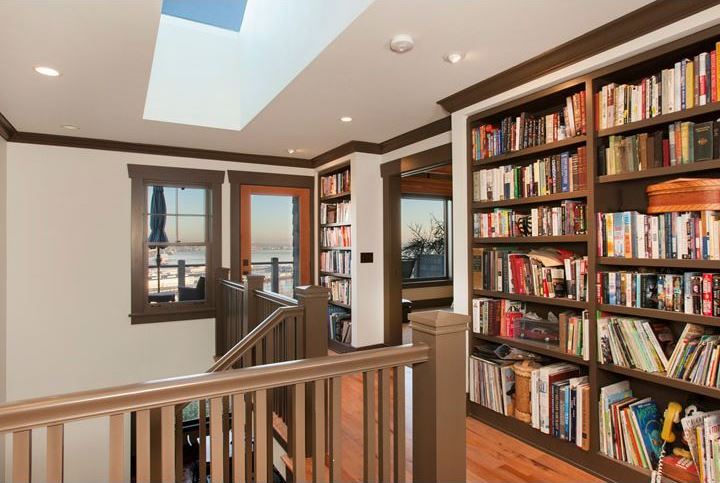 I especially loved this hallway with bookshelves built into the walls.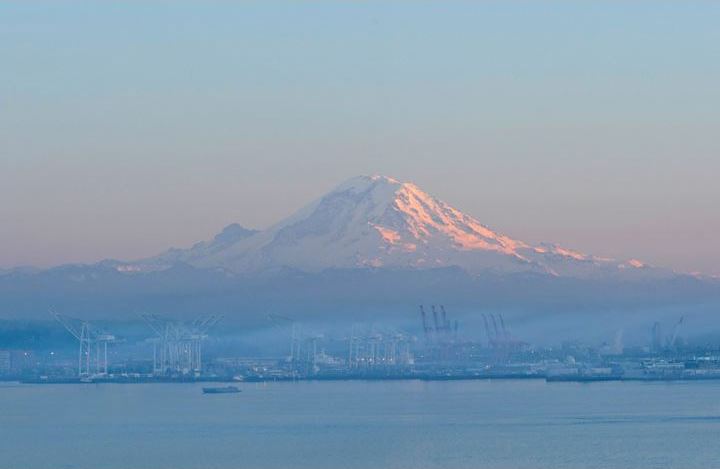 Too bad they had to commit the sin of the mega mountain cliché. I guarantee the mountain doesn't look anywhere near that big in person.