Submission & commentary by Emerald63. Thanks!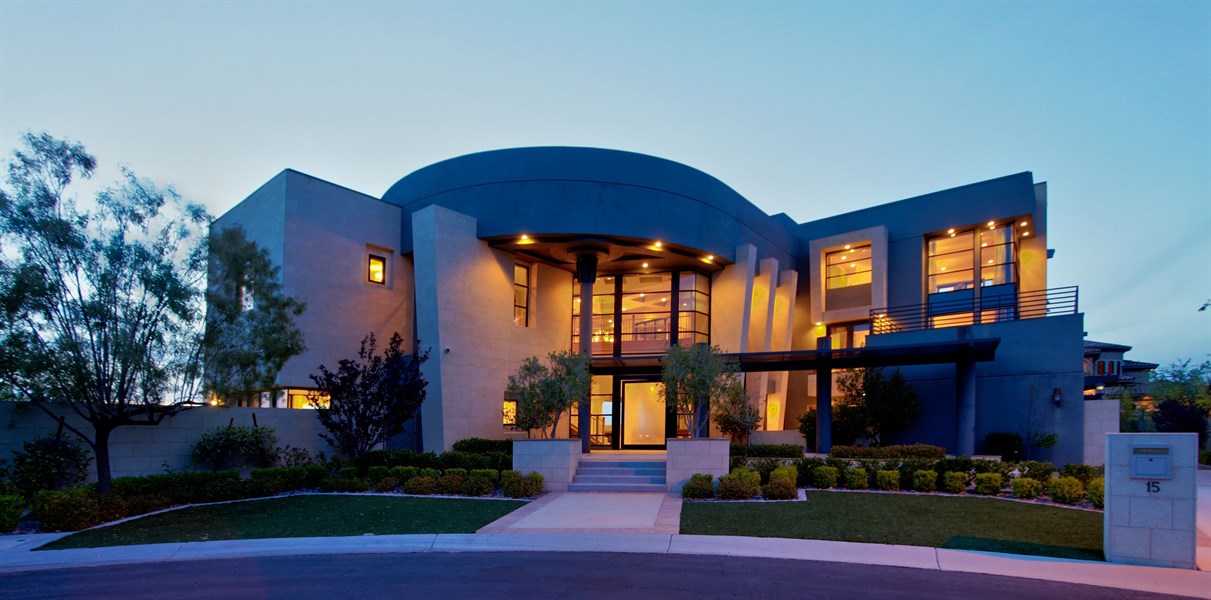 The exterior looks like a museum.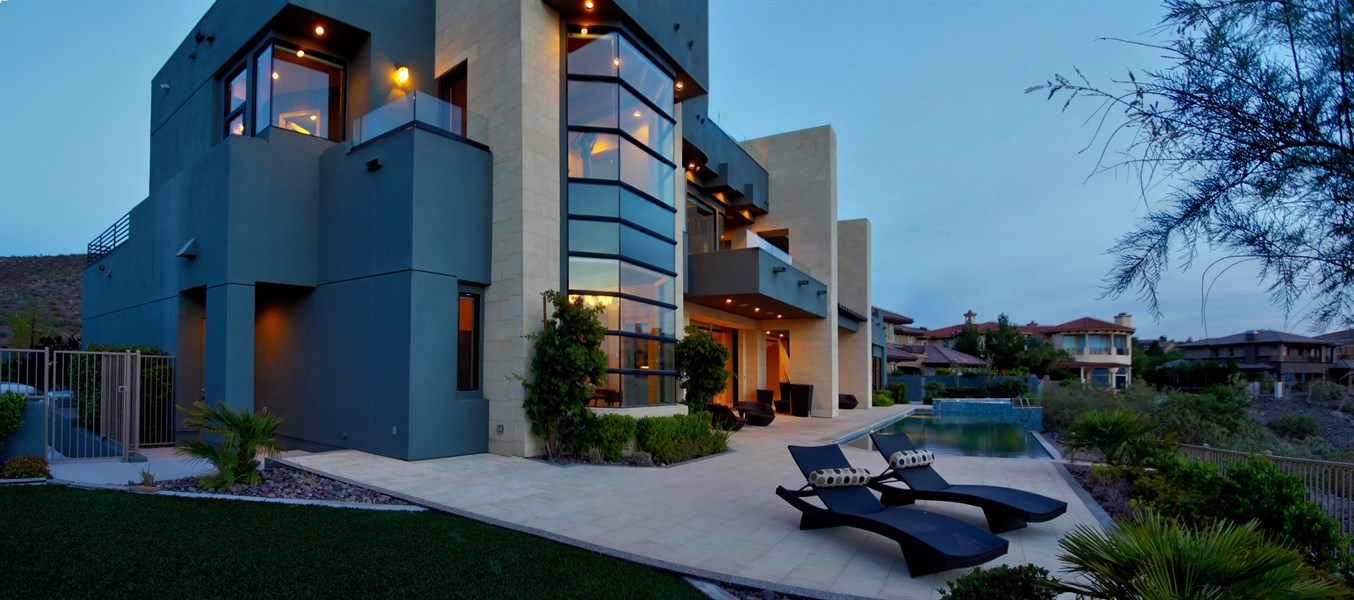 The interior is a whole, heaping helping of "Holy Cow!!!"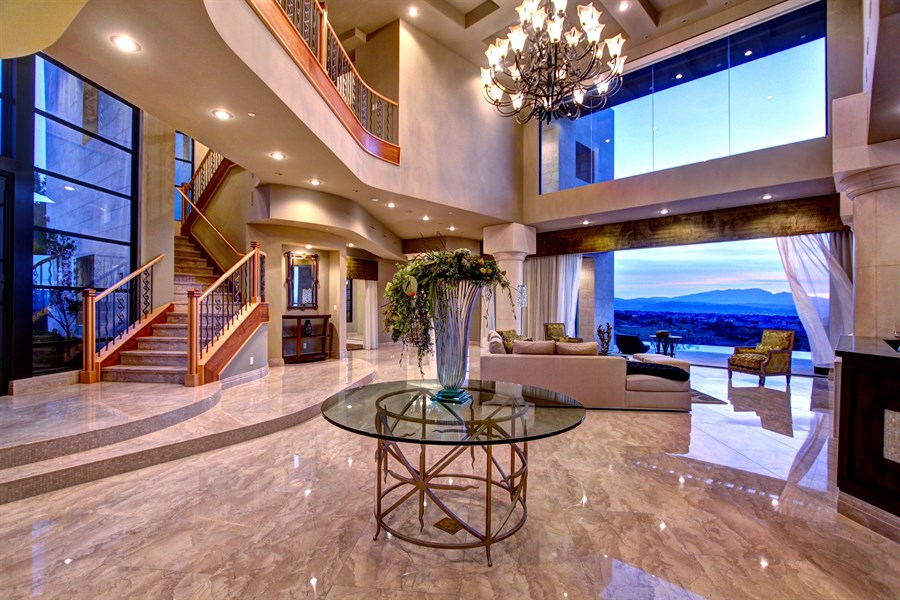 Including an obscene amount of marble throughout and a main living space that looks like a Vegas Strip high rollers casino lobby.
The daytime views are pretty sparse, given it's in the desert.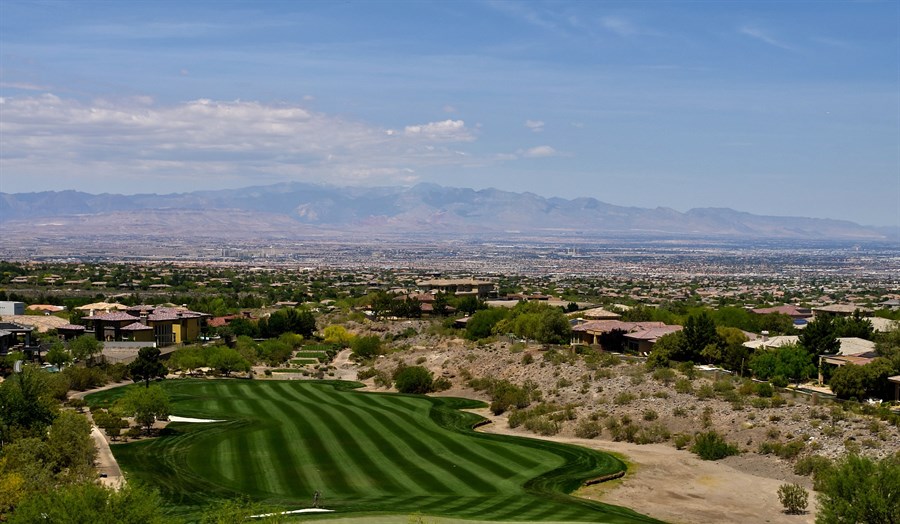 But ohhh those nighttime views!
Ahhh.