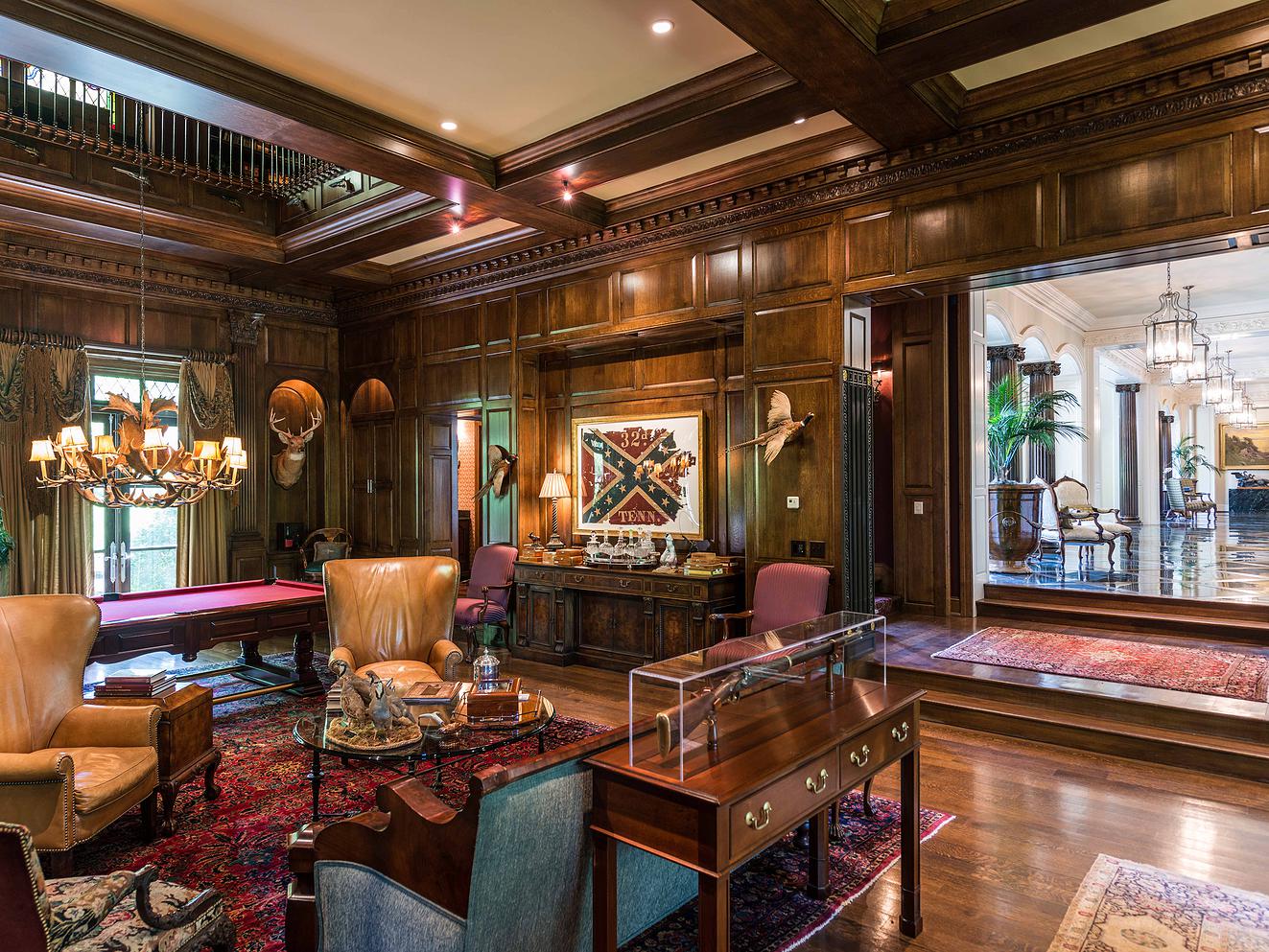 Seems like with all the negative press around the "rebel flag" these days, you might not want to feature it prominently in the listing photos for your home. I guess things might be different when the home you're selling is in Nashville, Tennessee.
The home itself has some nice detail work…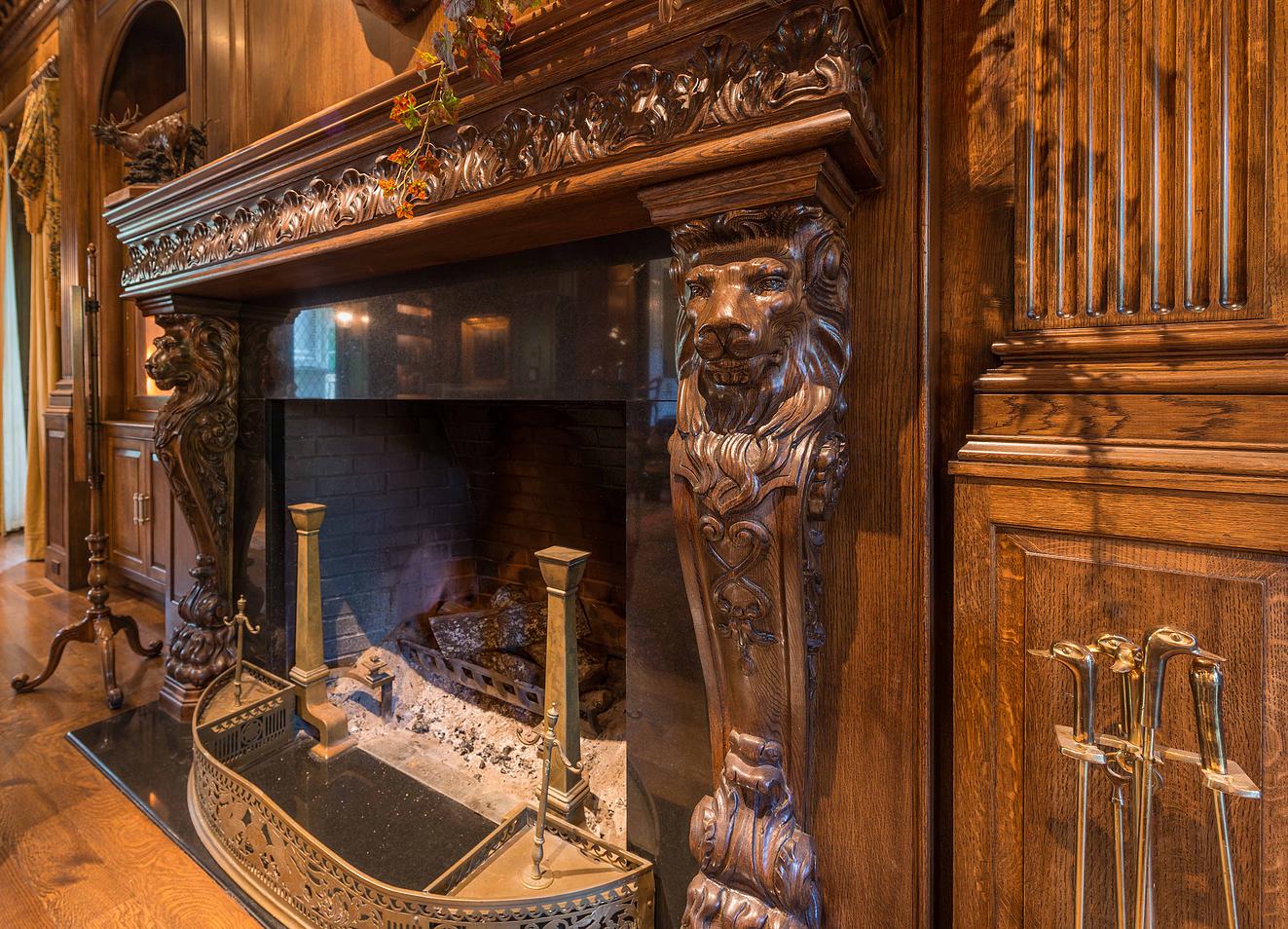 But it also has some oddly modern-looking spaces: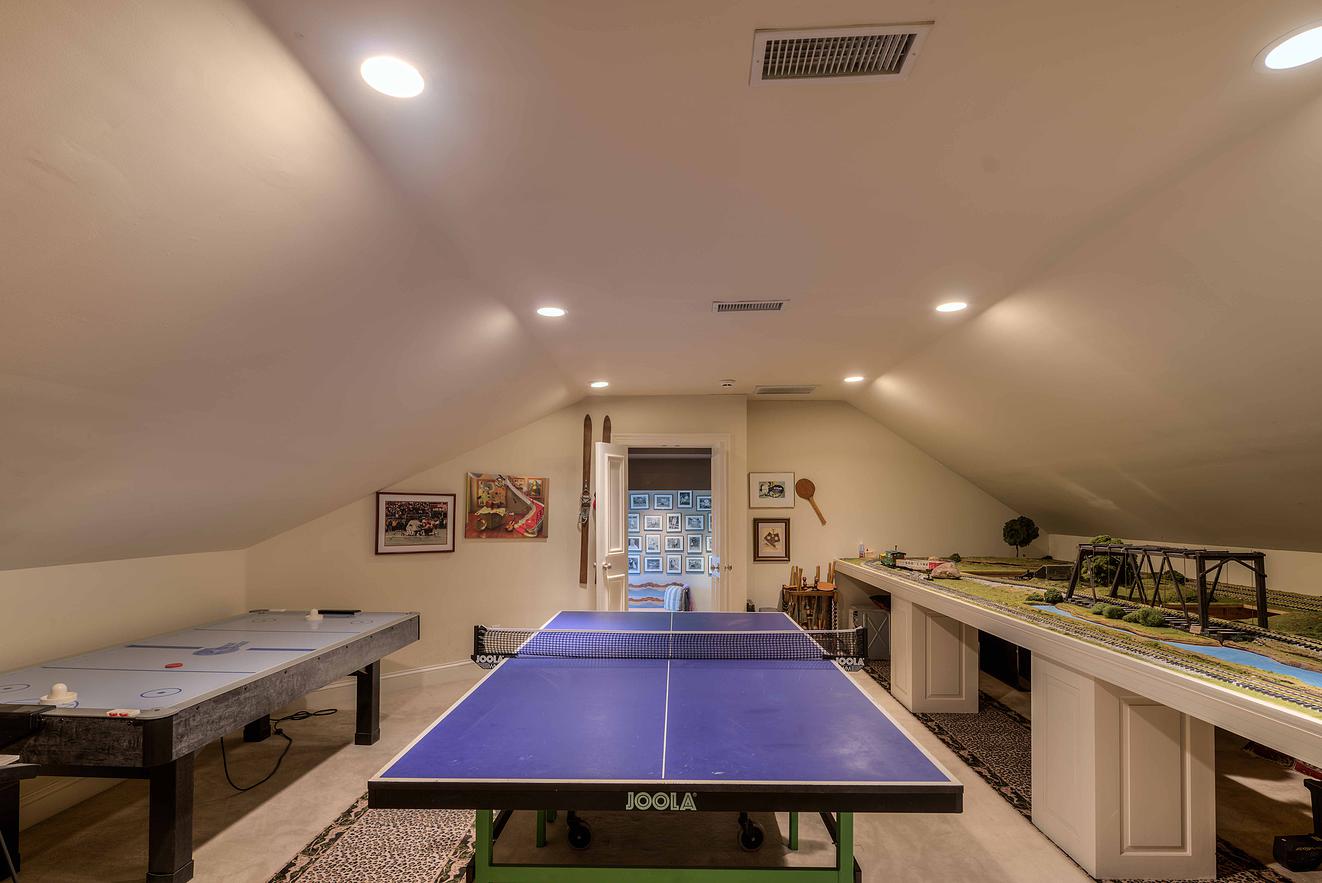 And some confusing ones: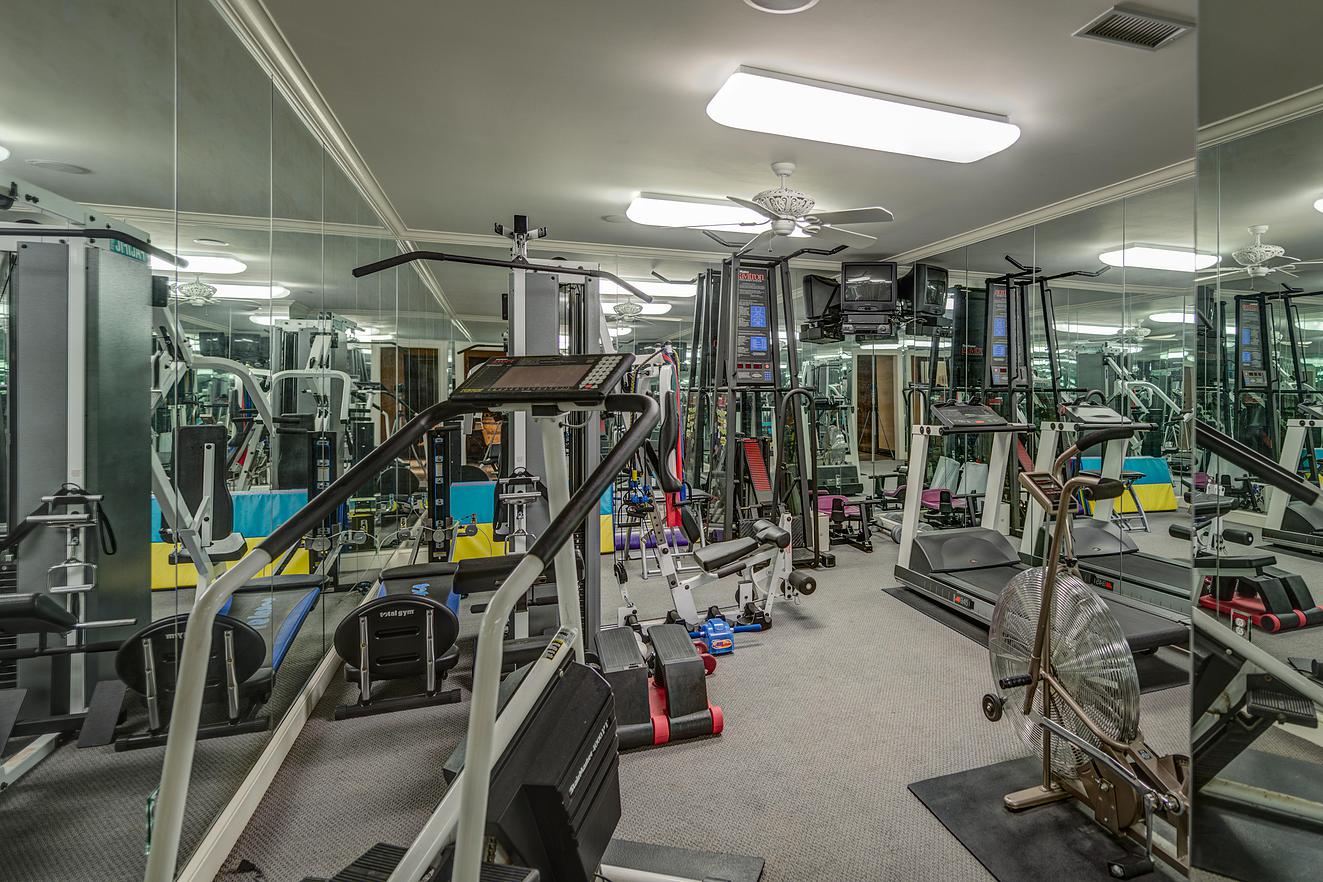 And some spaces that look back at you: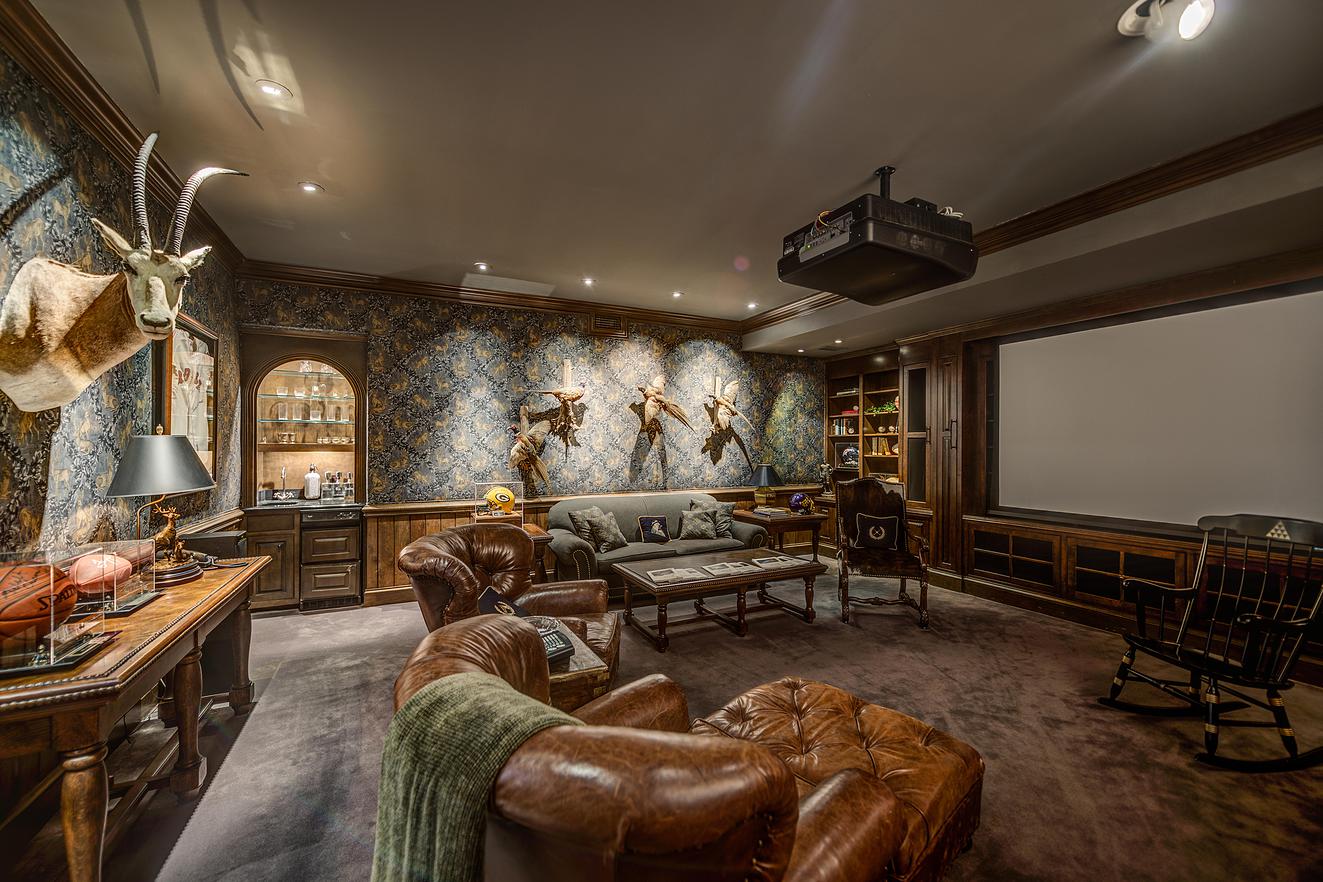 Asking price for all this: $16.3 million.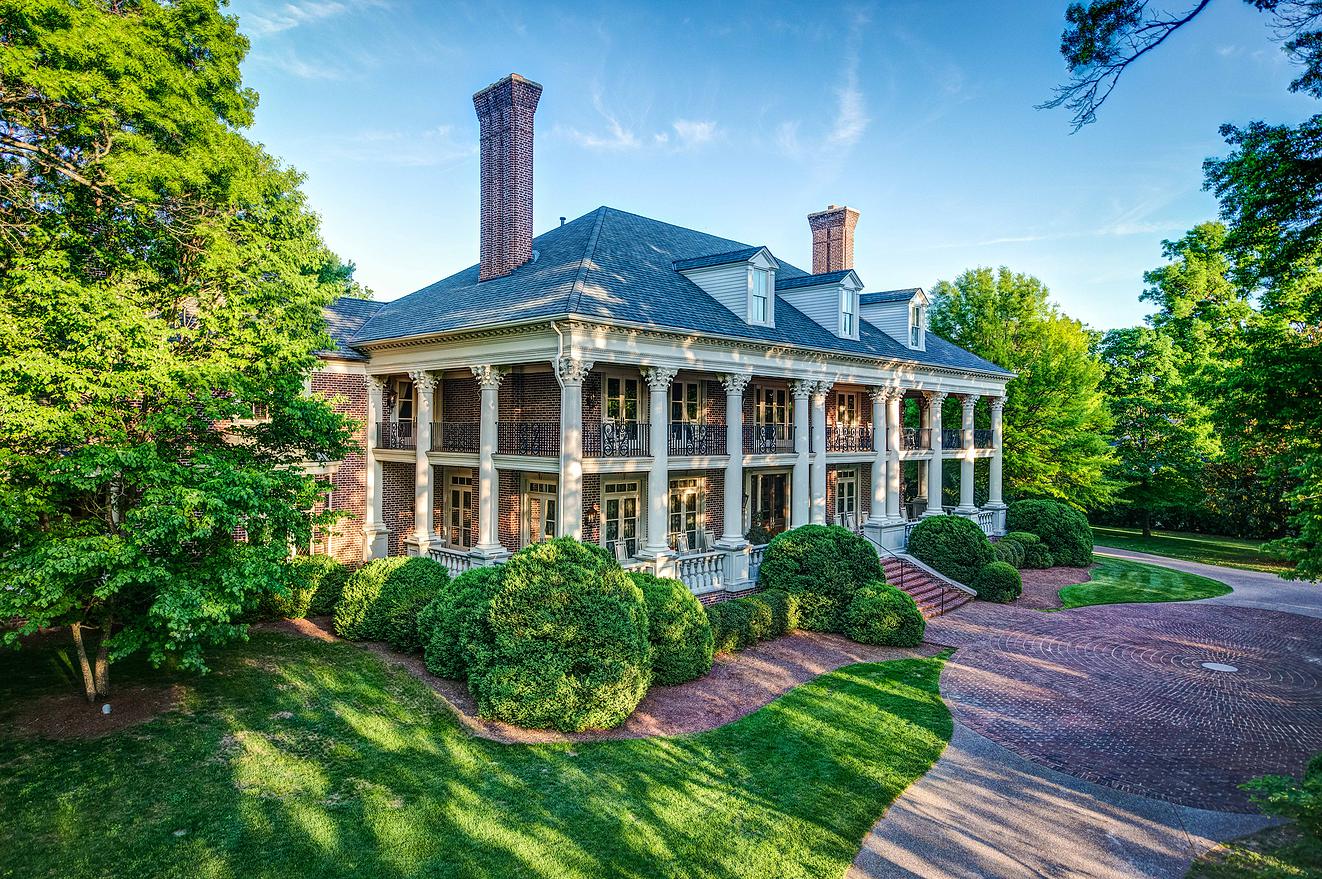 At 22,000 square feet and over five acres, it's quite the estate. Of course, if you buy it you have to live in Nashville, so there is that.