At $1.2 million dollars, this home appears to be the only other listing in Detroit currently asking over a million dollars.
In the real estate business, this is known as "Not trying. Not even a little bit."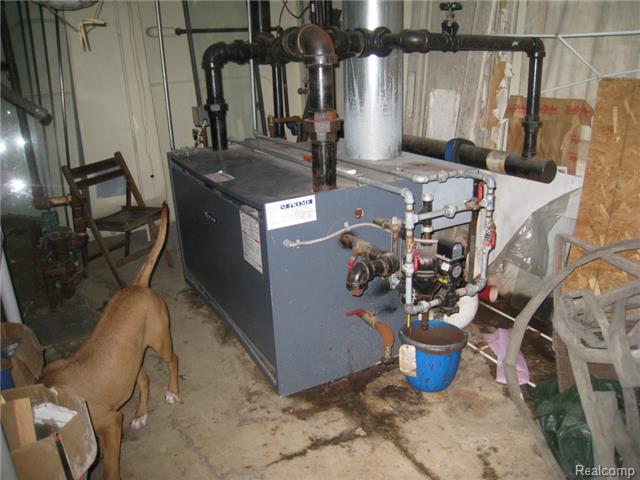 Seriously, it would be difficult to take less useful and more terrible photos if you tried.
Gotta love all the clutter, too. It's not just the agent that isn't trying here.
Ever heard of this thing called a flash?
Anyway, mostly Detroit just makes me sad. I probably won't be posting too many more houses from there, unless something really ridiculous comes up.