Why waste the multiple canvases-in-waiting that are ceilings when you can use them to attractively display structural elements of brick, wood, and combinations thereof?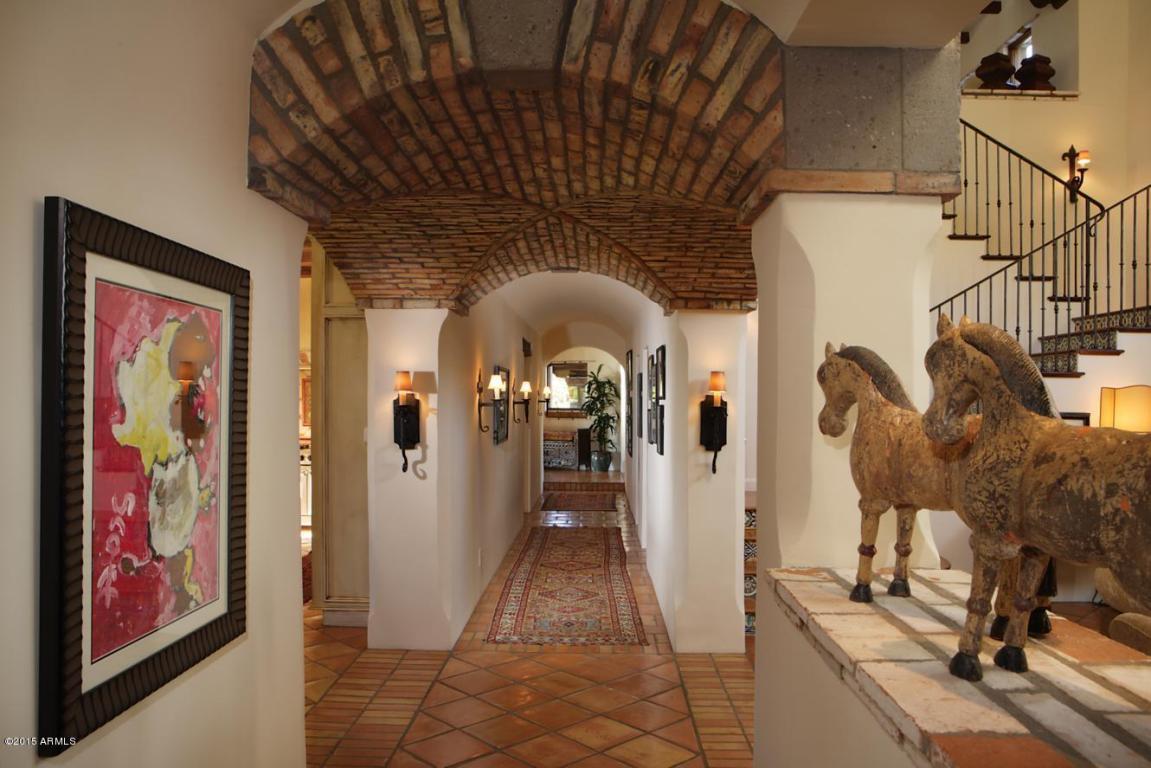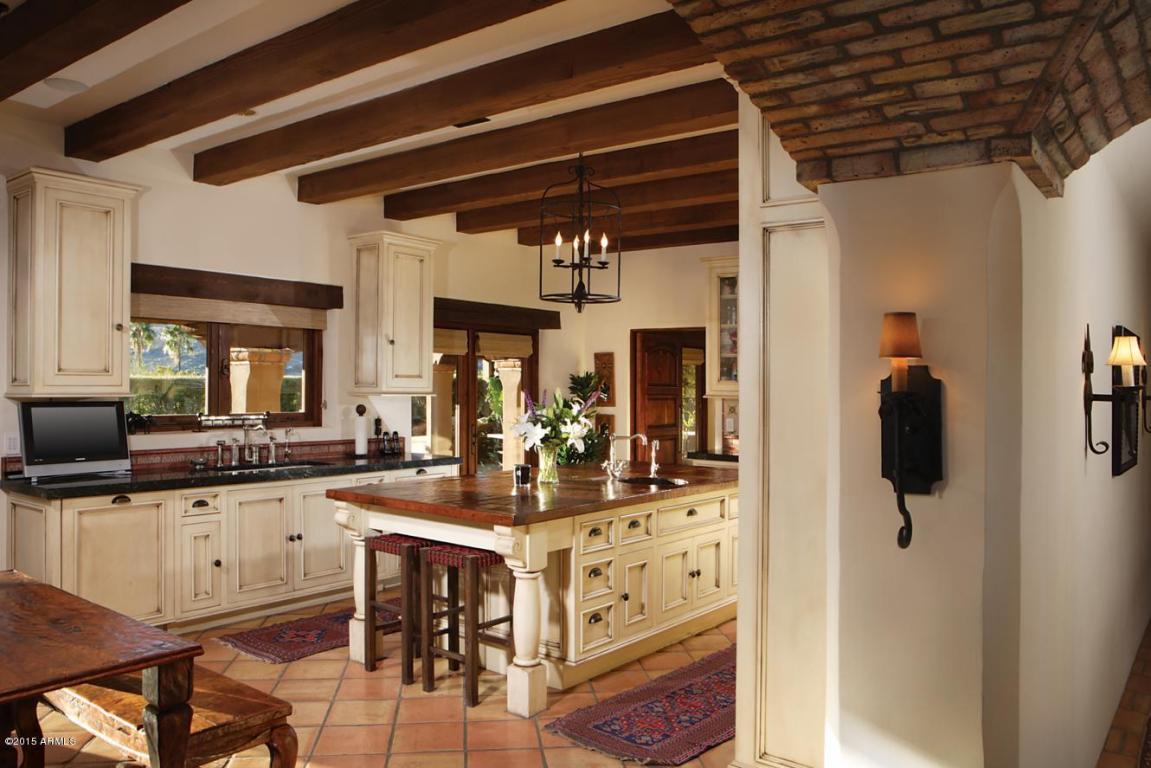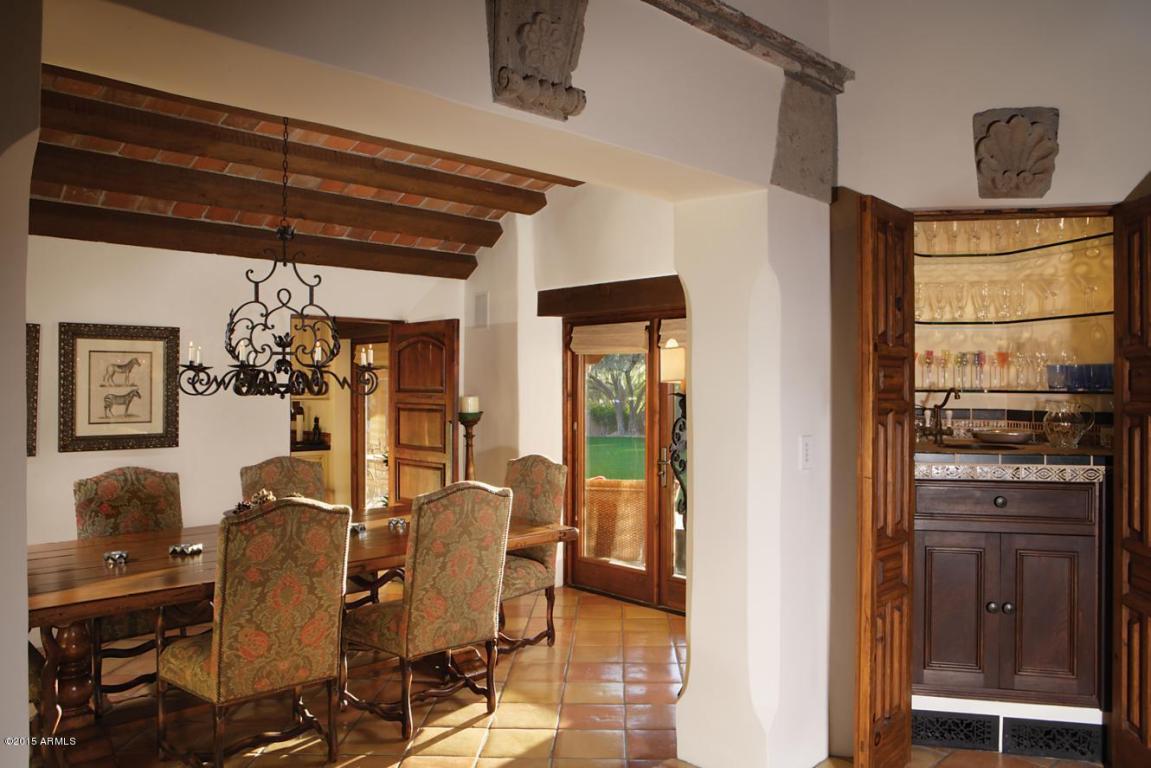 And there's no need to waste the underside of a roof, either, when you can show off the seldom seen sight of clay tiles from below.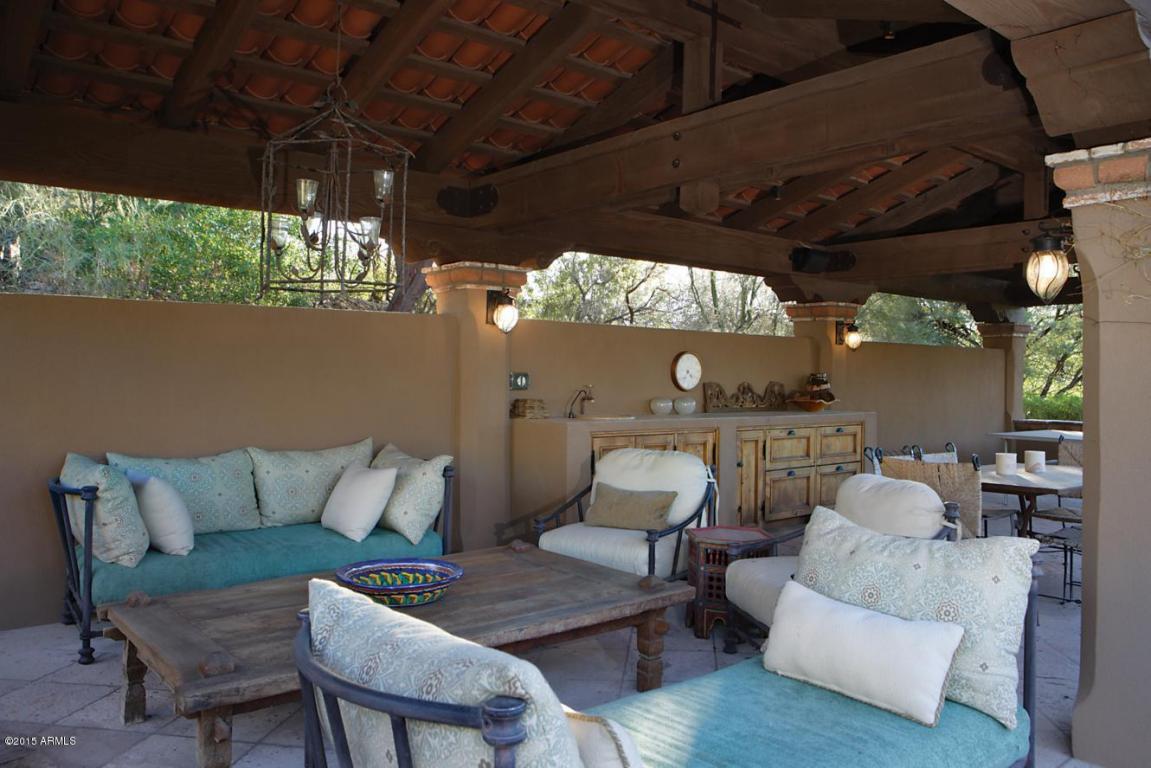 And while you're at it, why waste stair risers?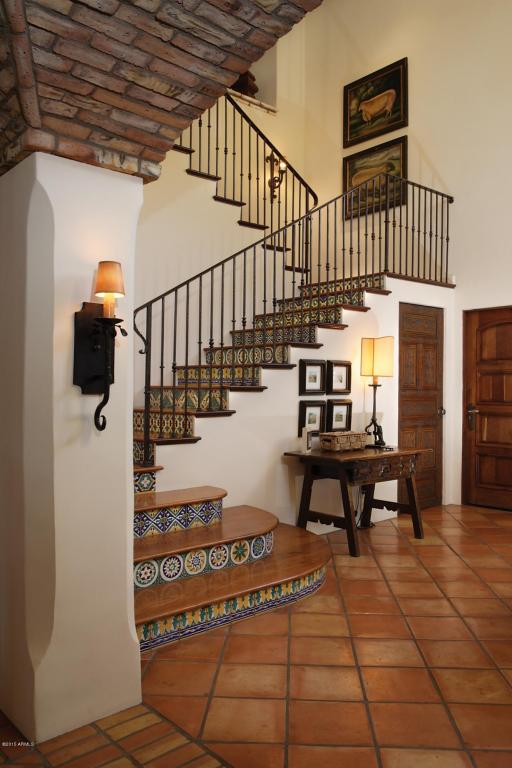 Waste not, want not, as they say.