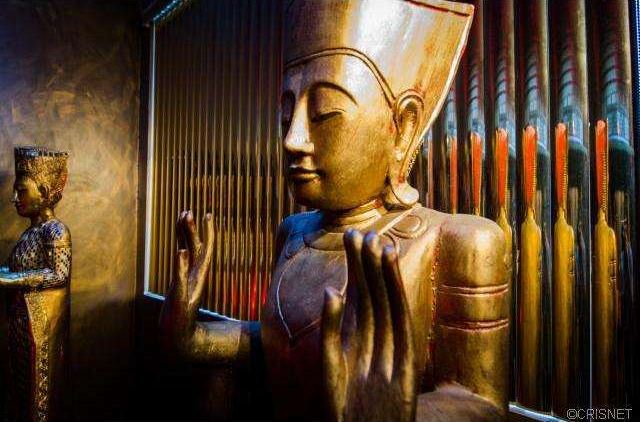 Okay so this place was on Curbed a couple months ago, but it's just way too over-the-top not to post here.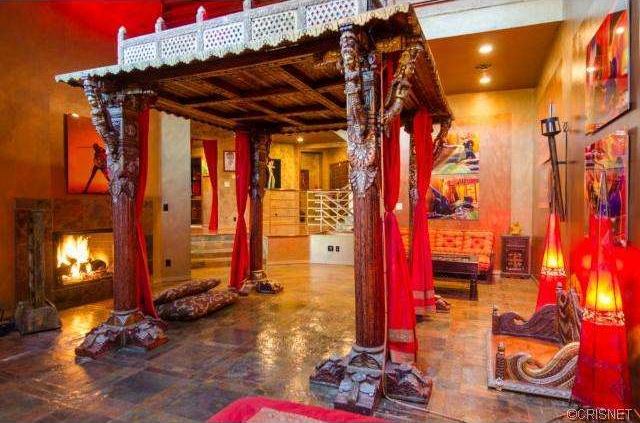 I think this is the living room? Maybe?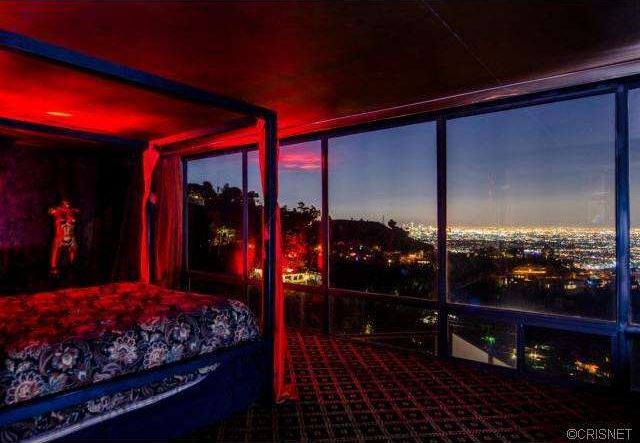 Nothing like a gold torso next to the bed to set the mood.
Speaking of beds… I love how this one is just right out in the open as you come down the stairs. Nope, nothing unsavory is going on in this place at all.