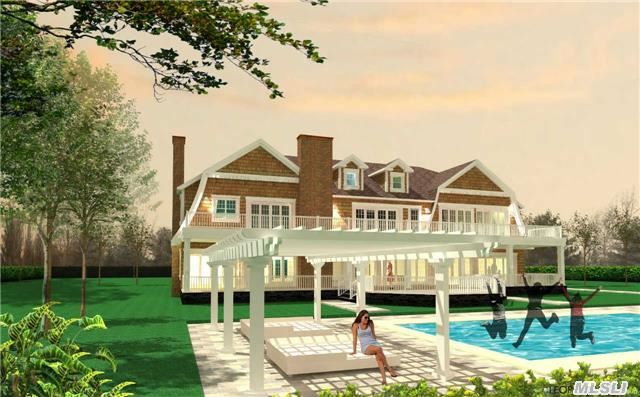 Summer's a great time to take a dip in the pool with your shadow kids…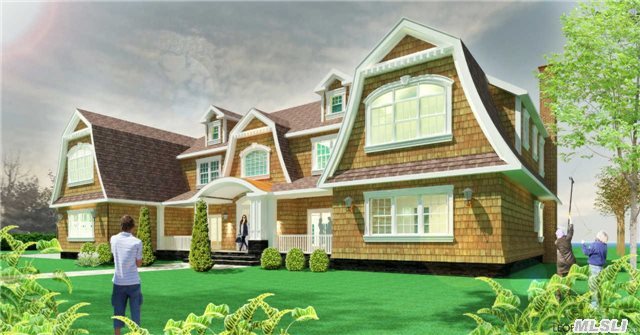 …or do… whatever it is those old guys on the right are doing.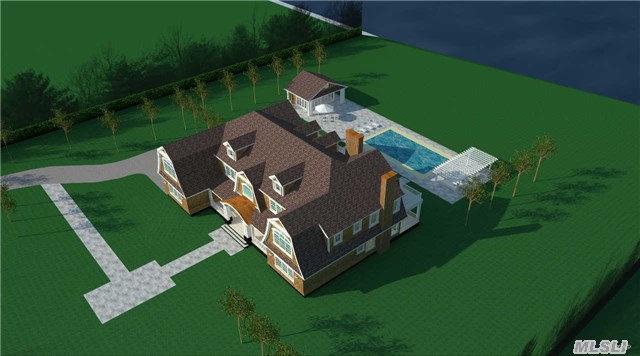 I've always wanted a SimHouse of my very own.
Only one problem. If you and your shadow kids want the to buy house they're supposedly going to build on this land…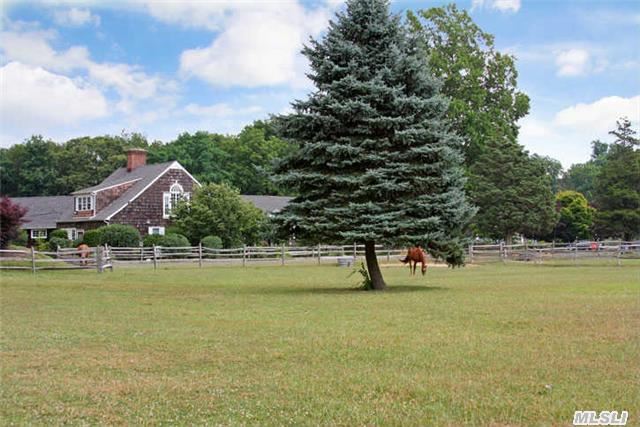 …you're going to have to evict the horse that lives there now.