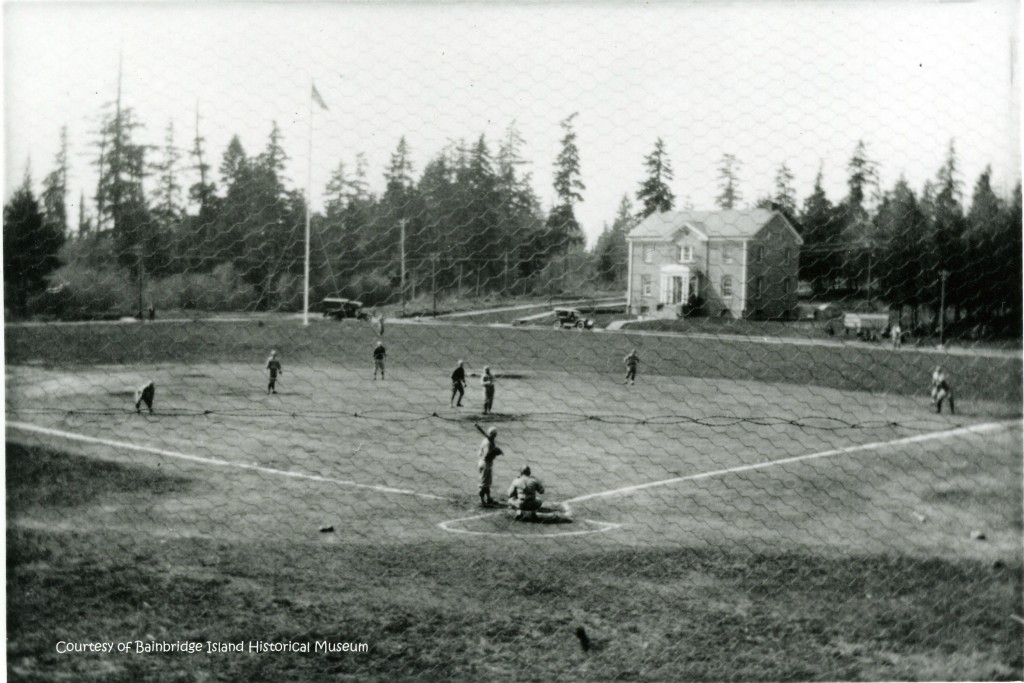 Wait… what's being sold here, a house or a $779,000 olde tyme baseball field?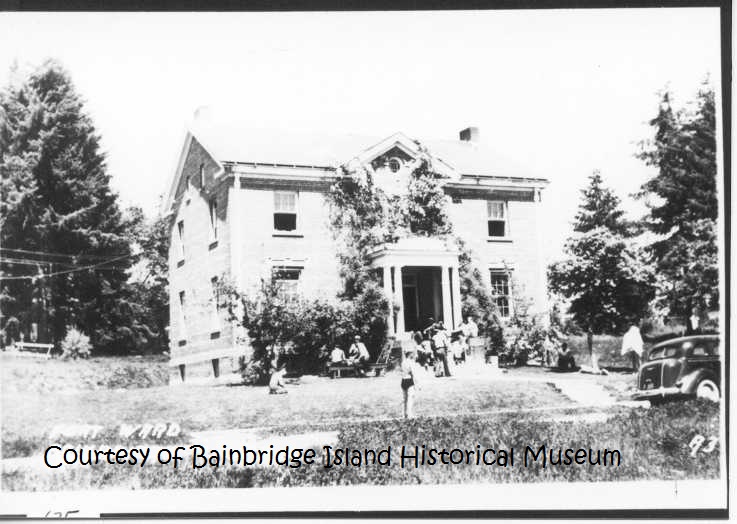 Wow that super blown-out historic photo really adds to the listing. So much more useful than the modern shot below, don't you think?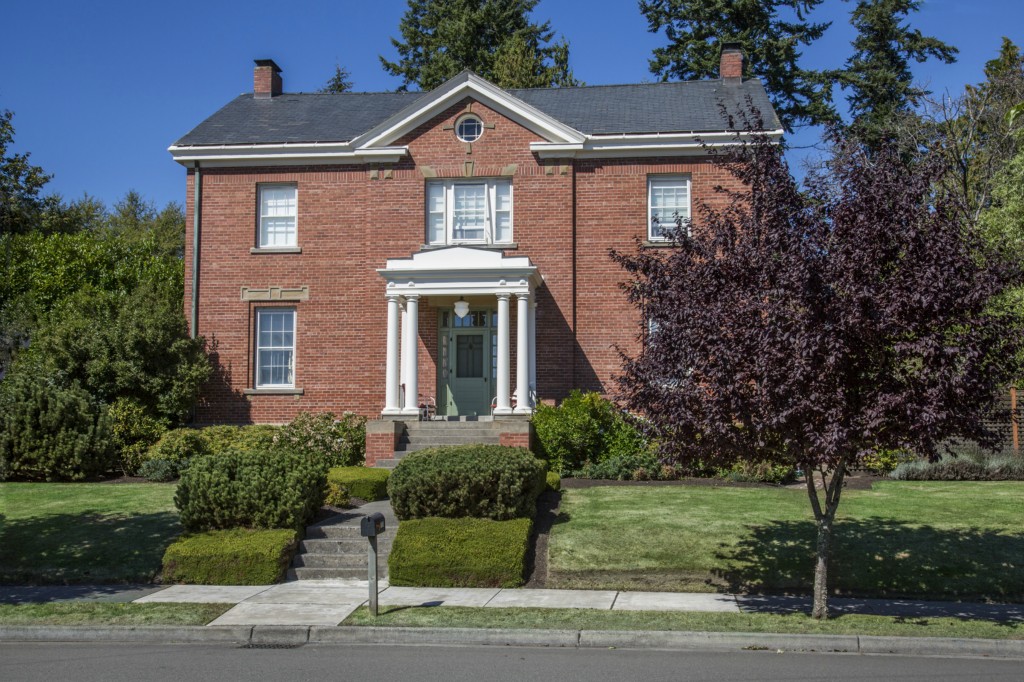 I also like the mix of the historic photos and what appear to be photos taken by some very modern "drone" equipment.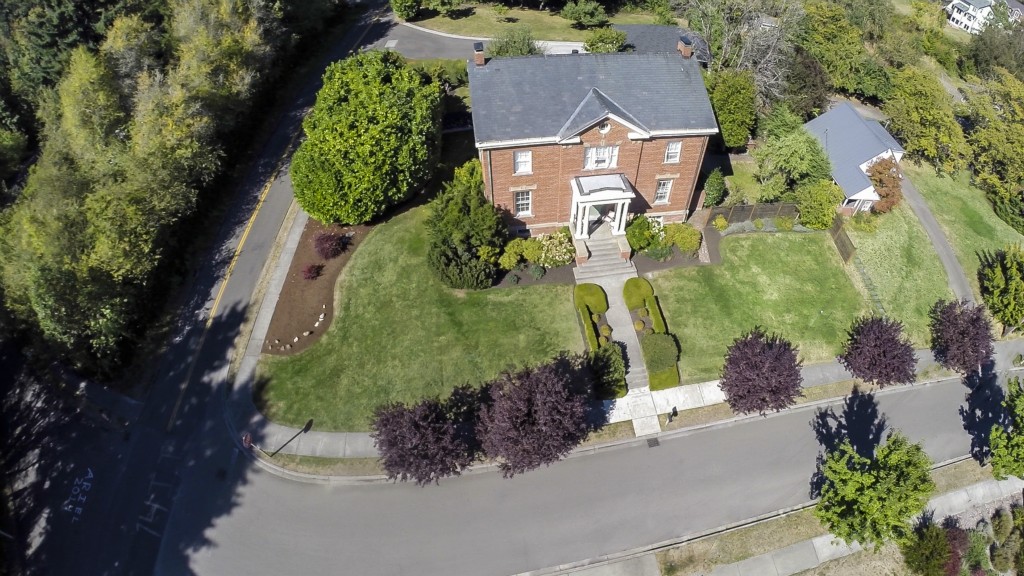 Sadly, from the looks of another of the aerial drone shots, what used to be a baseball field is apparently now mostly filled with other houses.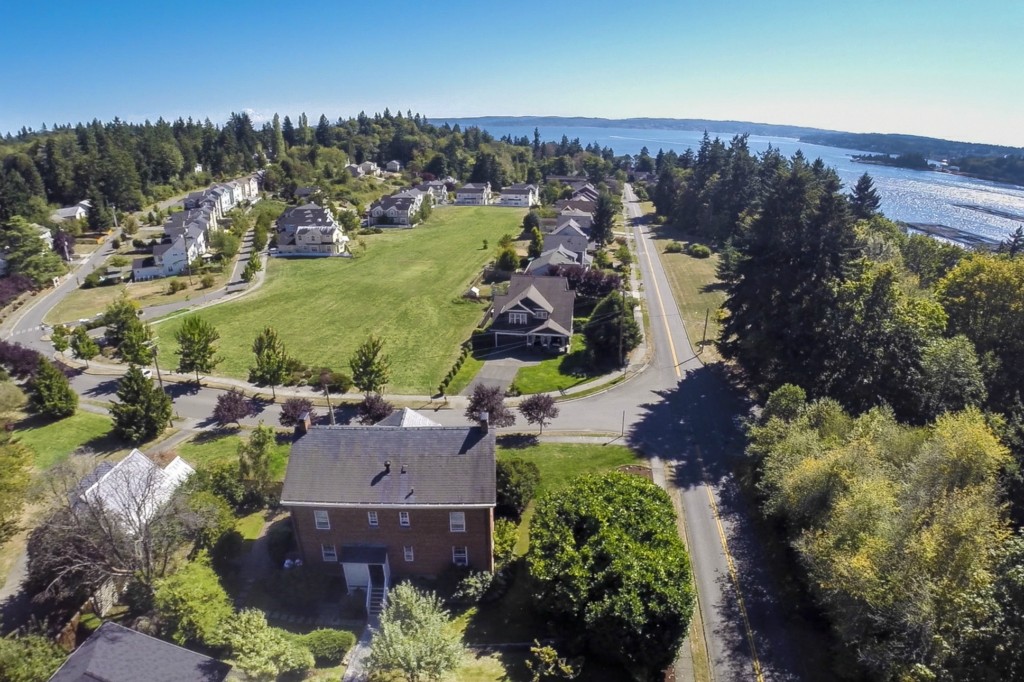 But hey, at least we've got the memories, right?