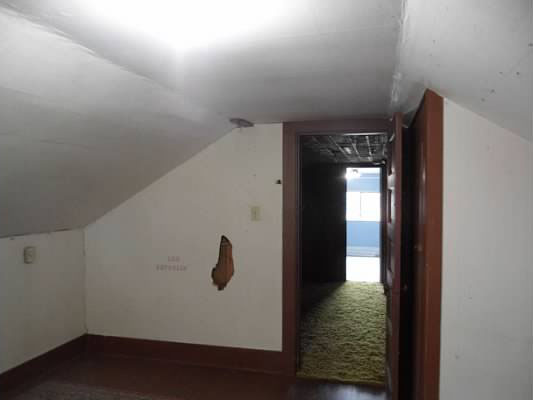 You would be forgiven for wondering why a dated, dingy, run-down, nondescript home in Aberdeen, WA…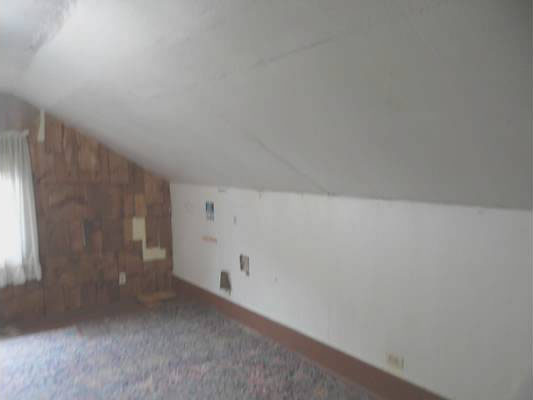 …with a totally half-assed set of photos (I mean really—is it that hard to focus a camera?) would sport an asking price of half a million dollars.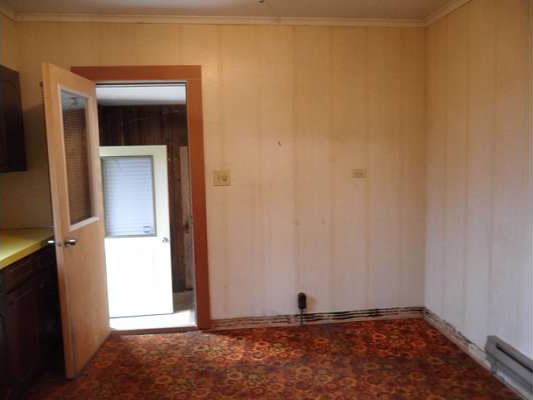 Especially when similar homes nearby have recently sold for under $25,000.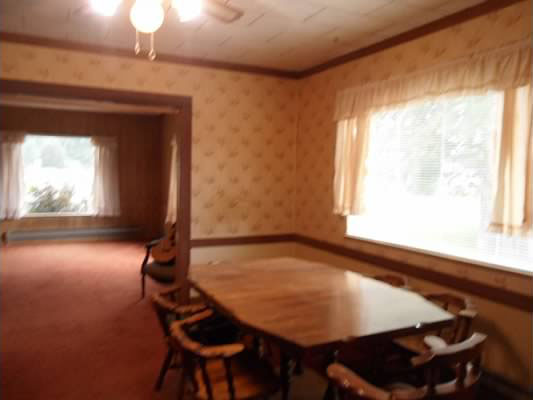 Apparently the seller thinks that the fact that this home was one of "about 20 houses" lived in by Kurt Cobain somehow increases its value 20-fold.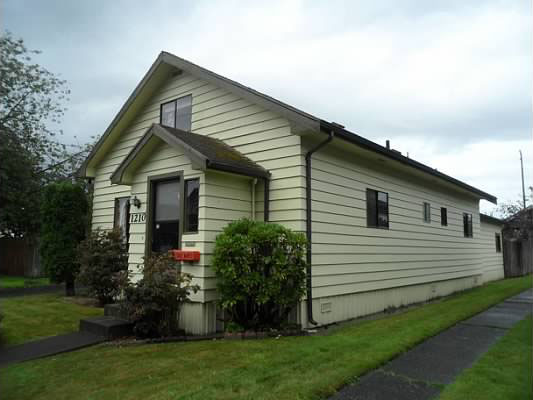 Good luck with that.